News & Events
Latest from us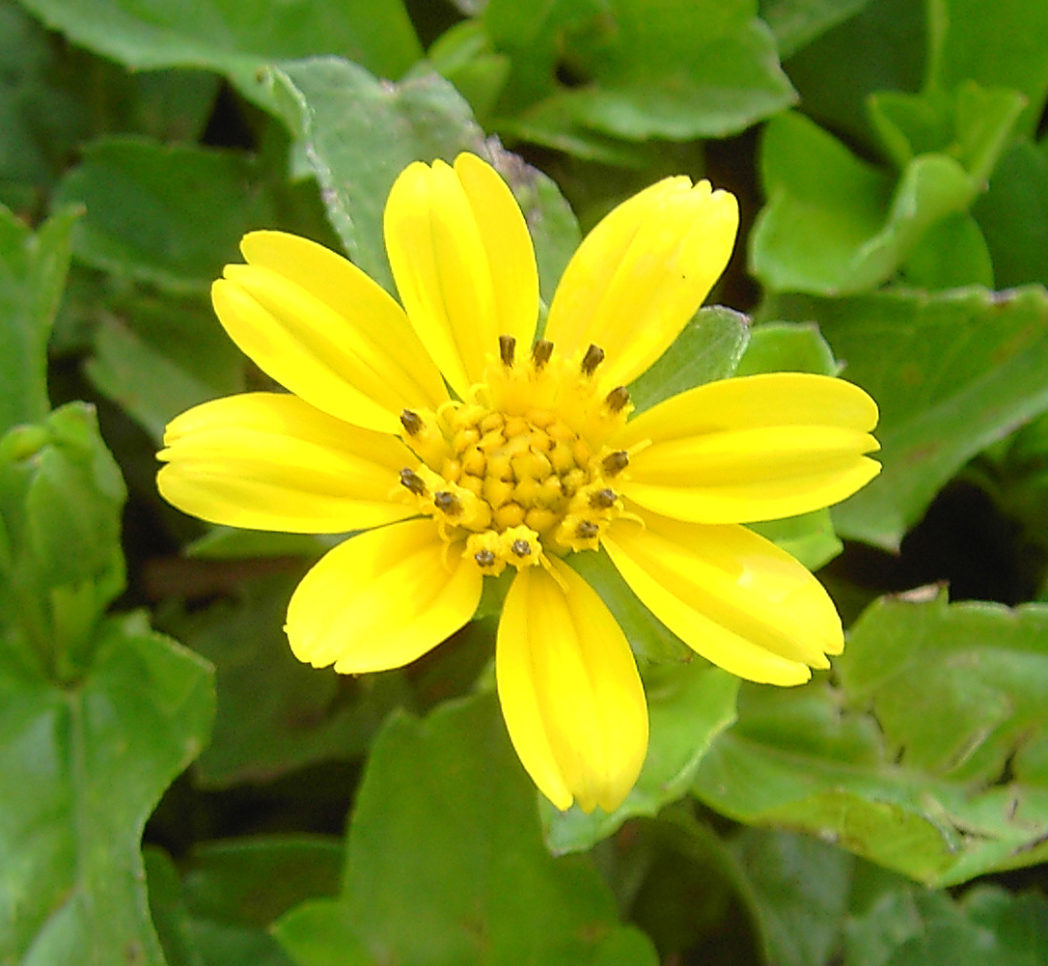 January 26, 2022
WEBINAR Invasive Alternatives: Winning the Battle Against Invasive Plants in Your Garden
Join the Florida Wildflower Foundation on Wednesday, March 2 at 2:00pm for our next webinar. FWF Executive Director Stacey Matrazzo will discuss some of the invasive species commonly used in home landscapes and highlight the native plants to use in their place.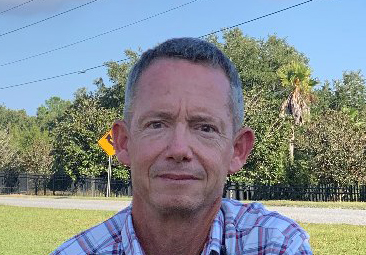 January 5, 2022
Meet board member Mark Russell
As a Florida Wildflower Foundation board member, Mark Russell brings his experience in horticulture installation and landscape design to his leadership role of the Foundation.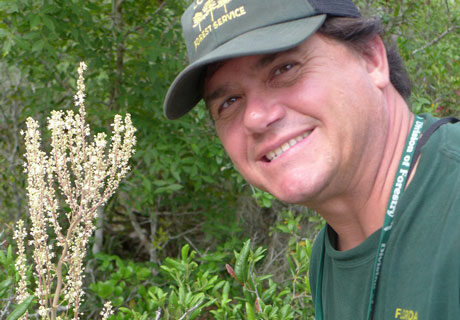 December 29, 2021
WEBINAR Florida Plant Conservation Program: 30 years and growing!
Join the Florida Wildflower Foundation on Wednesday, January 26 at 2:00pm for our next webinar. Biologist Michael Jenkins will cover the work being conducted by the FPCP to conserve rare plants, current grant projects, and funding opportunities for conserving federally listed and "At-Risk" plants in Florida.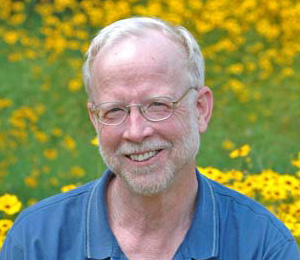 December 6, 2021
Terry Zinn honored with 2021 Coreopsis Award
Terry Zinn received the 2021 T. Elizabeth Pate Coreopsis Award in recognition of his advocacy for Florida's wildflowers. An environmental lawyer, biologist, wildlife ecologist and wildflower farmer, he has helped steer and build the Foundation's programs and is a guiding force behind its success.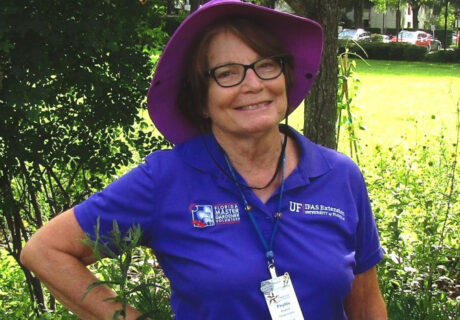 September 1, 2021
Member profile: Phyllis Stopford
A Florida Wildflower Foundation member for more than a decade, Phyllis Stopford is devoted to learning about native plants. The more she learns about the beneficial quality of native plants, the more her perspective grows. "I now see landscapes through a different lens and have redefined my idea of beauty. "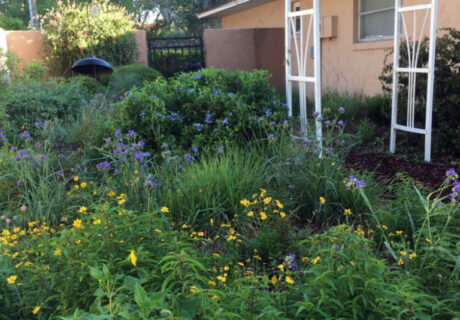 August 31, 2021
Webinar: Why Not Lawns? (Well, I'll tell you…)
Lawns contribute substantially to climate change, air and water pollution, the extinction crisis and many other serious environmental problems. They also cover vast areas of the United States. In this presentation, Dr. Emily Roberson, director of the Native Plant Society of the United States, presents data on the surprisingly large scale of lawn-related environmental damage, as well as costs and labor.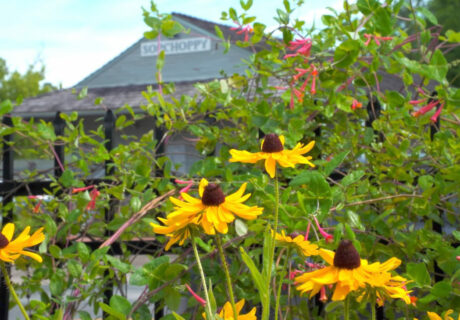 August 13, 2021
Summer news from PWA counties
It is a busy summer and good news abounds for wildflower conservation in Florida's Panhandle area. The Florida Department of Transportation (FDOT) has successfully planted a large wildflower meadow along Interstate 10 near the Sneads exit, the City of Sopchoppy was awarded a Florida Wildflower Foundation (FWF) Viva Florida landscape grant for the Depot Park…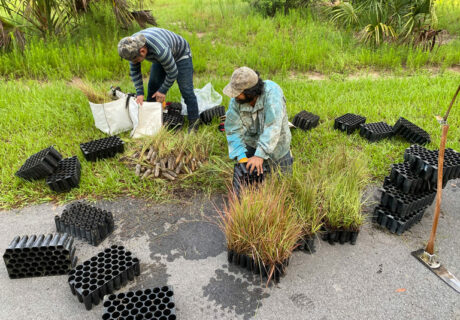 August 5, 2021
Lake County, FWF partner to create pollinator habitat
Bees and butterflies, including Monarchs, have 3 acres of new native habitat, thanks to Lake County Parks and Trails and the Florida Wildflower Foundation, which have partnered to develop pollinator habitat along the multiuse Neighborhood Lakes Scenic Trail north of Orlando.
June 30, 2021
Member profile: Steven Miller
Get to know new Florida Wildflower Foundation member Steven Miller. Steven, founder of a wedding photography company based in Central Florida, incorporates native plants into his business! When he is not taking pictures of people professionally, he is usually snapping pictures of the natural world or filling up his yard with wildflowers.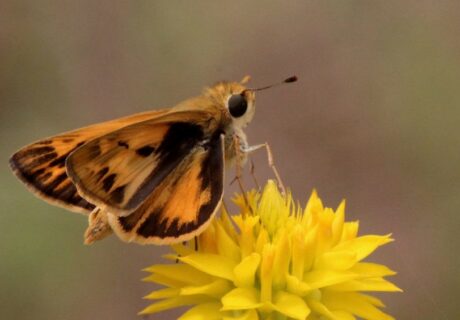 June 20, 2021
Happy National Pollinator Week!
This week, we salute the little things — the pollinators that do our major lifting. Why care about pollinators? Because 80 percent of our food crops depend on them, as does the health of our natural areas, which we depend on for things such as oxygen (sort of vital, right?).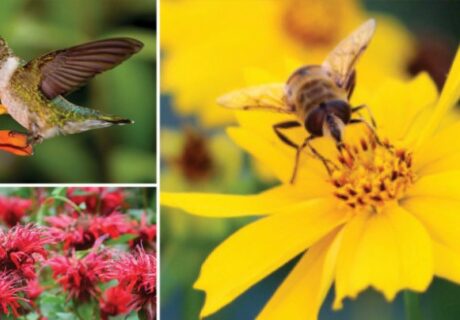 June 18, 2021
Native Plant Gardening for Birds, Bees & Butterflies
Native Plant Gardening for Birds, Bees & Butterflies draws from author Jaret Daniels' experience as an entomologist and native plant gardener. Read our review of the new book.
June 2, 2021
Atala
Florida once teemed with Atala butterflies, but overharvesting of the Atala's host plant, Coontie, caused a drastic decline in butterfly populations. During the mid-20th century, Atalas were thought to be extinct. Now populations are rebounding thanks to the high demand for Coontie in native landscaping.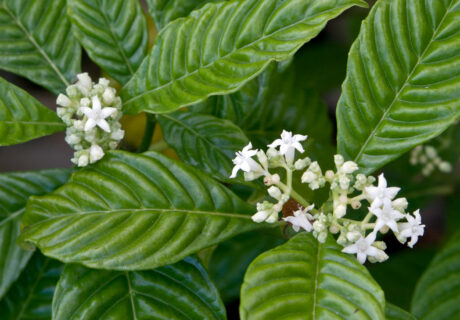 May 26, 2021
Webinar: Landscaping in Shady Areas
Here in Florida, shade is a valuable part of our landscapes, but it creates challenges. That's because plants feed on sunlight and even the most shade-tolerant plants require it to grow and flower. In dense shade, few plants survive for long. Watch this video, where Dr. Craig Huegel introduces you to the complex concept called shade and how to work with it to achieve beautiful results.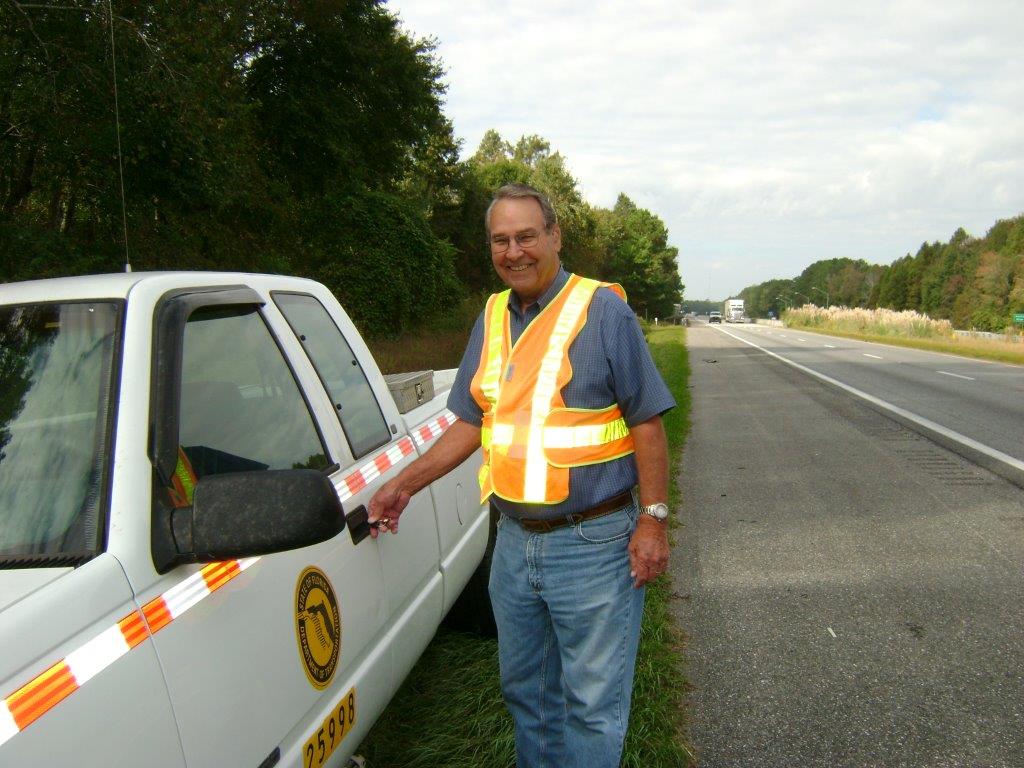 March 1, 2021
In memory: Dick Bush
Our wildflower family has lost a dear friend. Dick Bush, the Florida Department of Transportation (FDOT) District 2 wildflower coordinator until his retirement in 2015, passed away on Feb. 24. He gave his all to the job he loved, and roadsides from Nassau to Levy counties showed it. In 2015, the Foundation gave Dick its Coreopsis Award – its highest honor – in recognition of his lifetime of service of Florida, its environment and its wildflowers.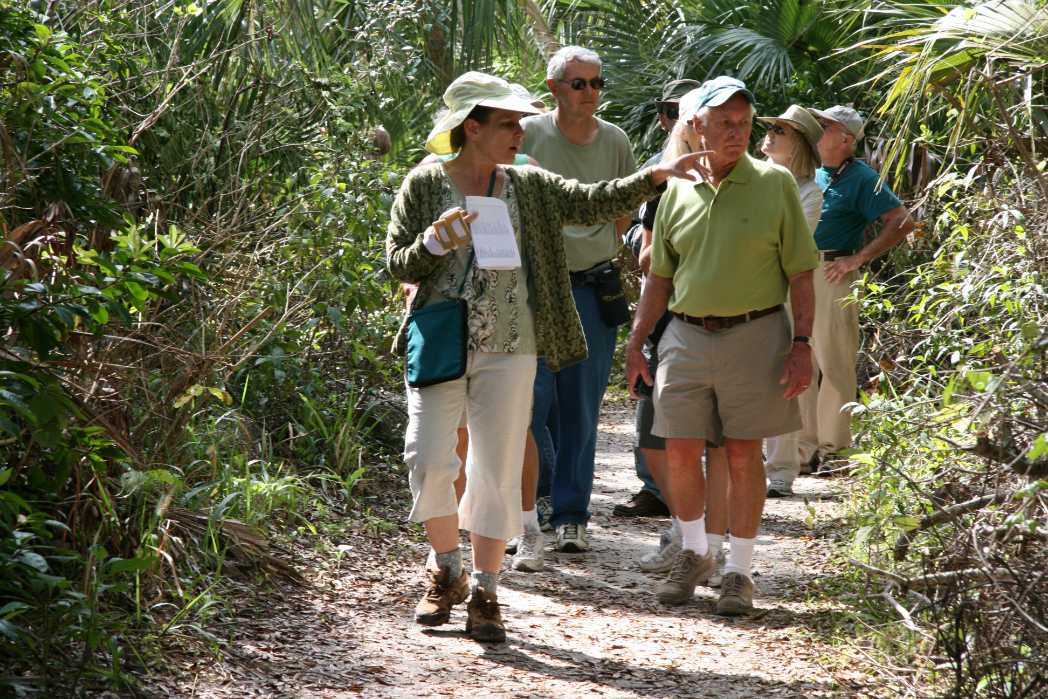 February 1, 2021
Member profile: Janice Broda
Get to know Florida Wildflower Foundation member Janice Broda. Janice has been attending Foundation field trips, symposiums and webinars regularly since 2014. She has served on the board of directors of the Indian River Mosquito Control District for nearly 30 years and is a founding member of her Florida Native Plant Society chapter. Janice currently coordinates the Volunteer Nature Stewardship Program for the Florida Medical Entomology Laboratory.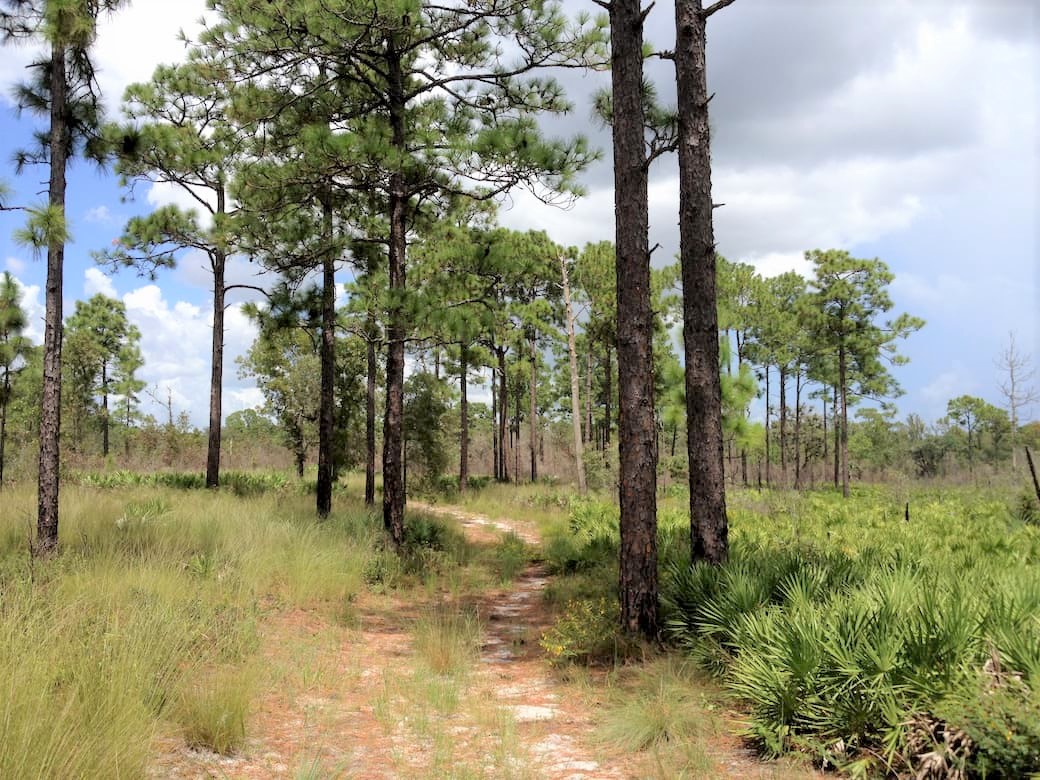 October 14, 2020
Environmental organizations say no to new toll roads
The Florida Wildflower Foundation has joined 109 other environmental organizations in signing a letter to the Florida Department of Transportation opposing the building of three new toll roads. The letter cites the failure of each proposed road's task force to provide detailed comprehensive forecasts of future population, environmental and land use impacts, employment, traffic and usage rates.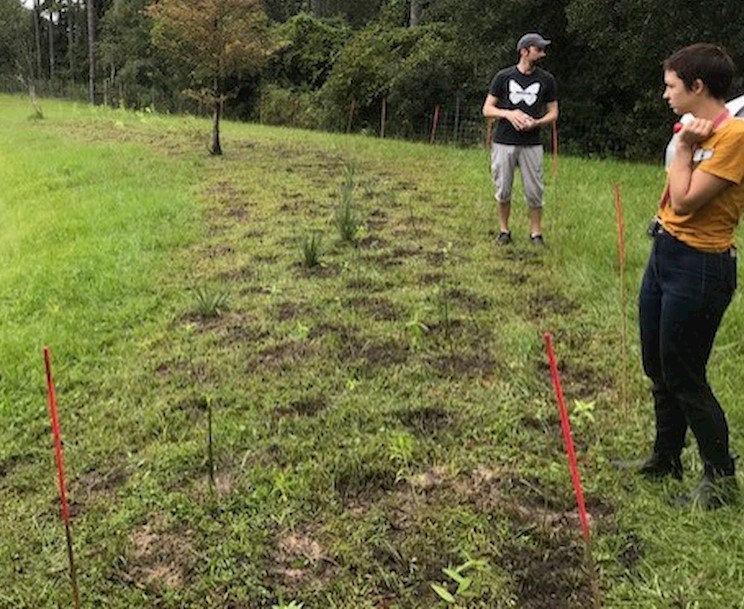 September 16, 2020
Milkweed plants for Monarchs installed at retention basin
Almost 300 native milkweed and nectar-providing plants were installed along a highway retention basin on Alt. U.S. Highway 27 near Chiefland Tuesday. The effort is part of a Florida Museum of Natural History pilot project to increase roadside habitat for Monarch butterflies. It is funded in part by the Florida Wildflower Foundation.