Learn to Grow
Get started growing wildflowers
Bring best practices home. Discover the best methods for establishing wildflowers in your garden with resources that will help you select and find the right plant for the right place.
What is native?
A Florida native wildflower is a flowering herbaceous species that grew wild within the state's natural ecosystems in the 1560s, when Florida's first botanical records were created.
Read the Foundation's full definition of Florida native plants, including cultivars.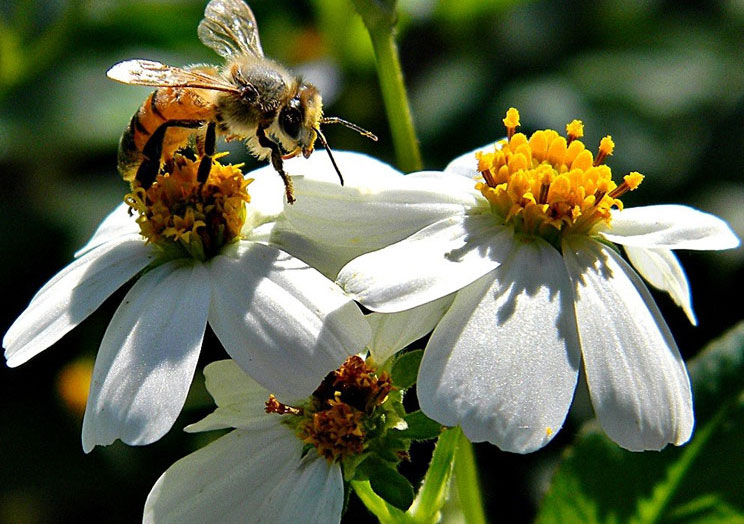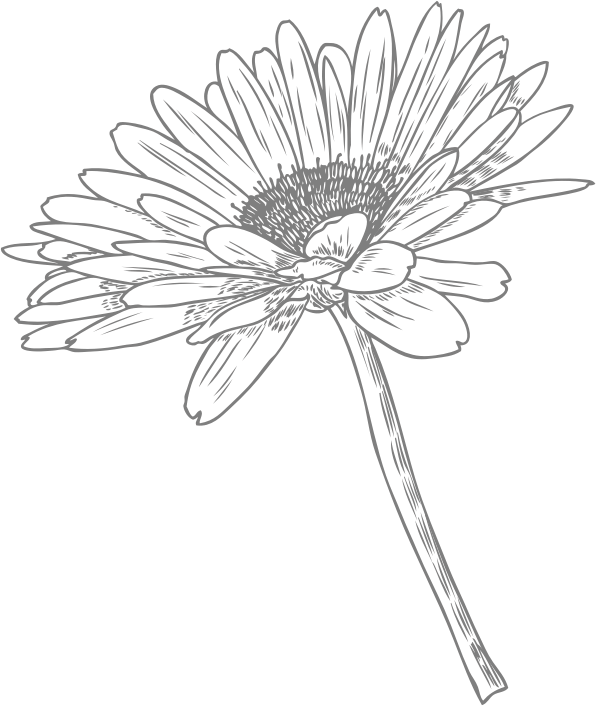 Getting Started
Start with 20 Easy Wildflowers
With interest mounting in using wildflowers in urban landscapes, there is a huge demand for information for those new to Florida's native plants. Enter "20 Easy-to-Grow Wildflowers."
The 24-page magazine features a selection of 20 "tried and true" wildflowers that are easy to grow and maintain. And, with interest in supporting our beleaguered bees, butterflies and wildlife at an all-time high, readers will find that the selected plants excel at providing nectar, pollen and habitat.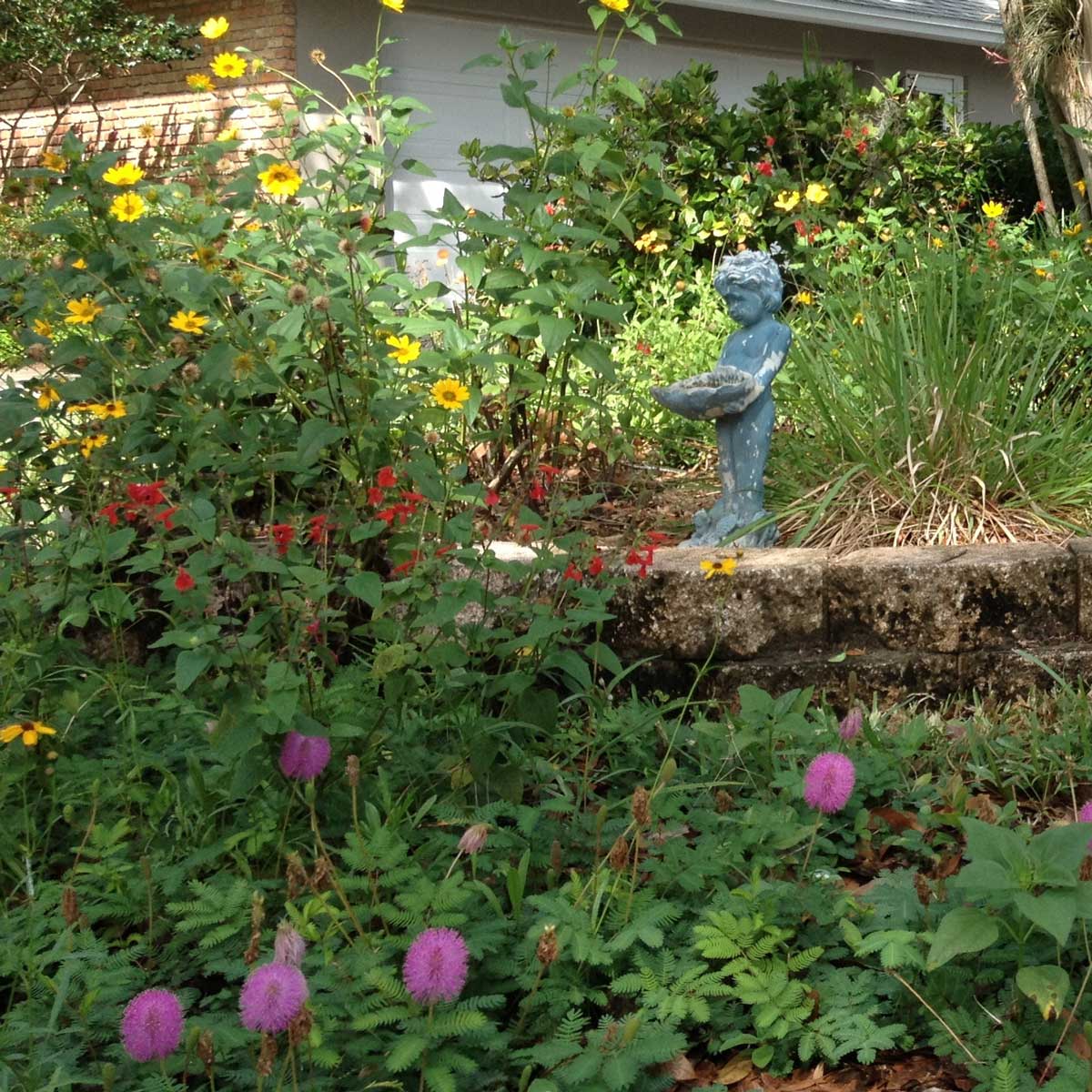 Get the facts on growing native wildflowers
Adding wildflowers to your landscape is easy — just select the right plant for the right place. On this page, you'll find information that will help you be a blooming success. Reduce shipping costs and carbon footprint by downloading and printing these educational handouts.
Order copies of our brochures and handouts for a school, meeting or event. Or print them yourself and reduce shipping costs and carbon footprint. Just click on the handout(s) below and download them as printable PDFs.
The insects that pollinate our food crops and natural areas are in steep decline. Our suburban landscapes are more important than ever in supporting them. No place for a garden? No problem! Our new video and handout can help you create a small pollinator oasis in a pot! Versión en español disponible.