Native Wildflower Habitat
Protected through education, conservation, planting and research.
Now accepting grant applications
The Viva Florida Landscape Demonstration Garden grant program is accepting applications now through March 15, 2022. Potential applicants must complete a survey to determine eligibility.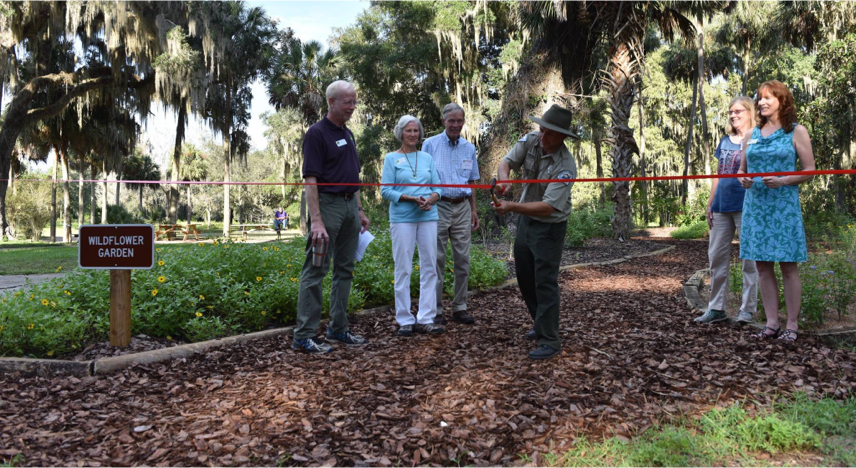 As a Florida Wildflower Foundation board member, Mark Russell brings his experience in horticulture installation and landscape design to his leadership role of the Foundation.
Join the Florida Wildflower Foundation for a tour of the Enchanted Forest Sanctuary in Titusville on Sunday, January 23rd at 10am. Naturalists Melanie Howarter and Karen Ferguson will lead us on a two mile hike through mesic hammock and oak-saw palmetto scrub.
Join the Florida Wildflower Foundation on Wednesday, January 26 at 2:00pm for our next webinar. Biologist Michael Jenkins will cover the work being conducted by the FPCP to conserve rare plants, current grant projects, and funding opportunities for conserving federally listed and "At-Risk" plants in Florida.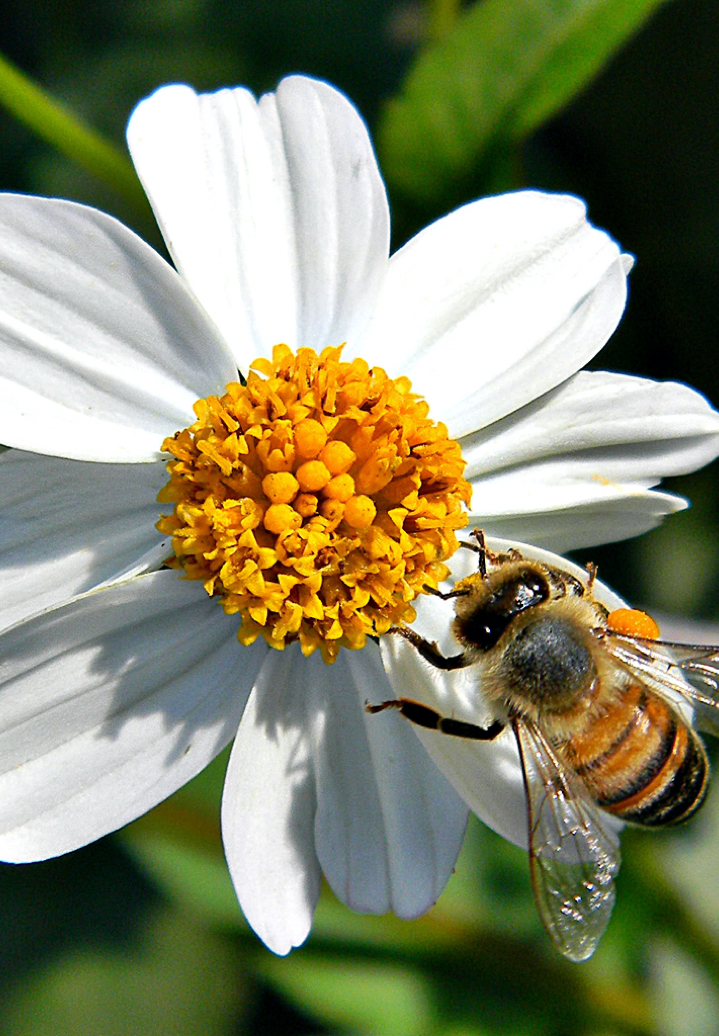 What We Do
Fueling flower power and feeding bees
Our work for native, natural Florida and its creatures, including the bees that feed us, depends on the generosity of our members, donors, volunteers and sponsors, and those who purchase the State Wildflower license plate.
Each time a plate is sold or renewed, $15 is donated to the Foundation. Since 2000, more than $4 million has been raised for wildflower education, planting and research across Florida.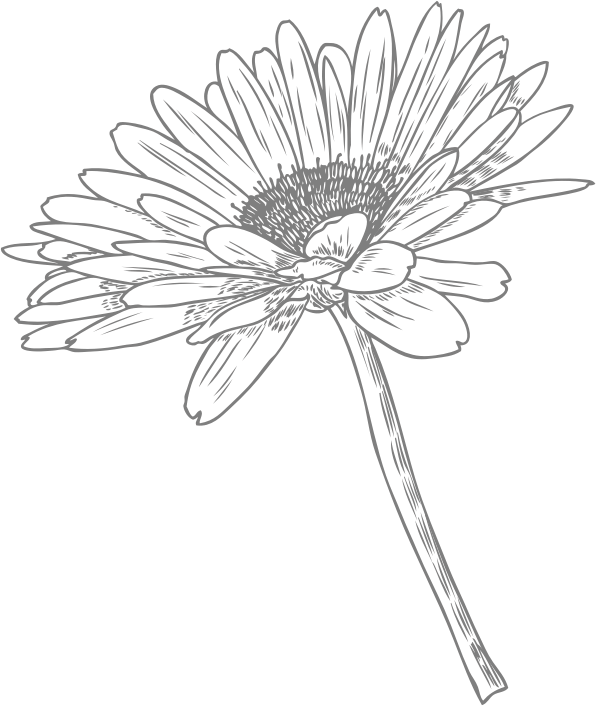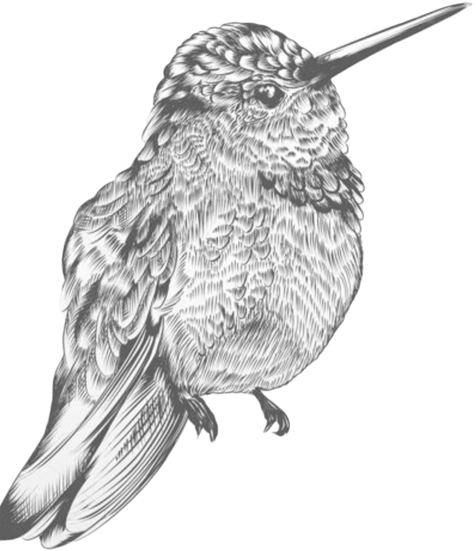 See what's in bloom
Explore
See how Florida's fabulous wildflowers change seasonably across the state. You'll find just what you need to be a wildflower tourist, whether you're on the road or a virtual explorer.
Featured Flower Profile
Orange milkwort (Polygala lutea) blooms March through November, but can bloom year-round. Its flowers are self-pollinating. Its seeds are spread almost exclusively by ants.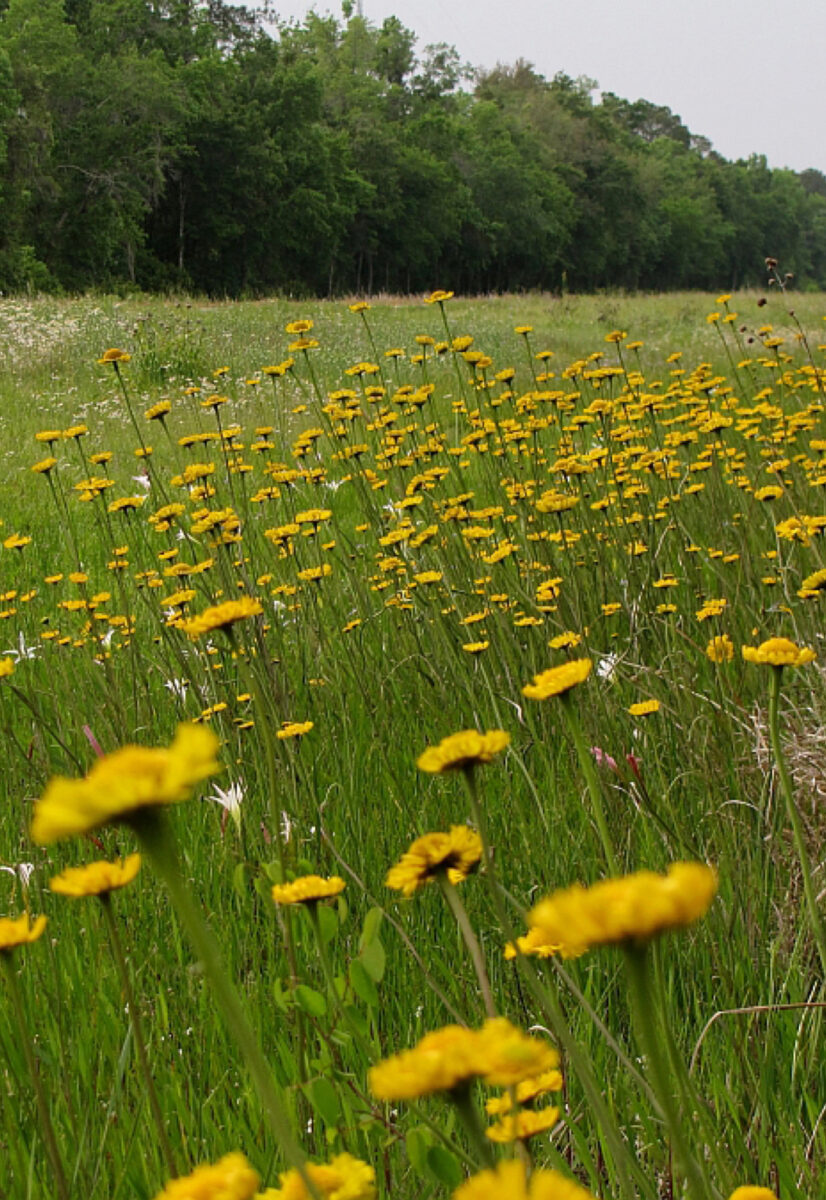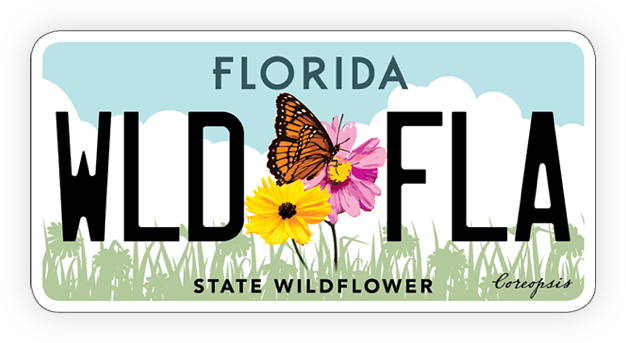 Drive change by purchasing the State Wildflower license plate
Play the video, then
do your part to support natural Florida's future!
Get Involved
Support Wildflowers
Our members have raised more than $4 million to spread flowers along roadsides, research their mysteries, and teach people how Florida's first flowers sustain bees and butterflies.
Join them today in supporting native wildflowers and the wildlife depending on them.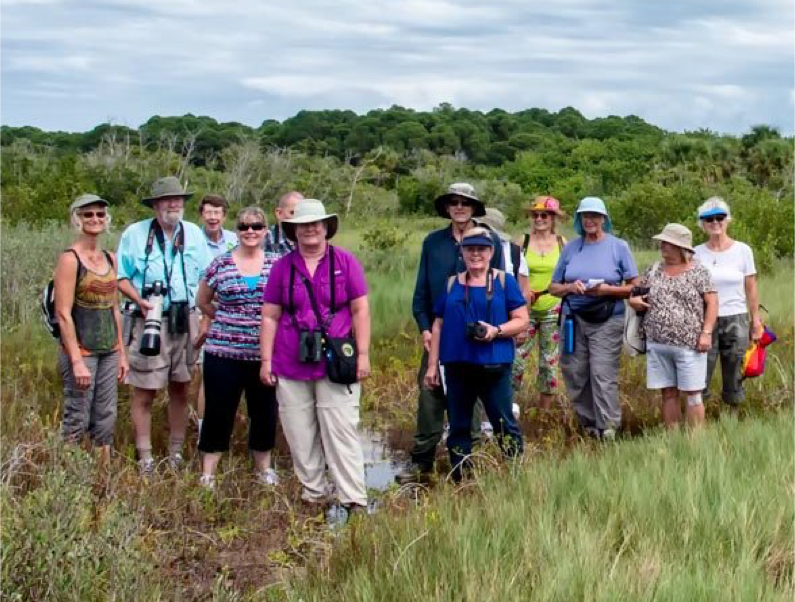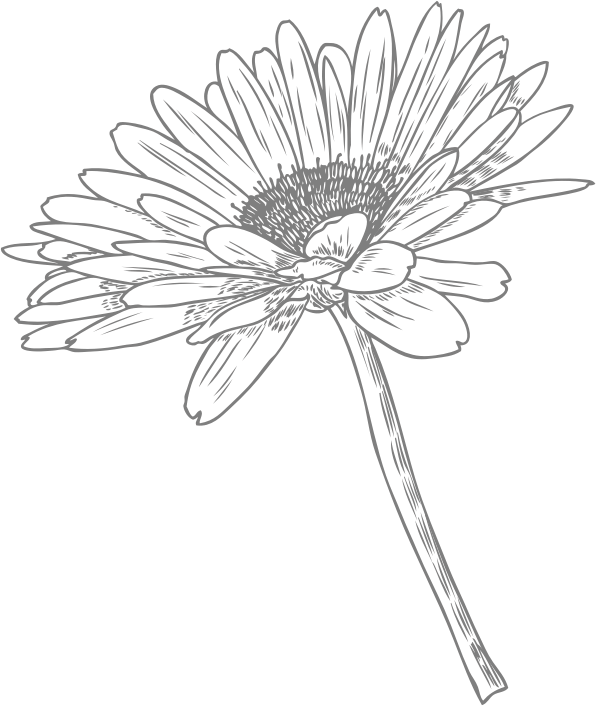 connecting with others
Regional Alliances
Regional Wildflower Alliances are active networks of wildflower enthusiasts that protect native wildflowers. Through communication, collaboration and information sharing, members support and inspire each other as they create knowledge and awareness of native wildflowers and their value to Florida's environmental and economic health.