Native Wildflower Habitat
Protected through education, conservation, planting and research.
The Florida Wildflower Foundation is excited to announce that 43 Florida schools will receive native wildflowers this fall through our Seedlings for Schools grant program. The plants will be used to establish campus wildflower gardens that will be incorporated into Pre-K through 12th grade curriculum. Schools will receive the seedlings in September.
Many of our spring blooming wildflowers put on a showy display. Others, not so much. Some are considered weeds — even showy ones — when they occur in turf. However, all of them benefit pollinators, either as larval host plants or by supplying nectar.
Kirsten supports the Foundation because it helps promote and educate about the use of Florida native plants, which is so important.
Webinars, Field Trips and Other Events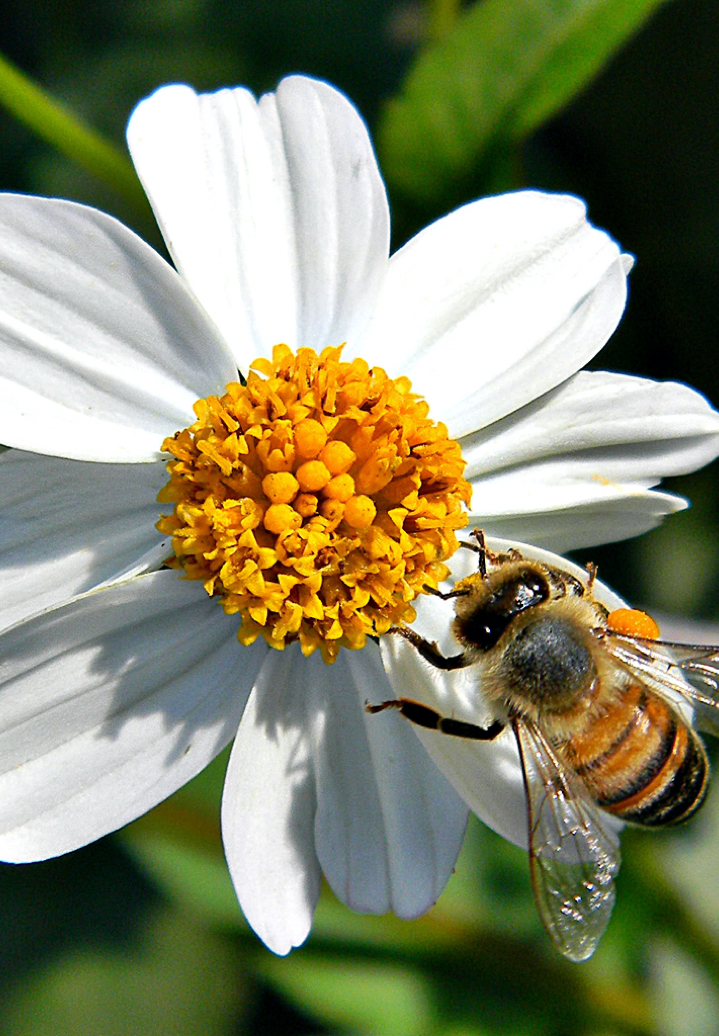 What We Do
Fueling flower power and feeding bees
Our work for native, natural Florida and its creatures, including the bees that feed us, depends on the generosity of our members, donors, volunteers and sponsors, and those who purchase the State Wildflower license plate.
Each time a plate is sold or renewed, $15 is donated to the Foundation. Since 2000, more than $4 million has been raised for wildflower education, planting and research across Florida.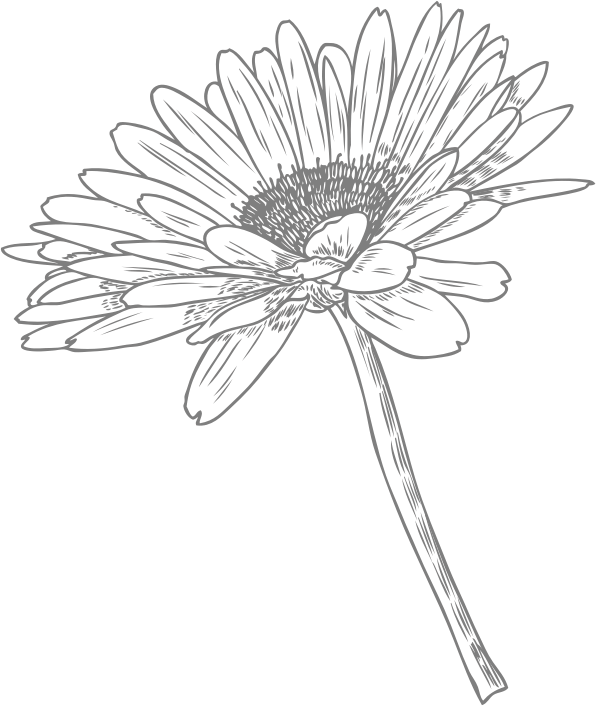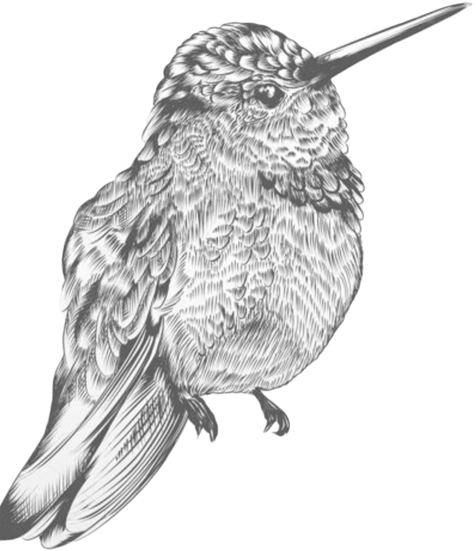 See what's in bloom
Explore
See how Florida's fabulous wildflowers change seasonably across the state. You'll find just what you need to be a wildflower tourist, whether you're on the road or a virtual explorer.
Featured Flower Profile
Florida milkweed (Asclepias feayi) is a dainty endemic at home in the sandhills and scrubby flatwoods of Central and South Florida. It emerges from winter dormancy in spring and typically blooms mid-summer.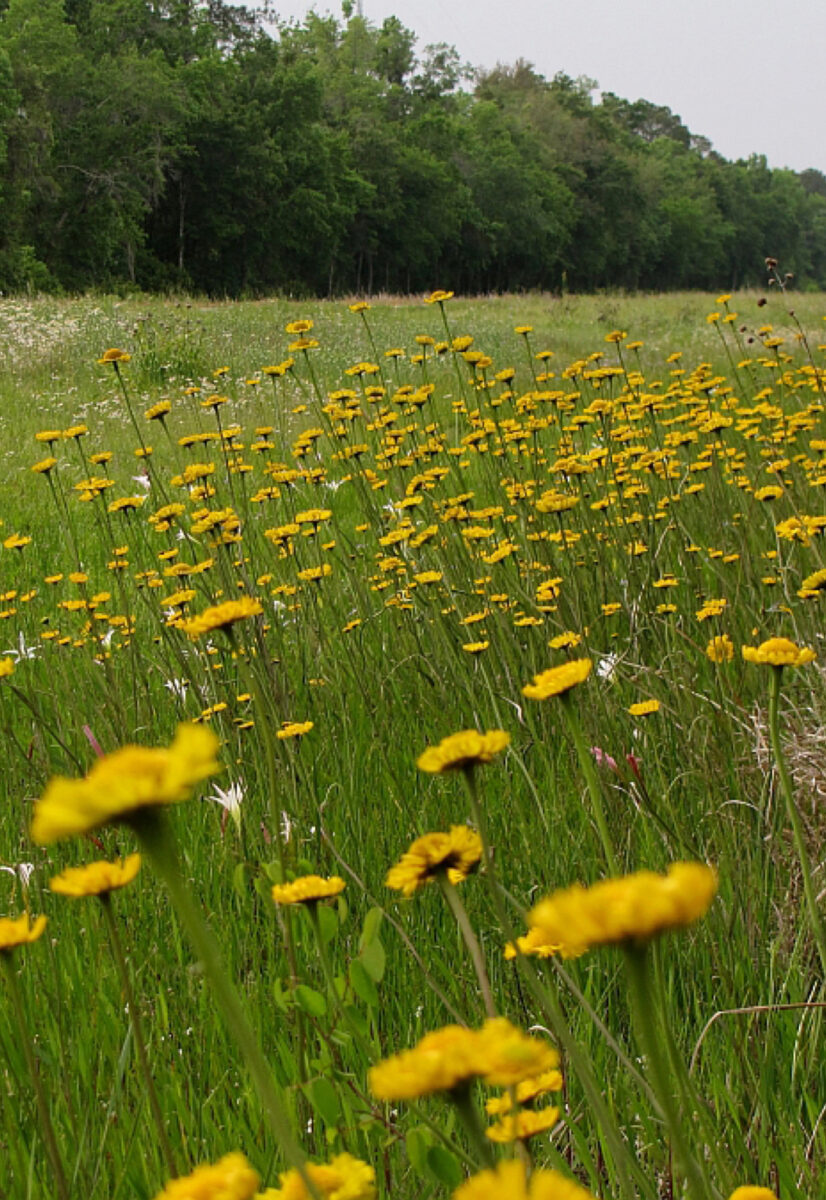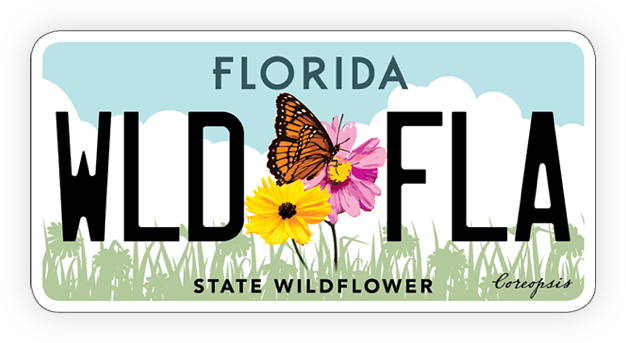 Drive change by purchasing the State Wildflower license plate
Play the video, then
do your part to support natural Florida's future!
Get Involved
Support Wildflowers
Our members have raised more than $4 million to spread flowers along roadsides, research their mysteries, and teach people how Florida's first flowers sustain bees and butterflies.
Join them today in supporting native wildflowers and the wildlife depending on them.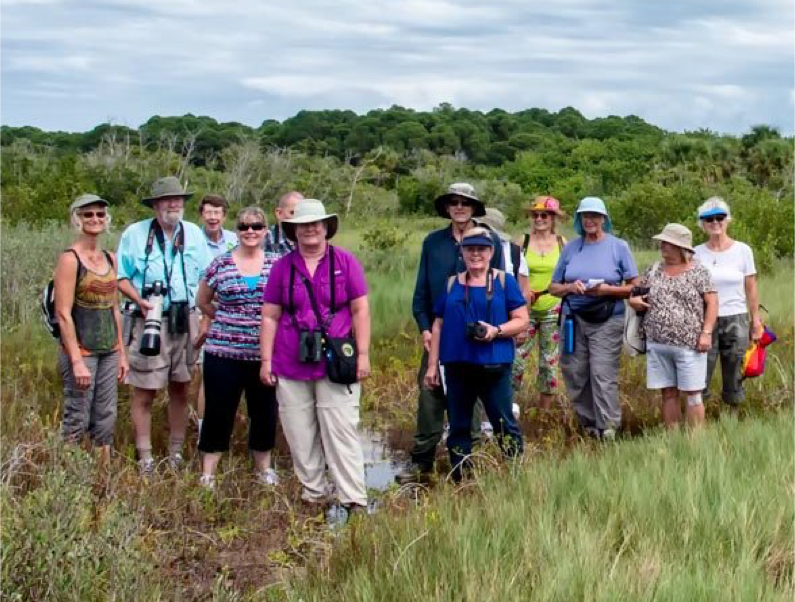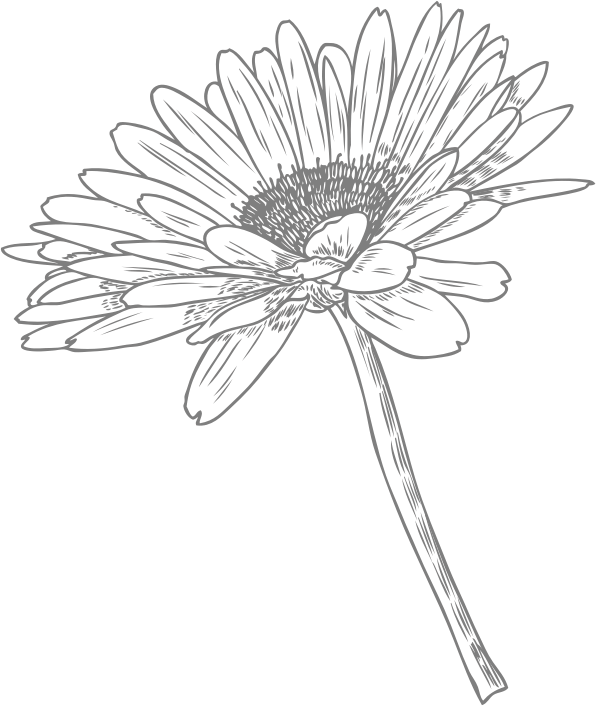 connecting with others
Regional Alliances
Regional Wildflower Alliances are active networks of wildflower enthusiasts that protect native wildflowers. Through communication, collaboration and information sharing, members support and inspire each other as they create knowledge and awareness of native wildflowers and their value to Florida's environmental and economic health.