Native Wildflower Habitat
Protected through education, conservation, planting and research.
Thirty schools throughout Florida have been awarded 2022 Seedlings for Schools grants from the Florida Wildflower Foundation. The grants give pre-K to high school teachers wildflower plants, personal gardening guidance and online teaching resources. Schools will receive the seedlings in September.
Of the 22 milkweed species that occur in Florida, all but one are native. Our native milkweeds bloom mainly in spring or summer; however, in summer, only four of them are common and relatively easy to spot. Do you know which milkweeds to look for this summer?
Want to join a team of passionate individuals working to make a difference in Florida's environment? We're currently hiring a Panhandle Wildflower Alliance Liaison. Click "READ MORE" to learn about the position and how to apply!
Over millions of years, Florida's geology and plant communities have undergone a myriad of changes. Join James Stevenson on July 20 at 2pm to learn about the events that lead to the Florida native plants we know today.
Join us for a behind-the-scenes tour of the Butterfly Rainforest at the Florida Museum of Natural History with Dr. Jaret Daniels Saturday, July 9 at 10am. Take a tour of this unique and ever-changing living ecosystem, which features hundreds of free-flying butterflies. Please note: Only members may purchase tickets for this exclusive field trip.
Kirsten Sharp, co-owner of My Dragonfly Garden, shows you how to create an oasis for pollinators by planting pots with Florida's native wildflowers.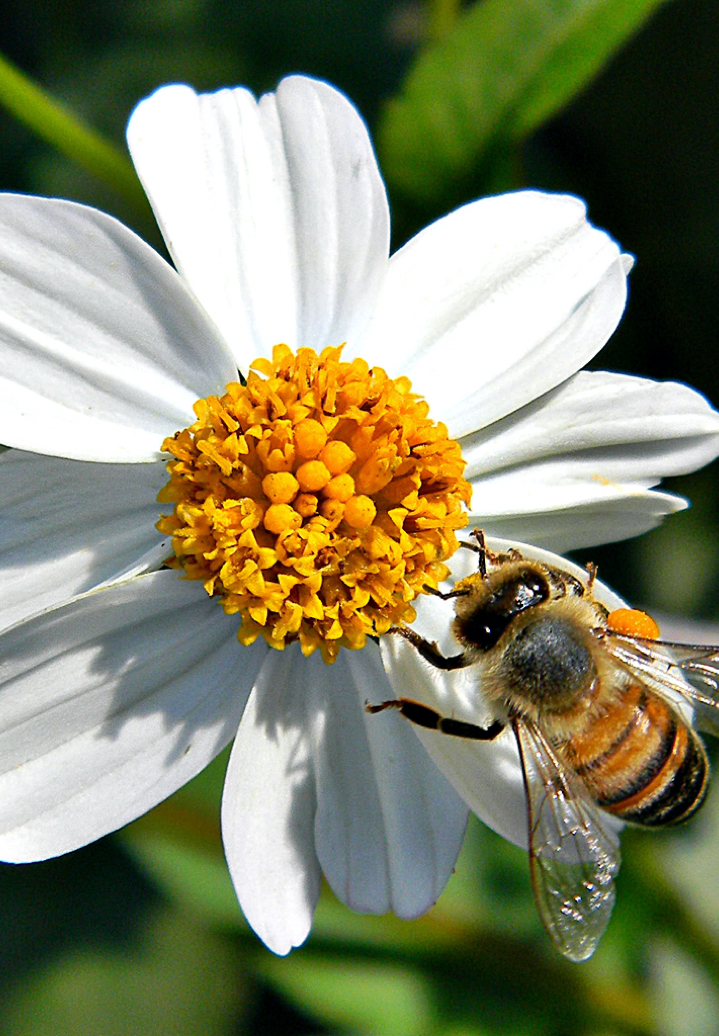 What We Do
Fueling flower power and feeding bees
Our work for native, natural Florida and its creatures, including the bees that feed us, depends on the generosity of our members, donors, volunteers and sponsors, and those who purchase the State Wildflower license plate.
Each time a plate is sold or renewed, $15 is donated to the Foundation. Since 2000, more than $4 million has been raised for wildflower education, planting and research across Florida.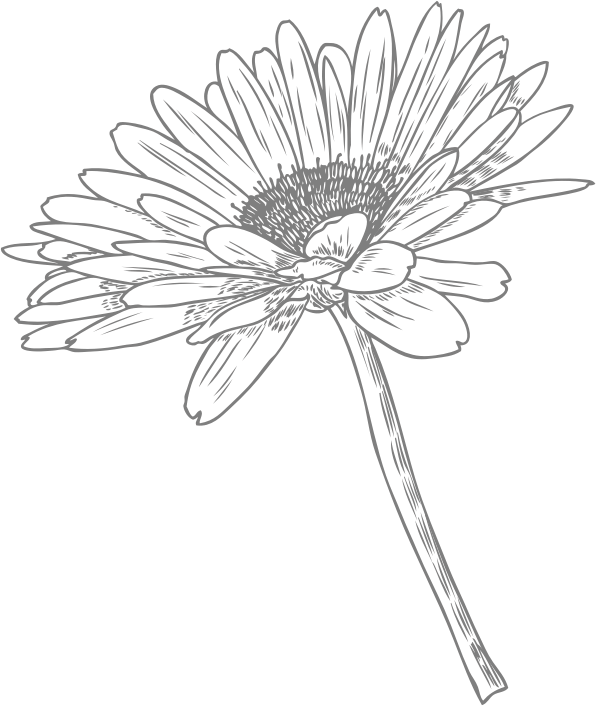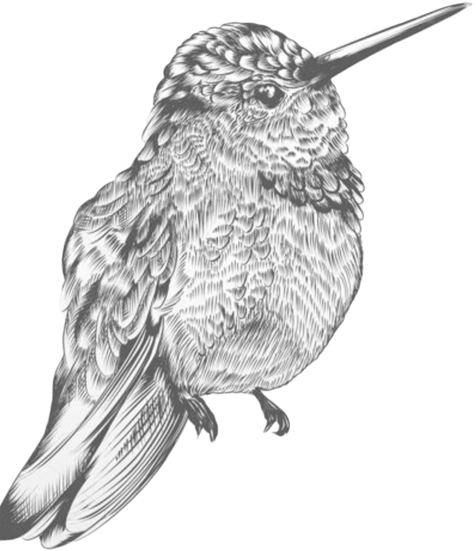 See what's in bloom
Explore
See how Florida's fabulous wildflowers change seasonably across the state. You'll find just what you need to be a wildflower tourist, whether you're on the road or a virtual explorer.
Featured Flower Profile
Yellow milkroot (Polygala rugelii) is an herbaceous wildflower endemic to the Florida peninsula. Its showy flowers bloom primarily in summer and fall, but may appear throughout the year.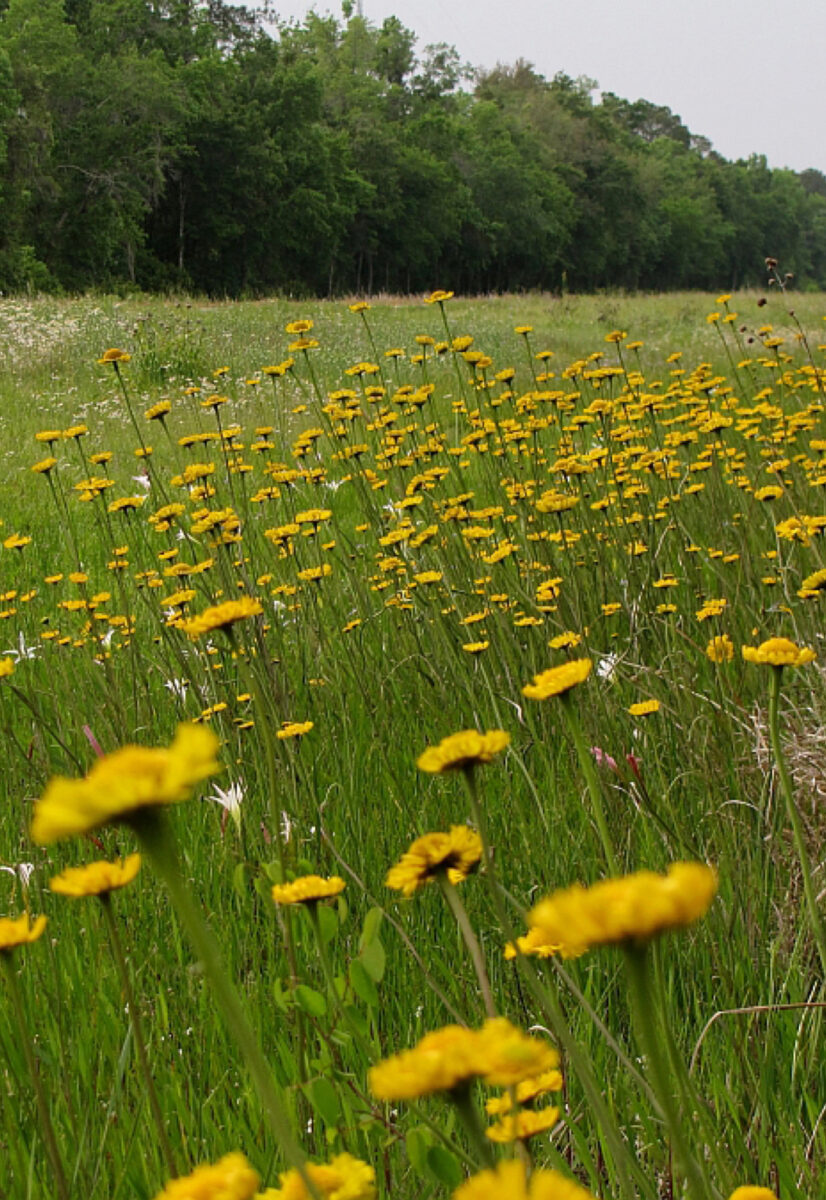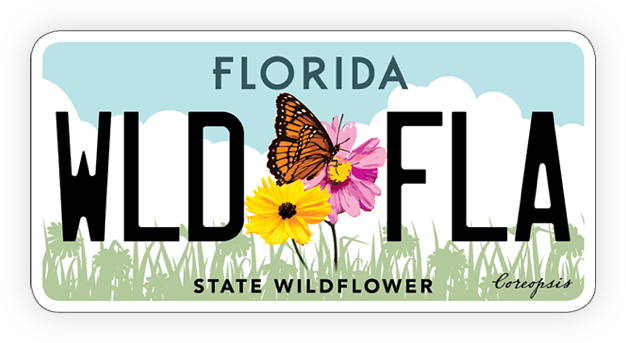 Drive change by purchasing the State Wildflower license plate
Play the video, then
do your part to support natural Florida's future!
Get Involved
Support Wildflowers
Our members have raised more than $4 million to spread flowers along roadsides, research their mysteries, and teach people how Florida's first flowers sustain bees and butterflies.
Join them today in supporting native wildflowers and the wildlife depending on them.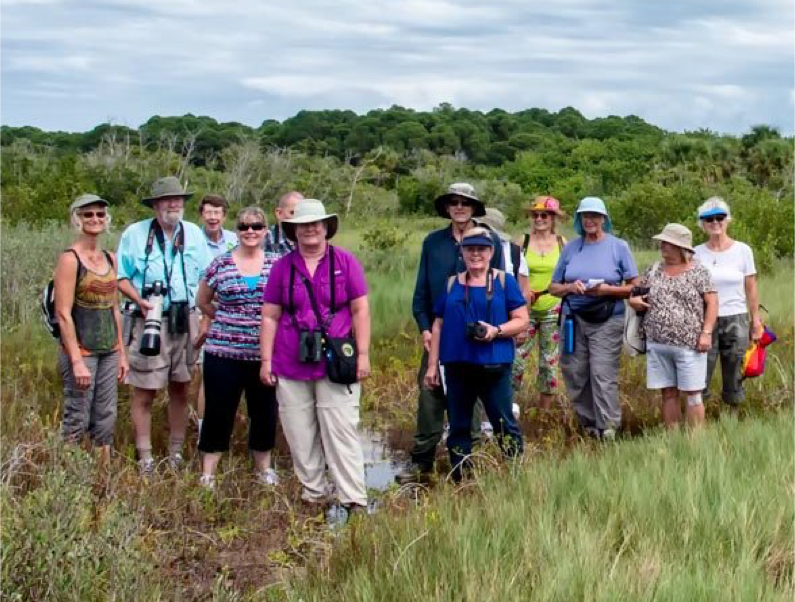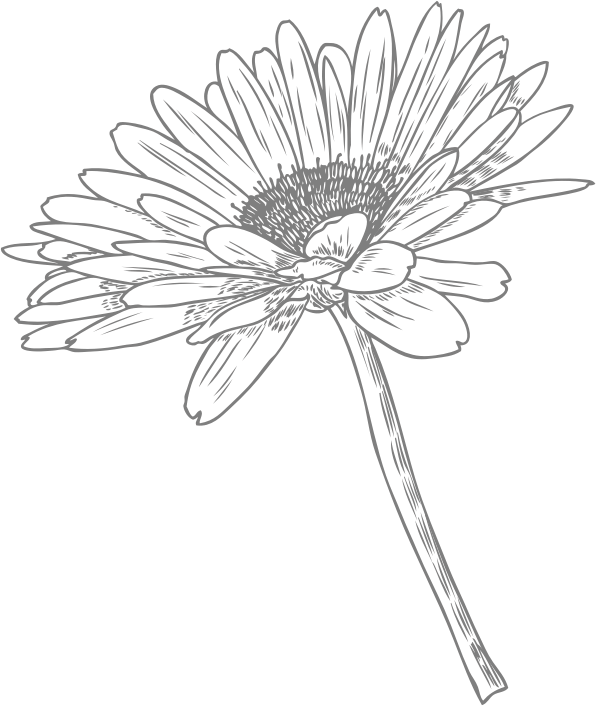 connecting with others
Regional Alliances
Regional Wildflower Alliances are active networks of wildflower enthusiasts that protect native wildflowers. Through communication, collaboration and information sharing, members support and inspire each other as they create knowledge and awareness of native wildflowers and their value to Florida's environmental and economic health.