Native Wildflower Habitat
Protected through education, conservation, planting and research.
Get the plate that protects and preserves native, natural Florida!
Webinars, Field Trips and Other Events
Goldenrods (Solidago spp.) are a traditional harbinger of fall, lighting up the landscape with their bright yellow inflorescences. You'll find them blooming in showy masses in a variety of habitats including coastal dunes, brackish marshes, wet flatwoods, scrub and sandhills.
Dr. Jeff Norcini received the 2023 T. Elizabeth Pate Coreopsis Award in August 2023 in recognition of his many years of work for Florida's Wildflowers.
Recent research published in the journal Phytotaxa established seven new species of Trichostema, five of which are endemic to Florida!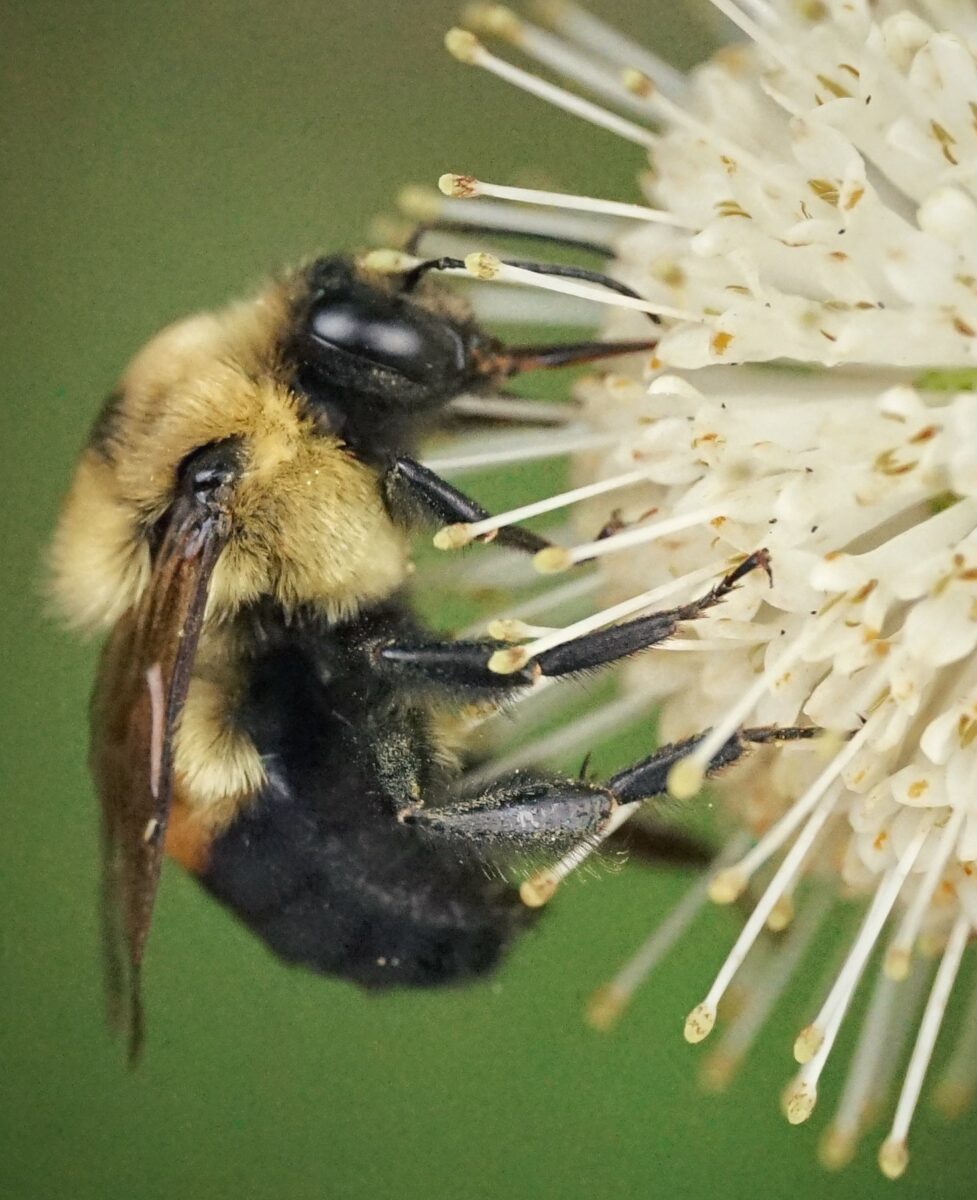 Why plant native?
YOU can help stem the tide of global insect decline and create habitat and pathways for birds and other wildlife!
Incorporating regionally appropriate native plants into our home landscapes and other urban areas supports local biodiversity, reduces the need for fertilizers, pesticides and herbicides, and conserves water resources, all while providing food and shelter for local wildlife.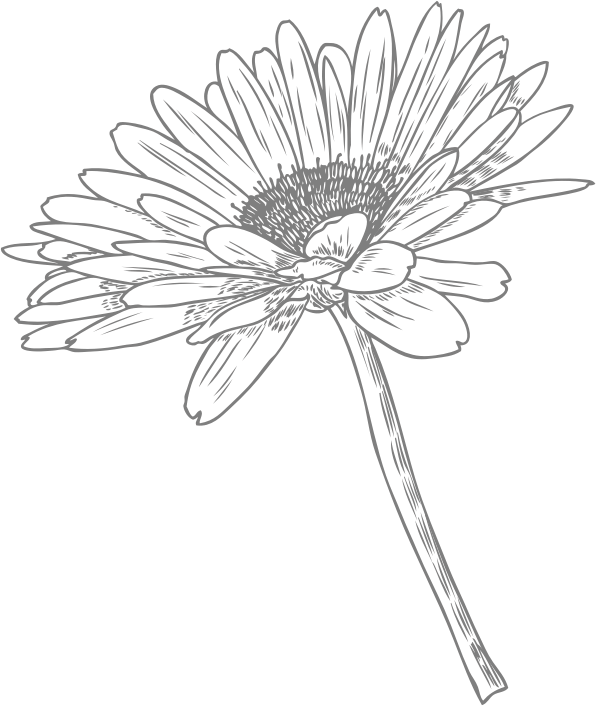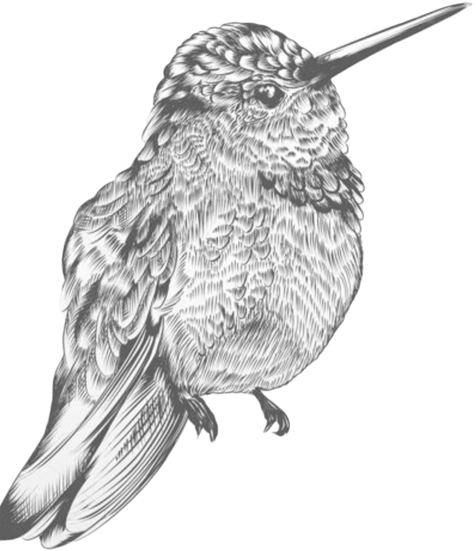 See what's in bloom
Explore
See how Florida's fabulous wildflowers change seasonably across the state. You'll find just what you need to be a wildflower tourist, whether you're on the road or a virtual explorer.
Featured Flower Profile
Creeping cucumber (Melothria pendula) is a delicate vine that creeps along the forest floor and will also climb into nearby shrubs and trees. Blooming in summer through fall, it produces tiny yellow flowers and miniature watermelon-looking fruits.