Native Wildflower Habitat
Protected through education, conservation, planting and research.
This Giving Tuesday, help us plant a better future!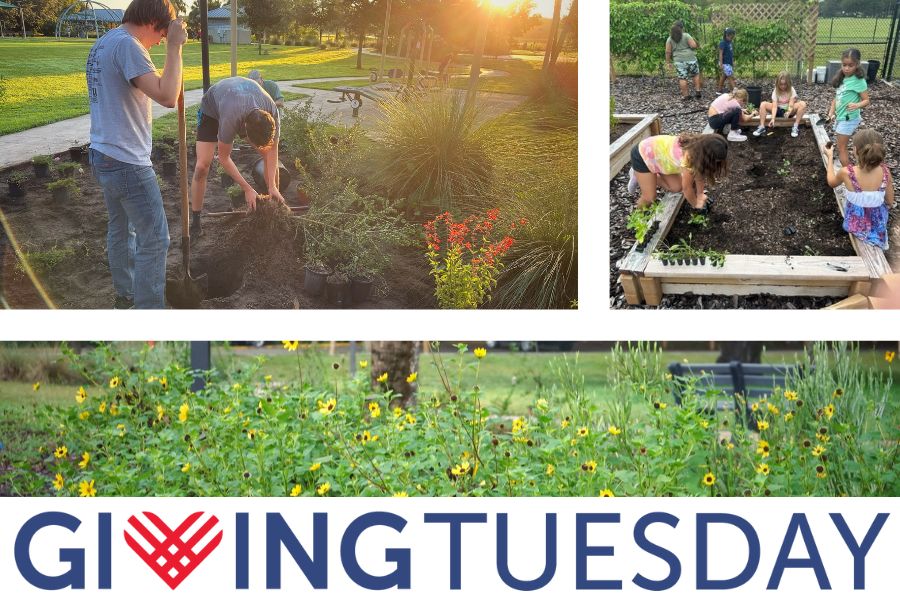 Webinars, Field Trips and Other Events
This year, for Giving Tuesday, the Florida Wildflower Foundation is raising money to plant native wildflowers across the state.
Looking for the perfect present for the Florida wildflower and wildlife lovers in your life? We've got you covered for everyone on your list!
The Backyard Revolution is a call to action and radical change. It challenges us to rethink our home and community landscapes as places for both people and nature to thrive together.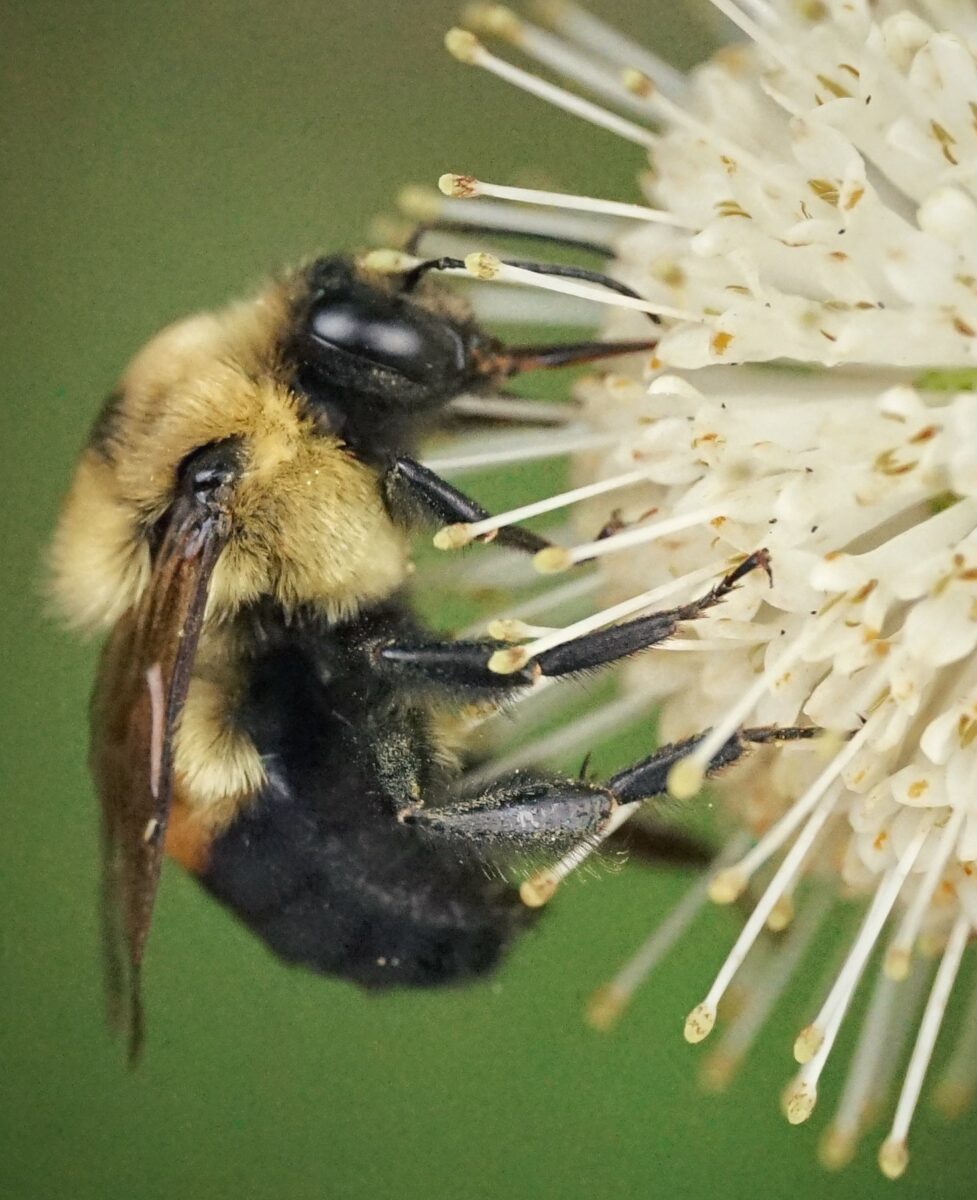 Why plant native?
YOU can help stem the tide of global insect decline and create habitat and pathways for birds and other wildlife!
Incorporating regionally appropriate native plants into our home landscapes and other urban areas supports local biodiversity, reduces the need for fertilizers, pesticides and herbicides, and conserves water resources, all while providing food and shelter for local wildlife.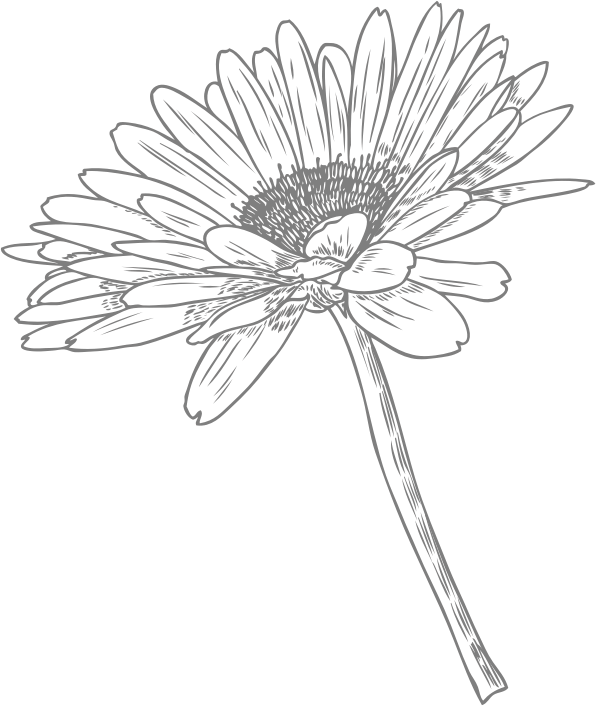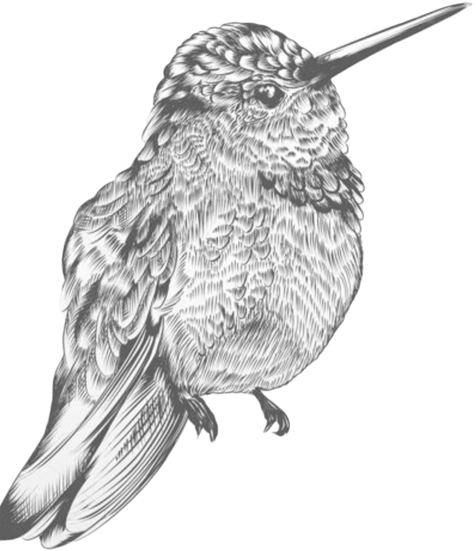 See what's in bloom
Explore
See how Florida's fabulous wildflowers change seasonably across the state. You'll find just what you need to be a wildflower tourist, whether you're on the road or a virtual explorer.
Featured Flower Profile
The Hairy shadow witch (Ponthieva racemosa) is a stunning terrestrial orchid that blooms in late fall. It grows among the leaf litter of forest hammocks and swampy areas.