Native Wildflower Habitat
Protected through education, conservation, planting and research.
As cooler temperatures begin to sneak in and provide a much-needed break from summer's heat and humidity, fall is the perfect time to get back out in the garden to enjoy wildflowers and wildlife, do some maintenance and get planting!
Brightman Logan received the 2022 T. Elizabeth Pate Coreopsis Award in September 2022 in recognition of his many years of work for Florida's Wildflowers.
Florida has many native grasses — and most of our showiest grasses bloom in the fall. The best places to see them are rural areas and roadsides, and in natural lands like national and state forests.
Join us on Wednesday, January 18 at 2pm as naturalist and forager Betsy Harris guides us through a year of seasonal eating, featuring edible native plants and wildflowers as inspiration for incorporating wild foods into our everyday diets.
Our next webinar will be on Wednesday, December 14 at 2pm. Laura Langlois Zurro, founder of the Florida Native Bees Facebook group, will take us on a photographic journey of some of the bees that can be observed in Florida between November and March, as well as the plants they need to survive.
Join the Florida Wildflower Foundation on Dec. 3 for our annual Christmas tree cutting event. A Forest Service biologist will introduce us to the Ocala National Forest and the incredible habitats being managed and restored there. Find out how the Forest Service balances providing resources to the public and conservation of these critical lands. Then we'll caravan to the Christmas tree cutting site, where everyone with a permit will have the opportunity to pick out and cut down their very own fresh-from-Florida sand pine.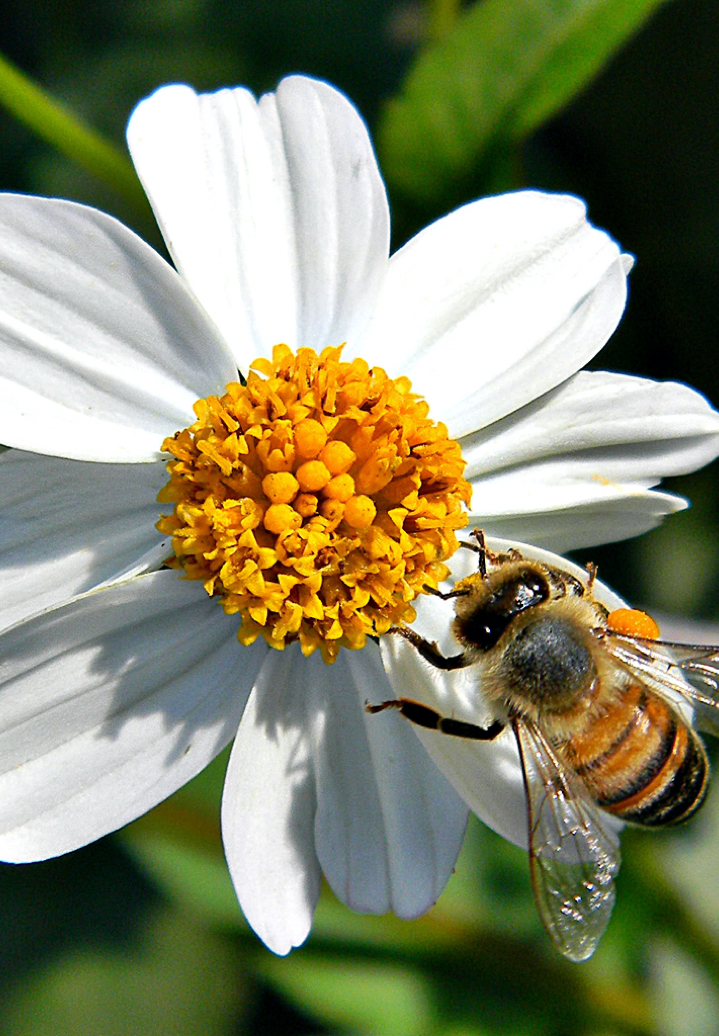 What We Do
Fueling flower power and feeding bees
Our work for native, natural Florida and its creatures, including the bees that feed us, depends on the generosity of our members, donors, volunteers and sponsors, and those who purchase the State Wildflower license plate.
Each time a plate is sold or renewed, $15 is donated to the Foundation. Since 2000, more than $4 million has been raised for wildflower education, planting and research across Florida.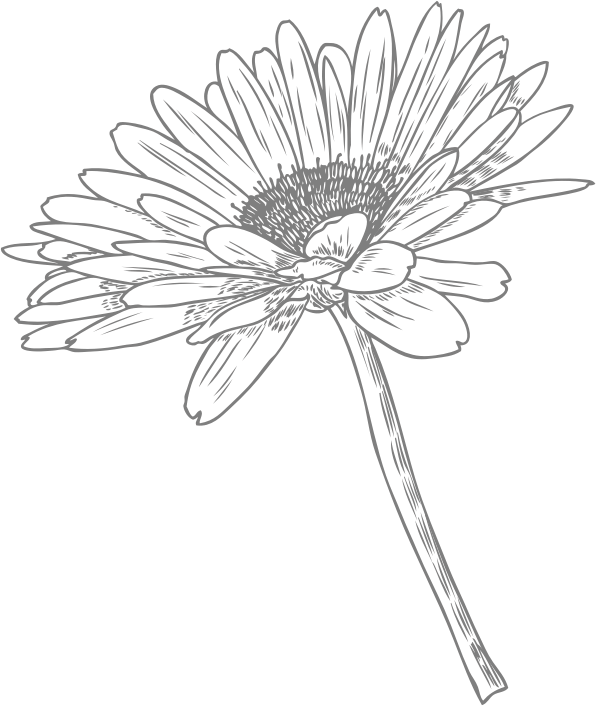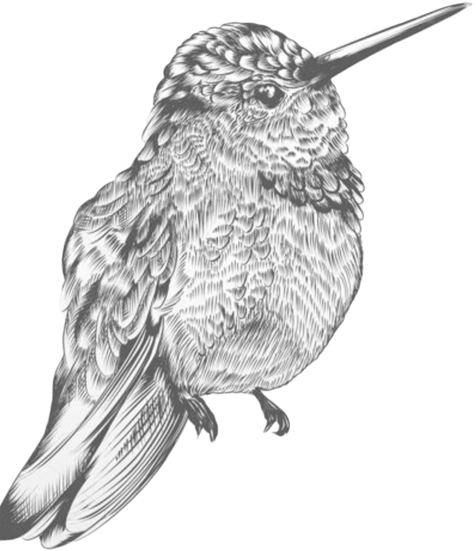 See what's in bloom
Explore
See how Florida's fabulous wildflowers change seasonably across the state. You'll find just what you need to be a wildflower tourist, whether you're on the road or a virtual explorer.
Featured Flower Profile
Florida Keys blackbead is a lovely tropical shrub common to coastal hammocks in Southeast Florida. Its beautiful blooms and wildlife value make it a great addition to the home landscape.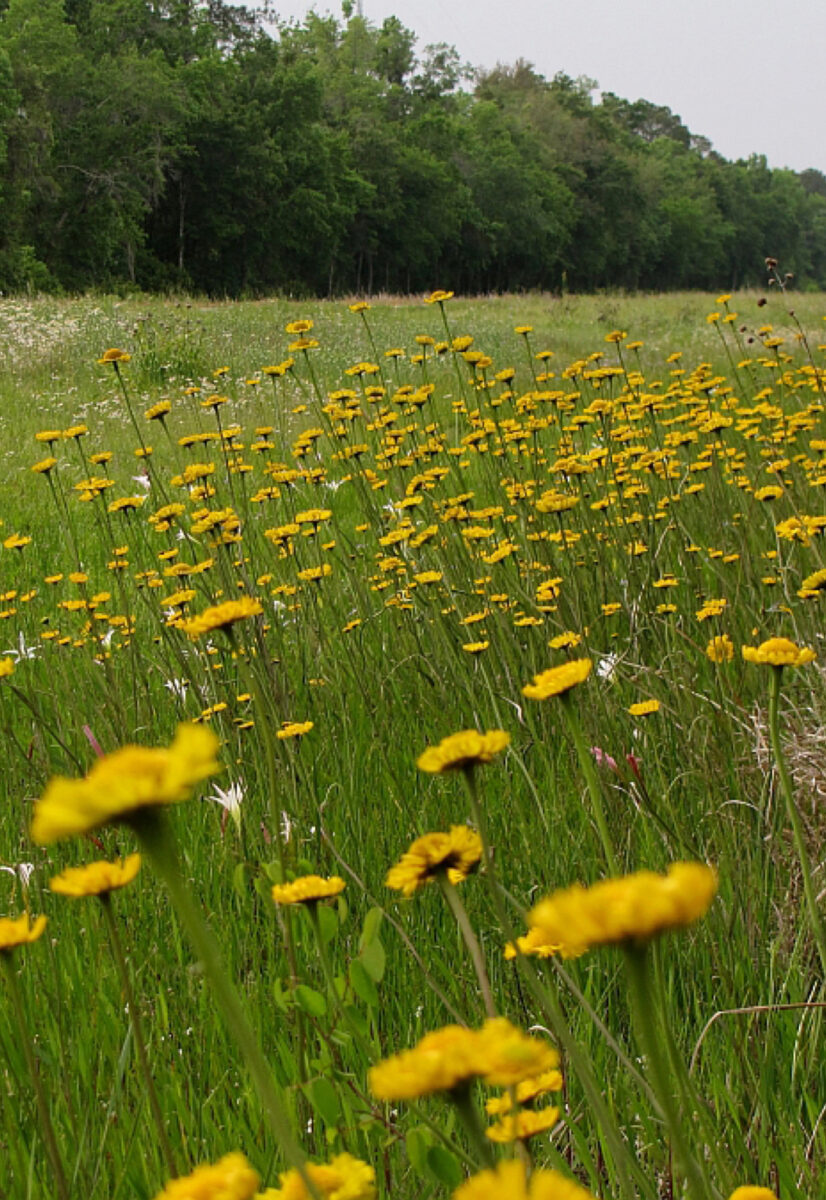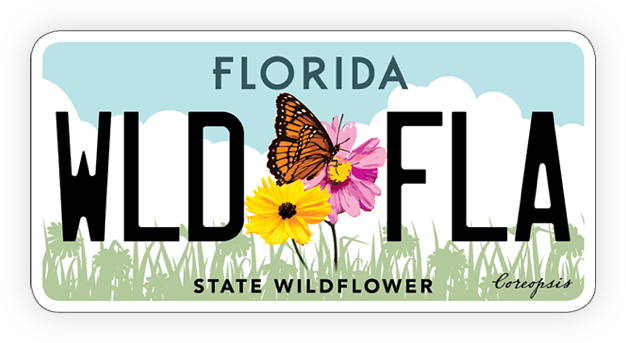 Drive change by purchasing the State Wildflower license plate
Play the video, then
do your part to support natural Florida's future!
Get Involved
Support Wildflowers
Our members have raised more than $4 million to spread flowers along roadsides, research their mysteries, and teach people how Florida's first flowers sustain bees and butterflies.
Join them today in supporting native wildflowers and the wildlife depending on them.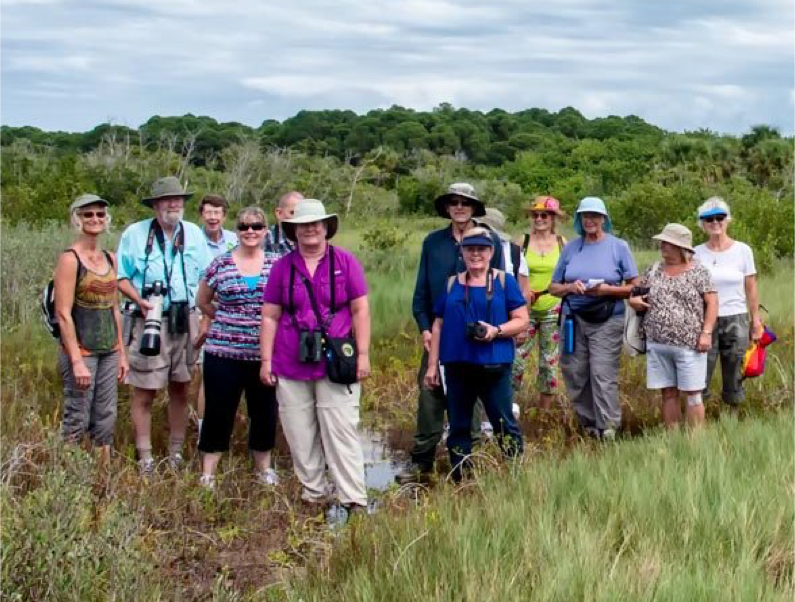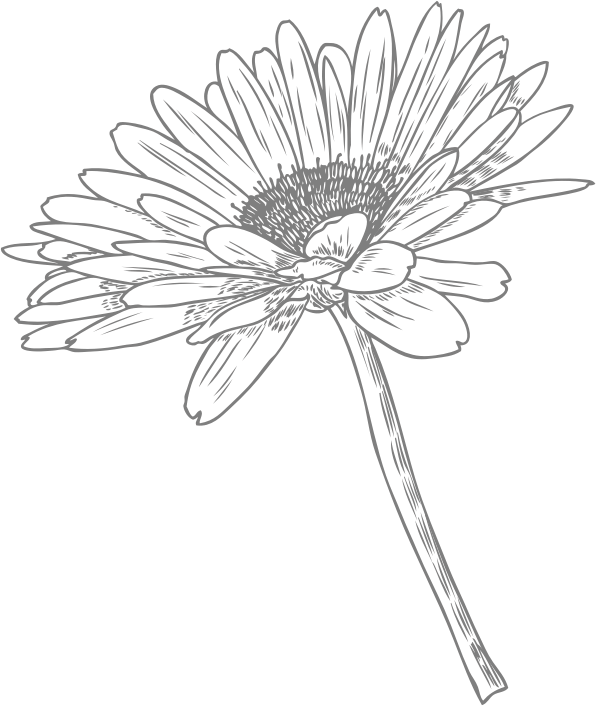 connecting with others
Regional Alliances
Regional Wildflower Alliances are active networks of wildflower enthusiasts that protect native wildflowers. Through communication, collaboration and information sharing, members support and inspire each other as they create knowledge and awareness of native wildflowers and their value to Florida's environmental and economic health.