Native Wildflower Habitat
Protected through education, conservation, planting and research.
Viva Florida Grant Program
Applications for this year's program are being accepted now through March 15, 2023.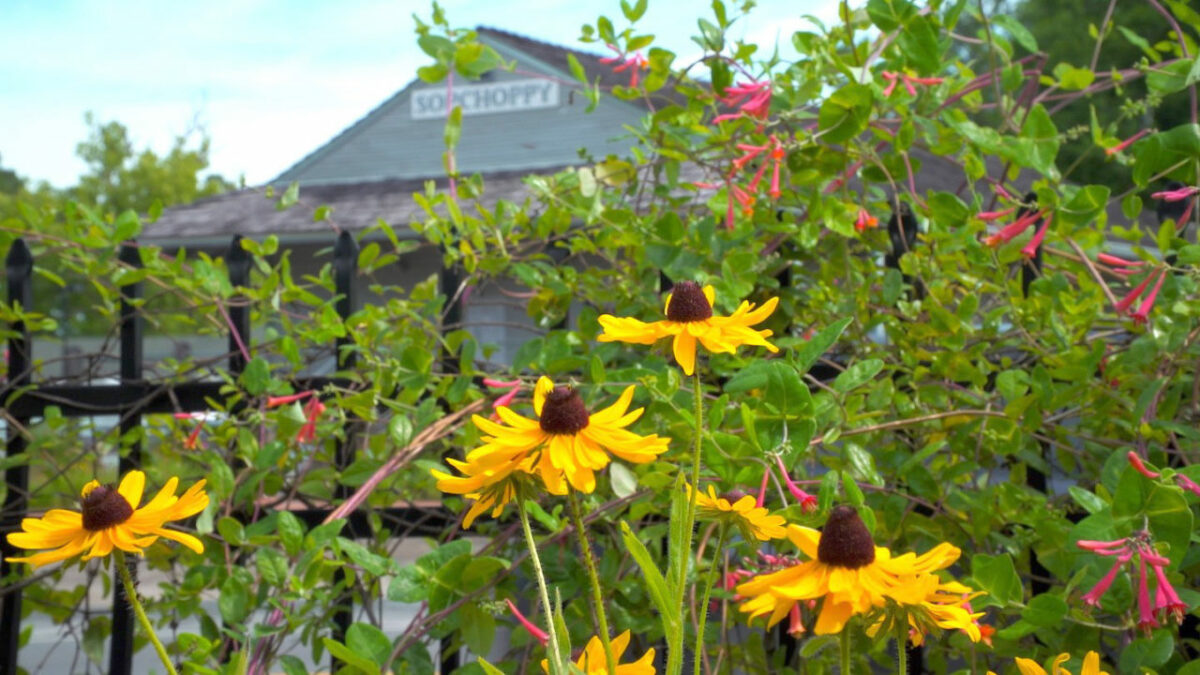 With assistance from the Florida Wildflower Foundation, the City of Gainesville has achieved an official Bee City USA® designation. Gainesville joins cities and campuses across the country united to improve landscapes for pollinators at a time when bee populations remain threatened by disease, habitat loss, climate change and other factors.
Jody supports the Florida Wildflower Foundation because of the important work we do to preserve our native wildflower habitats!
As we consider our resolutions for the new year, there are so many ways we can protect and preserve natural Florida through our own landscape and gardening practices. Here we provide just a handful of possibilities and resources as well as some inspiration from a Florida native plant gardening community who shared their 2023 resolutions with us!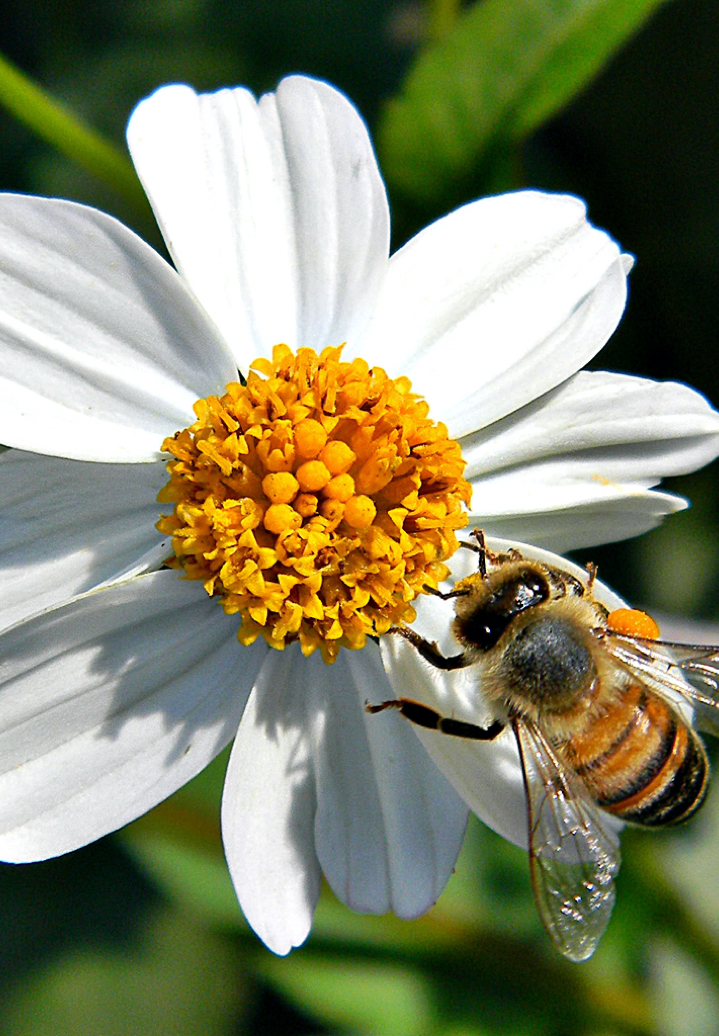 What We Do
Fueling flower power and feeding bees
Our work for native, natural Florida and its creatures, including the bees that feed us, depends on the generosity of our members, donors, volunteers and sponsors, and those who purchase the State Wildflower license plate.
Each time a plate is sold or renewed, $15 is donated to the Foundation. Since 2000, more than $4 million has been raised for wildflower education, planting and research across Florida.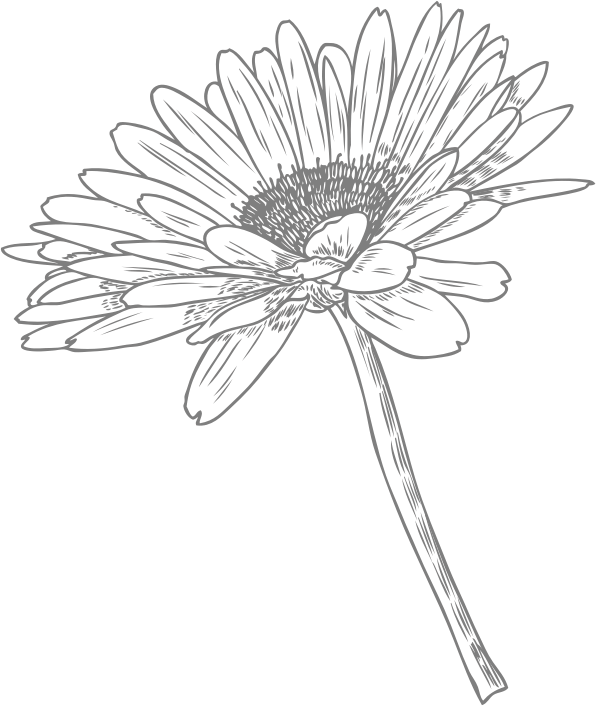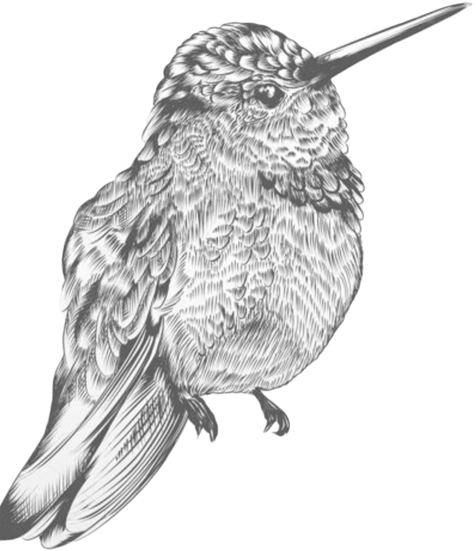 See what's in bloom
Explore
See how Florida's fabulous wildflowers change seasonably across the state. You'll find just what you need to be a wildflower tourist, whether you're on the road or a virtual explorer.
Featured Flower Profile
Carolina jessamine (Gelsemium sempervirens) is an evergreen vine that creates cascades of brilliant yellow as it grows up into trees and trails off branches.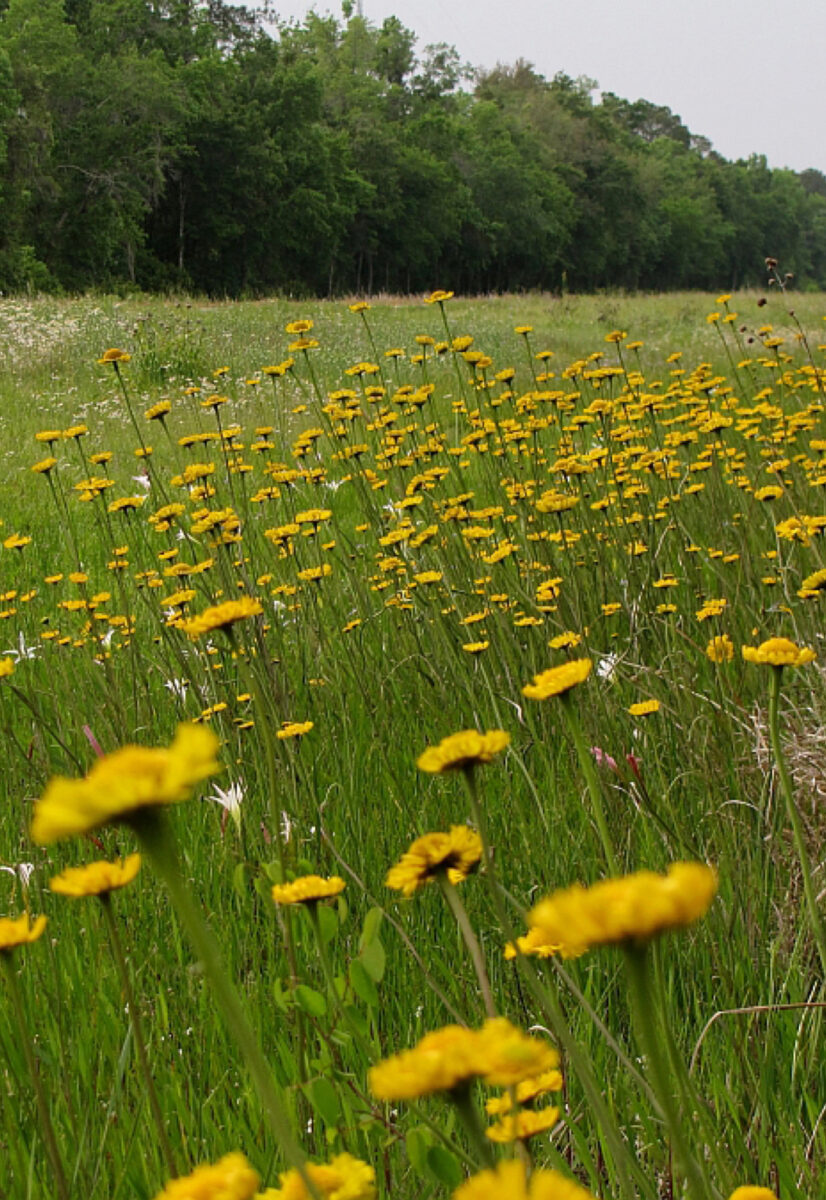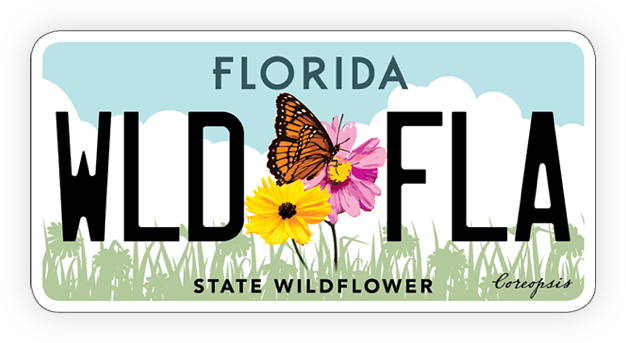 Drive change by purchasing the State Wildflower license plate
Play the video, then
do your part to support natural Florida's future!
Get Involved
Support Wildflowers
Our members have raised more than $4 million to spread flowers along roadsides, research their mysteries, and teach people how Florida's first flowers sustain bees and butterflies.
Join them today in supporting native wildflowers and the wildlife depending on them.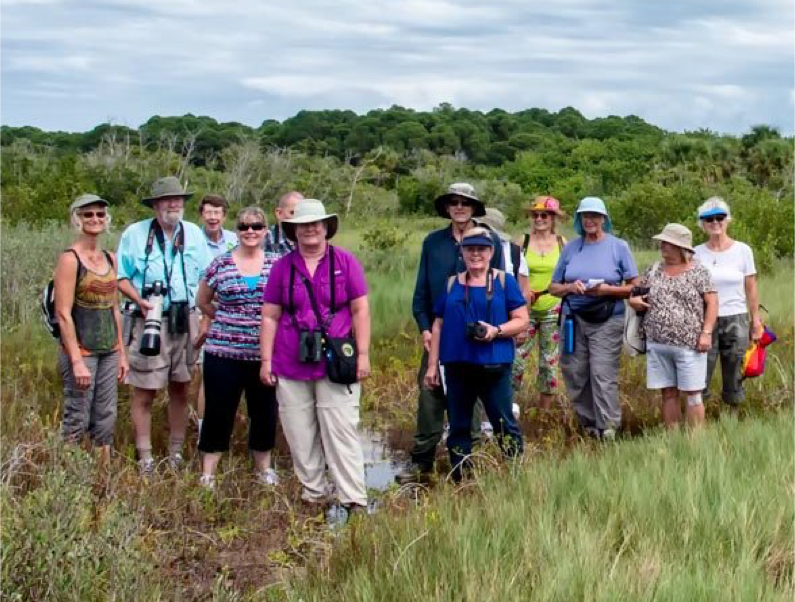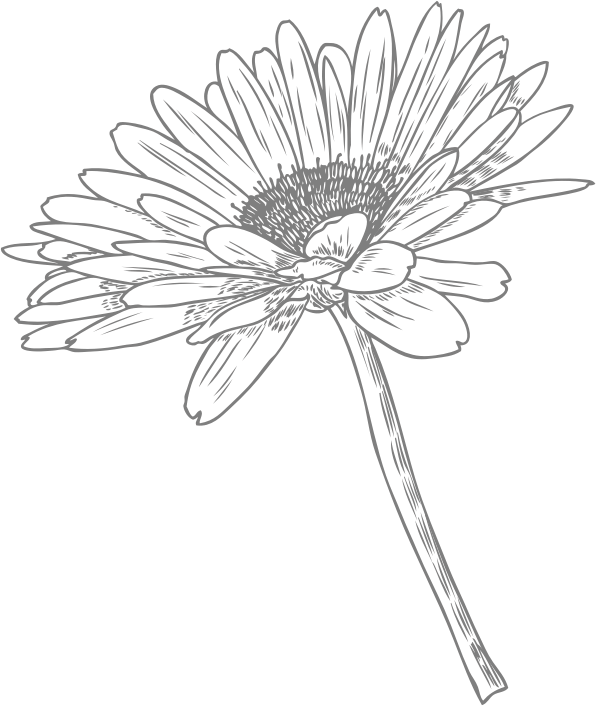 connecting with others
Regional Alliances
Regional Wildflower Alliances are active networks of wildflower enthusiasts that protect native wildflowers. Through communication, collaboration and information sharing, members support and inspire each other as they create knowledge and awareness of native wildflowers and their value to Florida's environmental and economic health.