Looking for the perfect present for the Florida wildflower and wildlife lovers in your life? We've got you covered. From ways to support the Foundation to gifts for the home and garden from locally based organizations and artists, you're sure to find something for everyone on your list!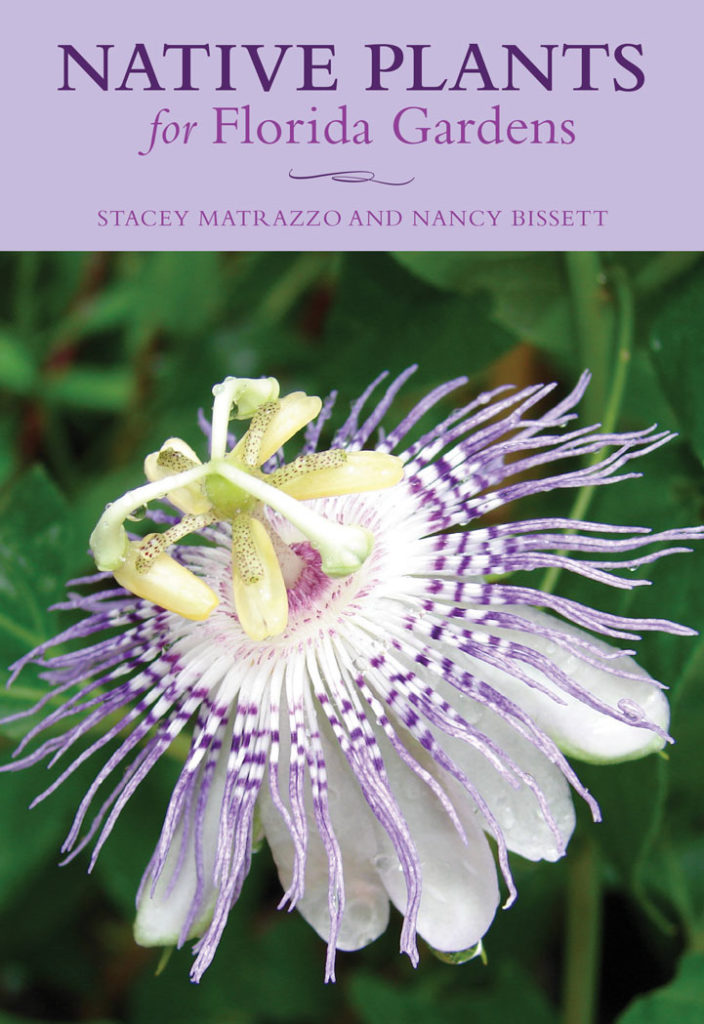 Share the passion for bringing native plants into your home landscape with our book, Native Plants for Florida Gardens, which showcases 100 species of wildflowers, grasses, vines, shrubs and trees. At-a-glance keys make it easy to determine bloom color, blooming seasons, and light and moisture requirements. Easy-to-read text provides details for success, including native range, care and site conditions.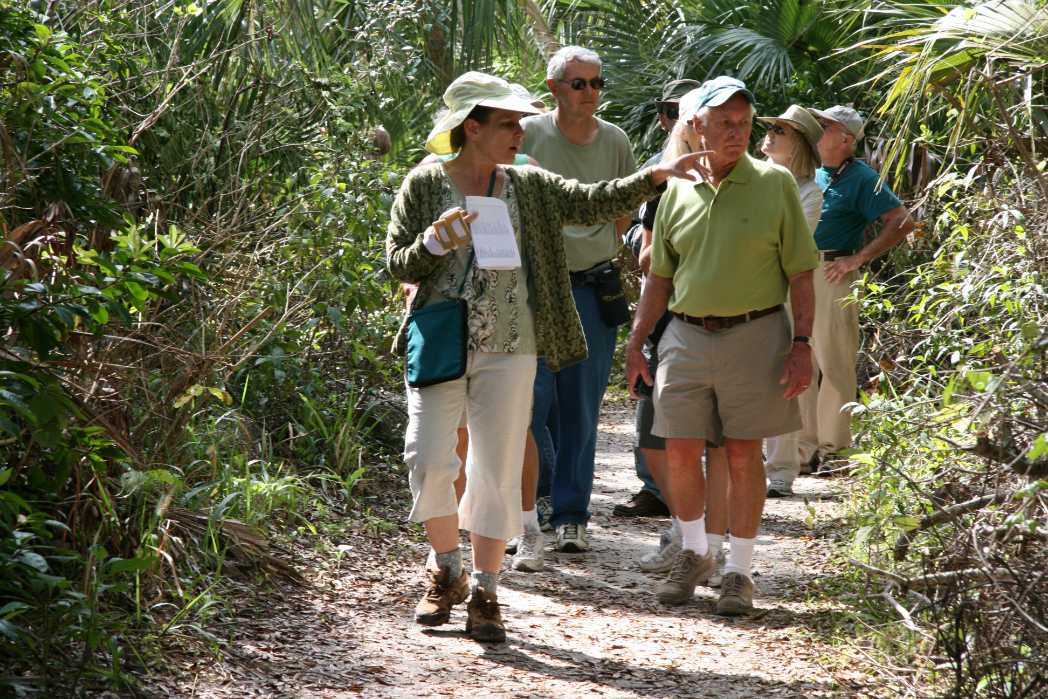 Give the gift of protecting, connecting and expanding native wildflower habitat with a membership to the Florida Wildflower Foundation!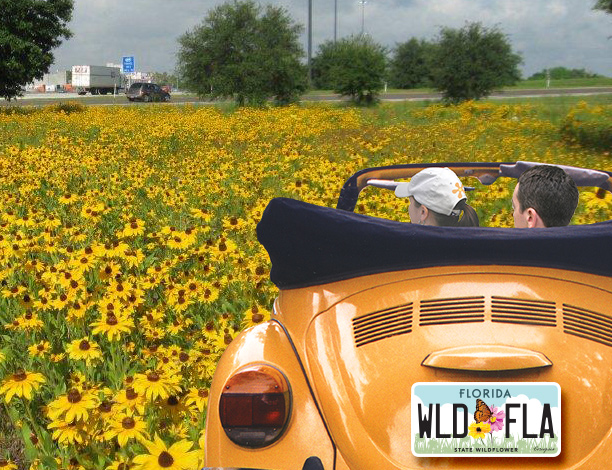 Gift the State Wildflower license plate that supports wildflowers, wildlife and wild places! There are two options to purchase the plate as a present:
Support local Florida nature artists: