Bee City Gainesville—Grow Hub Native Plant Garden
Grow Hub has been selected as the site for the first Bee City Gainesville native plant garden. Designed by Zamia Design, a Gainesville-based landscape architectural firm, this demonstration garden utilizes Florida native wildflowers, vines and shrubs that provide vital resources for native butterflies, bees, birds and other wildlife. Click for a full list of plants utilized in the garden.
DID YOU KNOW?
Florida native plants are adapted to thrive in our climate, conditions and soil. They need less water than other plants, and require no fertilizers, pesticides or other chemicals. This saves precious water resources and keeps excess nutrients from polluting lakes, rivers and streams.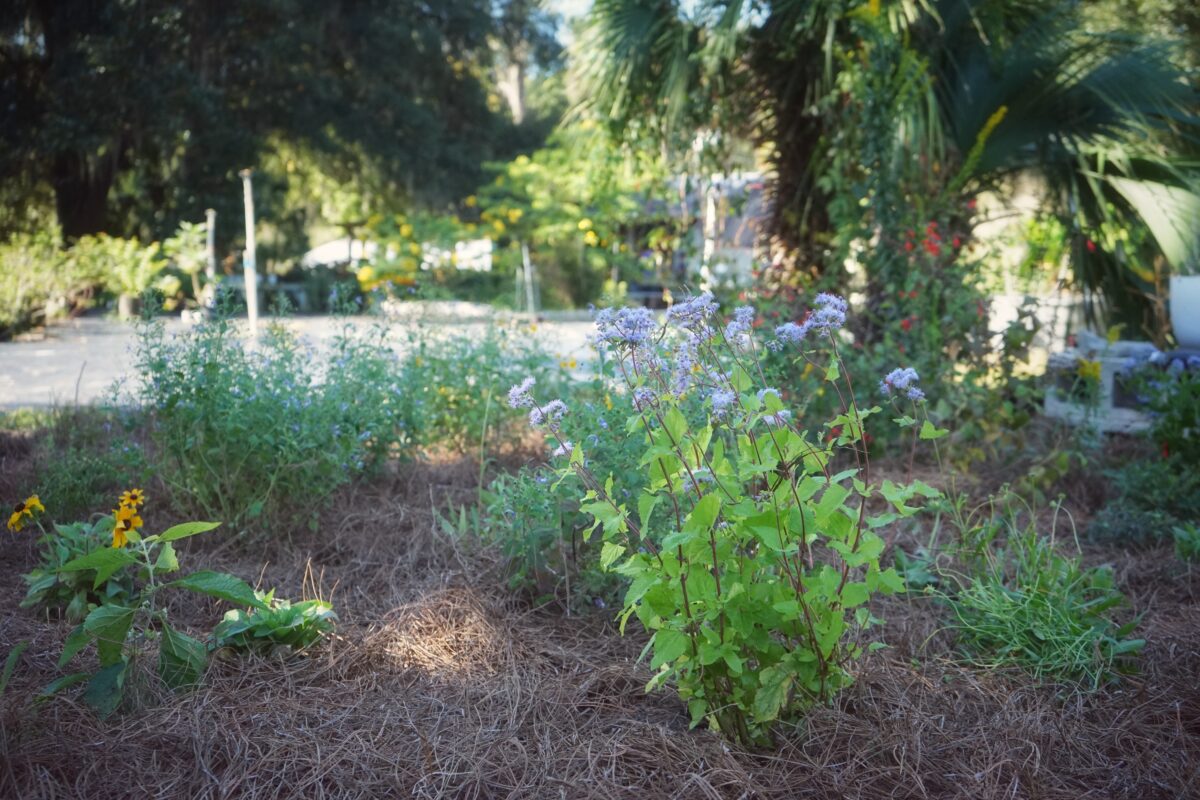 The City of Gainesville received its Bee City USA designation in November 2022. An initiative of the Xerces Society, Bee City USA's mission is to galvanize communities to sustain pollinators by providing them with healthy habitat, rich in a variety of native plants and free of insecticides. Pollinators like bumble bees, sweat bees, mason bees, honey bees, butterflies, moths, beetles, flies, hummingbirds, and many others are responsible for the reproduction of almost ninety percent of the world's flowering plant species and one in every three bites of food we consume.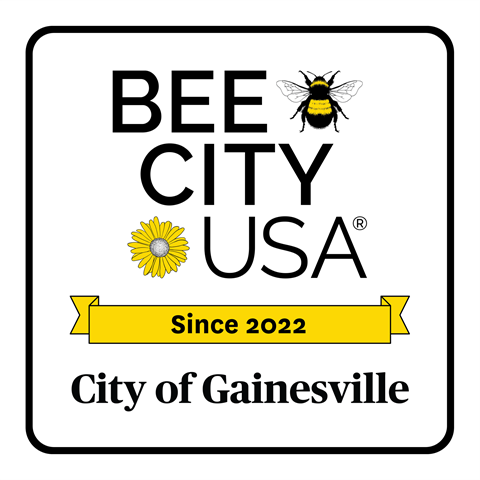 The Florida Wildflower Foundation protects, connects and expands native wildflower habitats through education, research, planting and conservation. Learn more at FlaWildflowers.org.
Grow Hub Native Garden — Featured Plants
The following native species were planted in the Grow Hub native plant garden:
White wild indigo (Baptisia alba) has showy white blooms that attract many pollinators. The plant is a larval host plant for the Wild indigo duskywing and Zarucco duskywing butterflies.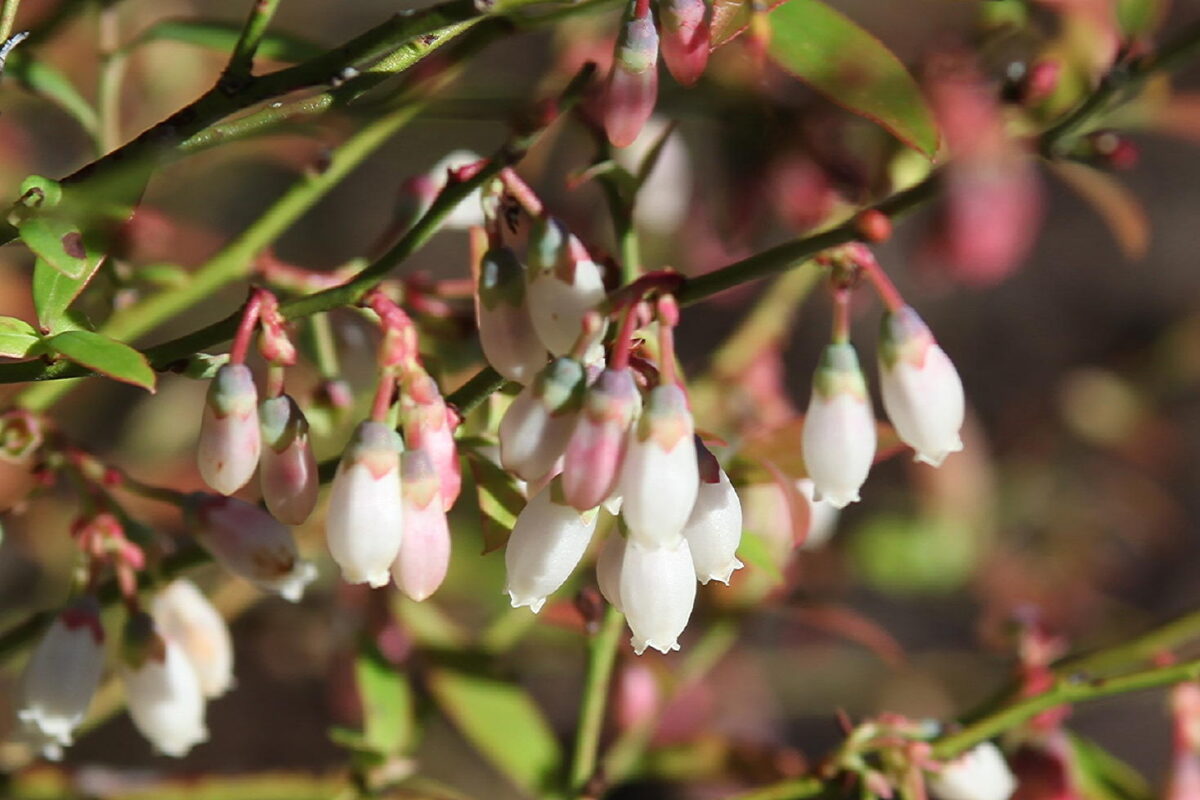 Darrow's blueberry
Darrow's blueberry (Vaccinium darrowii) is a spring-blooming perennial shrub.
Pollinators need your help!
Help Florida's wildlife and environment by using native wildflowers and plants in your landscape. Click here to learn more information on planting, selecting and maintaining native plants, or check out these resources:
The garden was made possible by the Florida Wildflower Foundation in partnership with Grow Hub, Zamia Design and the City of Gainesville.