How to Start a Backyard Revolution
…and help it spread across front yards and community spaces! 20+ ways to help Florida's native plants survive and thrive.
The Backyard Revolution is a call to action and radical change. It challenges us to rethink our home and community landscapes as places for both people and nature to thrive together. It requires us to embrace a new landscape aesthetic that shifts with the seasons and provides wildlife habitat.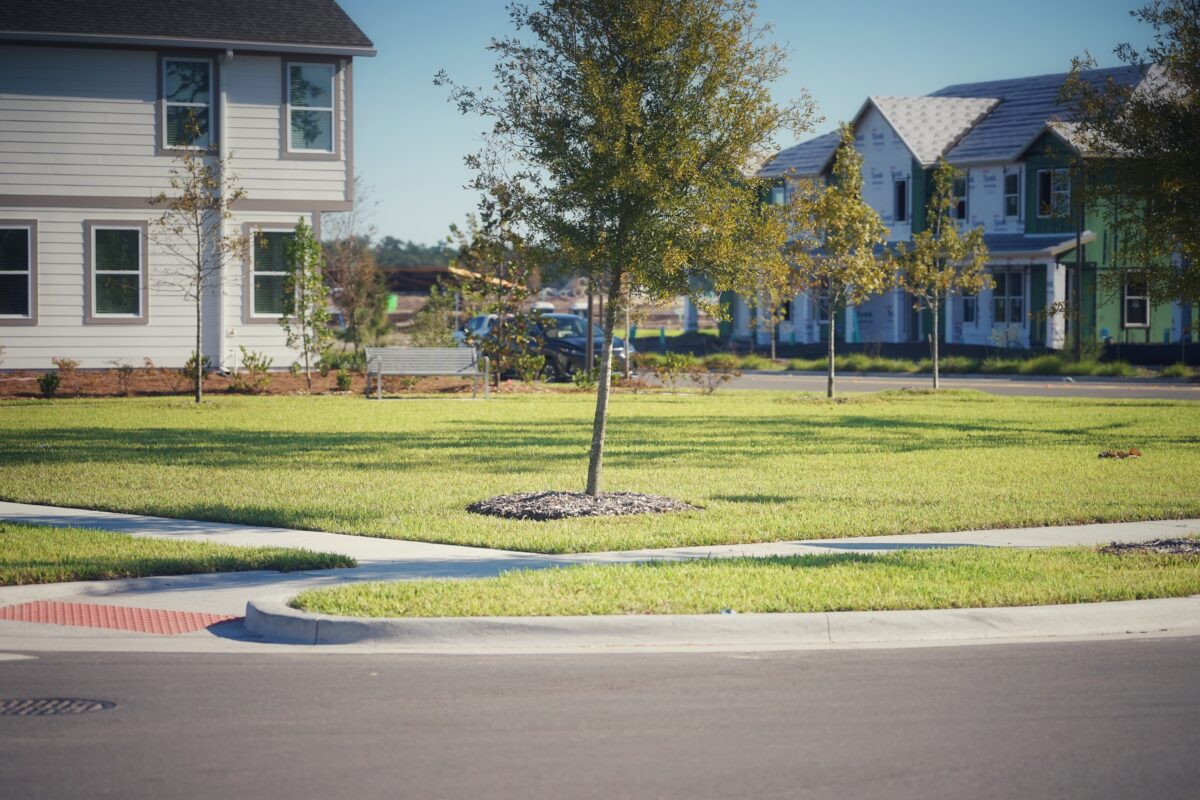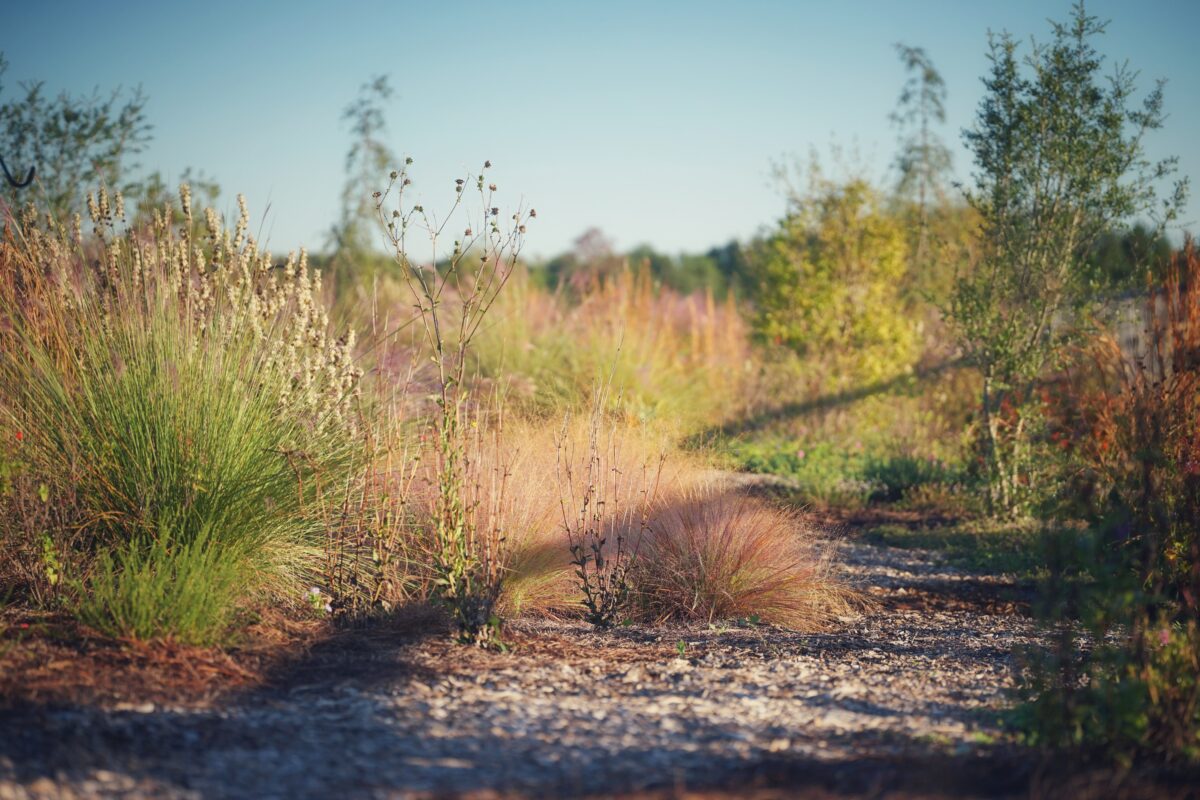 Why it matters
Natural yards that consist of mostly native plants and don't require the use of synthetic chemicals such as fertilizers and pesticides benefit both human and environmental health.
Human Health
There are well-documented physiological benefits to gardening, including better sleep and enhanced immunity. Nurturing a natural yard also has wonderful mental health benefits from reducing anxiety and stress to enhanced productivity and attention and don't discount the joy that observing birds, butterflies and bees thrive in your landscape can bring.
Environmental Health
Florida is at a critical crossroads – from biodiversity loss to water quality to climate change, our environment is in decline. Native plants are a vital part of the solution. Native plants can turn developed landscapes into havens and stepping stones for wildlife. They also filter harmful nutrients from water before it enters the aquifer and nearby water bodies.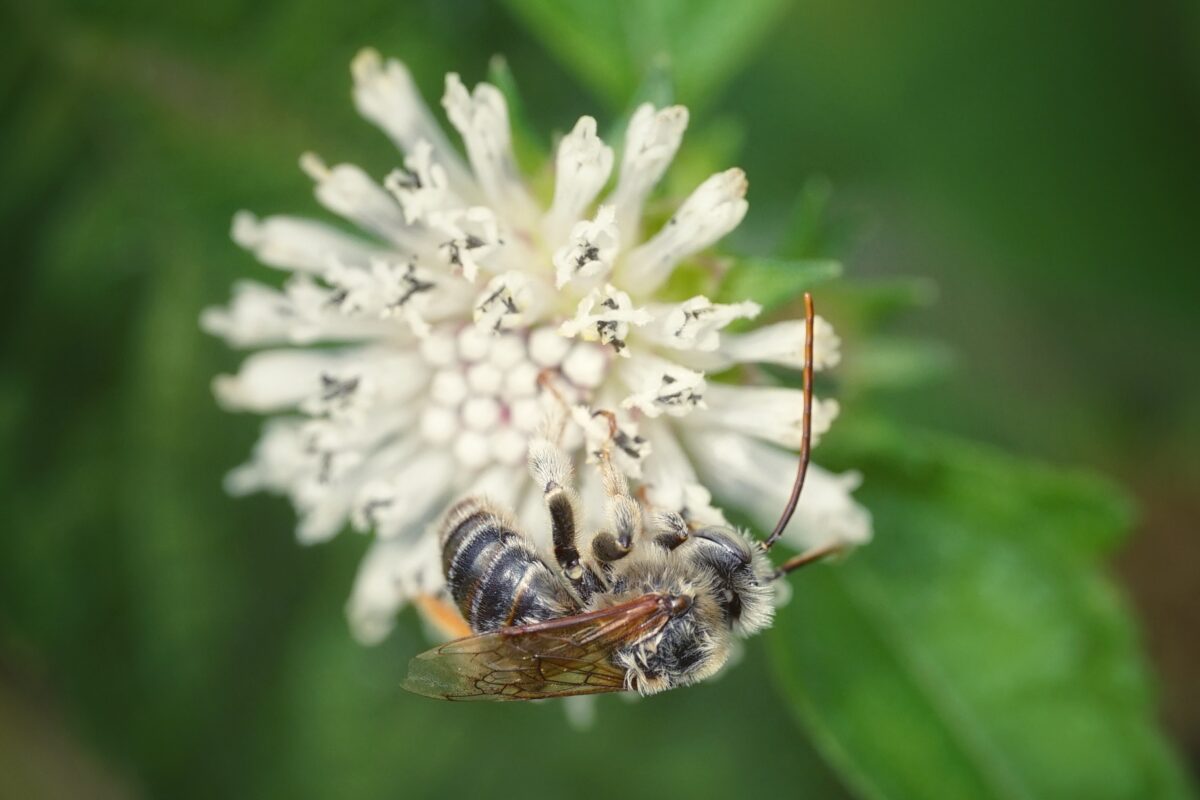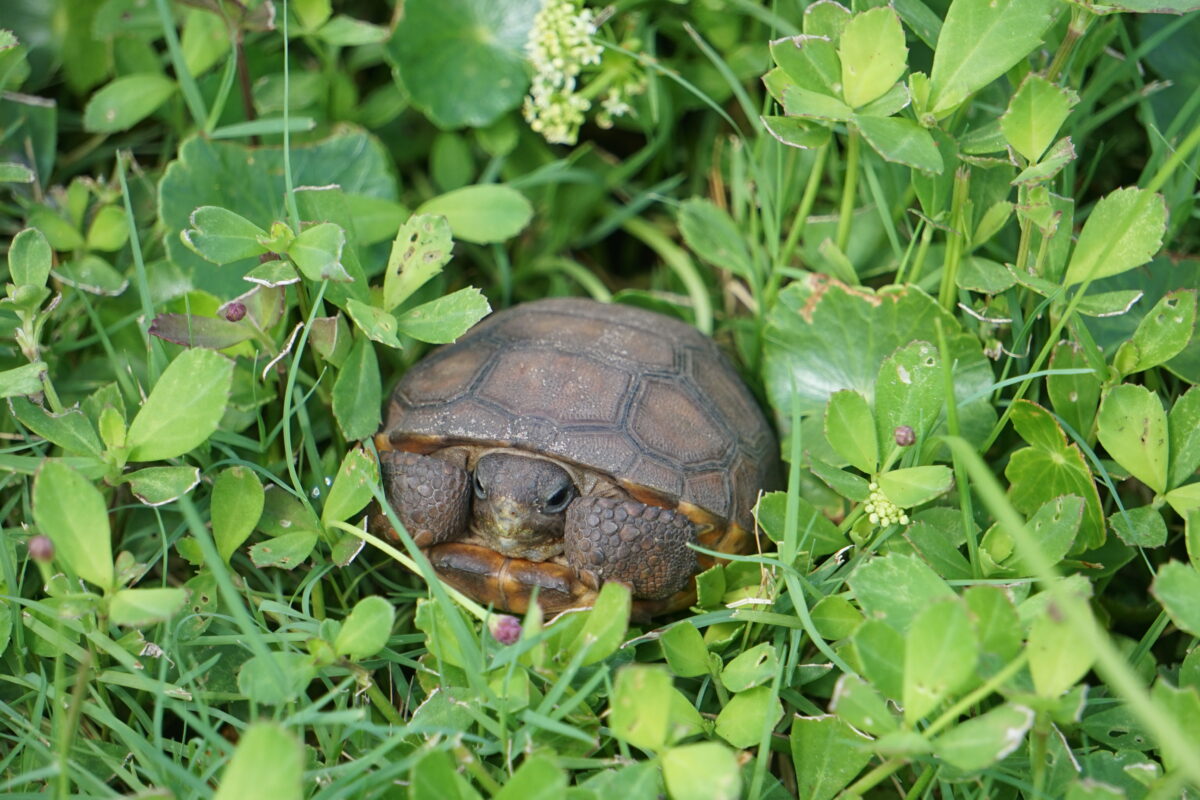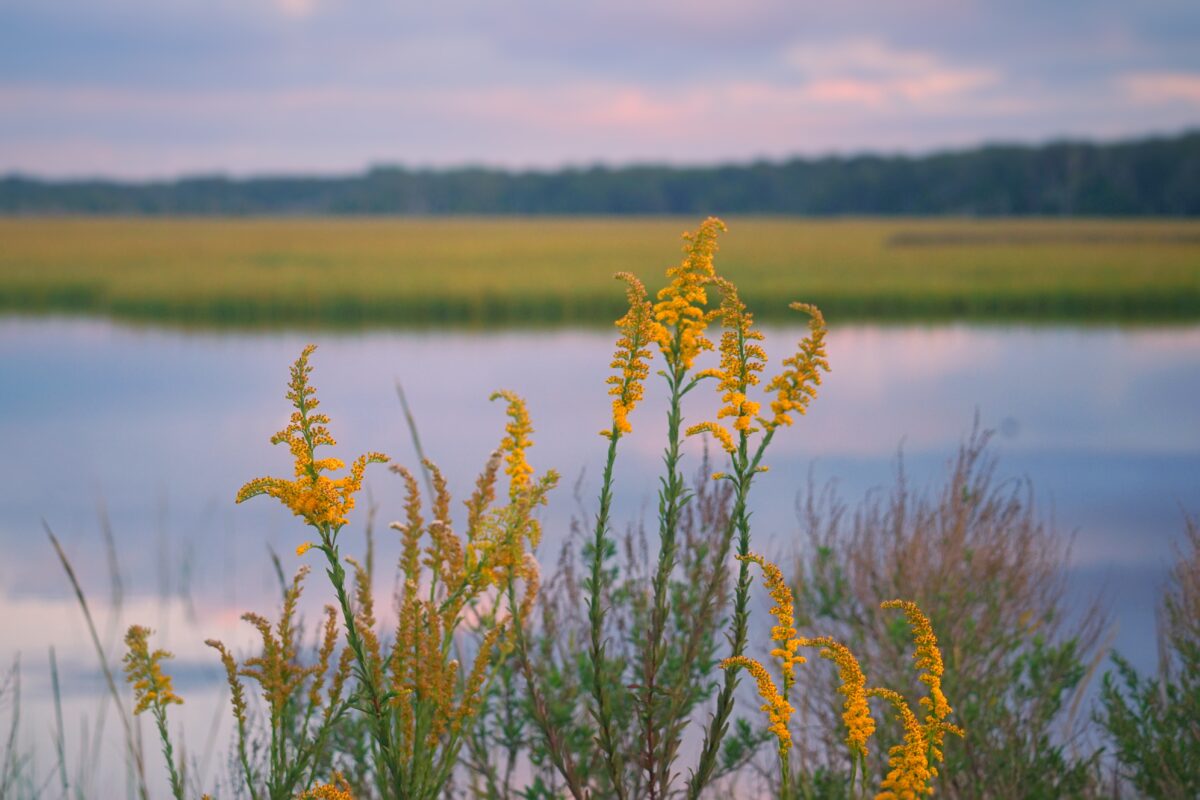 Where to start? 4 simple ways to get involved
Set an example
Educate self and others
Policy and practices
Support and volunteer
Set an example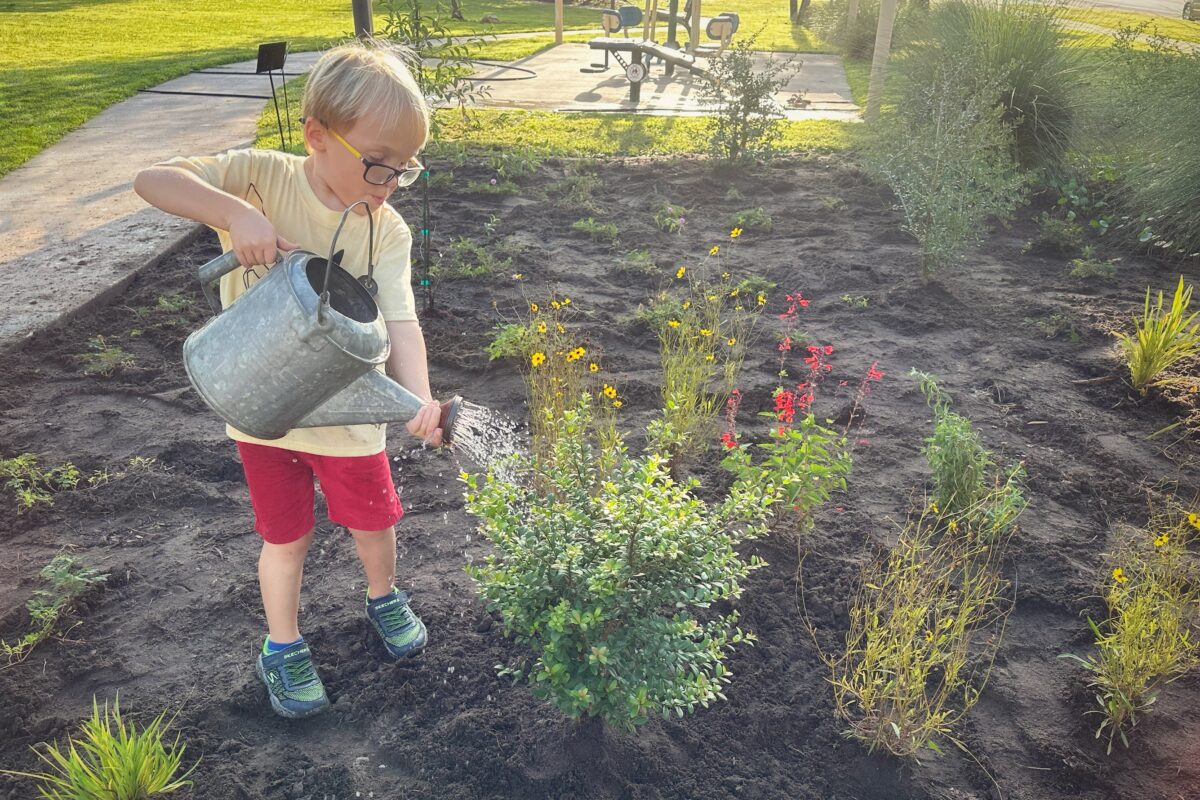 It all starts in our own yards, and we've got lots of resources to help you get growing native! You can find local reputable native plant retailers and landscapers through the Florida Association of Native Nurseries and source Florida grown seeds through the Florida Wildflower Growers Cooperative. Look also to the natural areas in your neck of the woods for inspiration on what to plant so that your own yard becomes a sustaining part of the local ecosystem.
You can take your natural yard a step farther by growing native edible plants and other fruits and vegetables to add to your table. Check out our Incredible Edible Natives and I Eat Flowers webinars to learn more. Books such as Florida's Edible Wild Plants are also great resources. Native plants support the pollinators that are critical for pollinating our food crops, and they give home food gardens a great boost, too!
Educate yourself and others
Once you've started on your native plant journey, you can begin to build your own local coalition. Share the love of creating natural communities with your friends, family and neighbors. Some great books to read yourself or gift to others include Native Plants for Florida Gardens, Bringing Nature Home, A New Garden Ethic and The Allergy-Fighting Garden. We also have a lot of FREE resources that you can download and print, or you can request copies for an event or meeting.*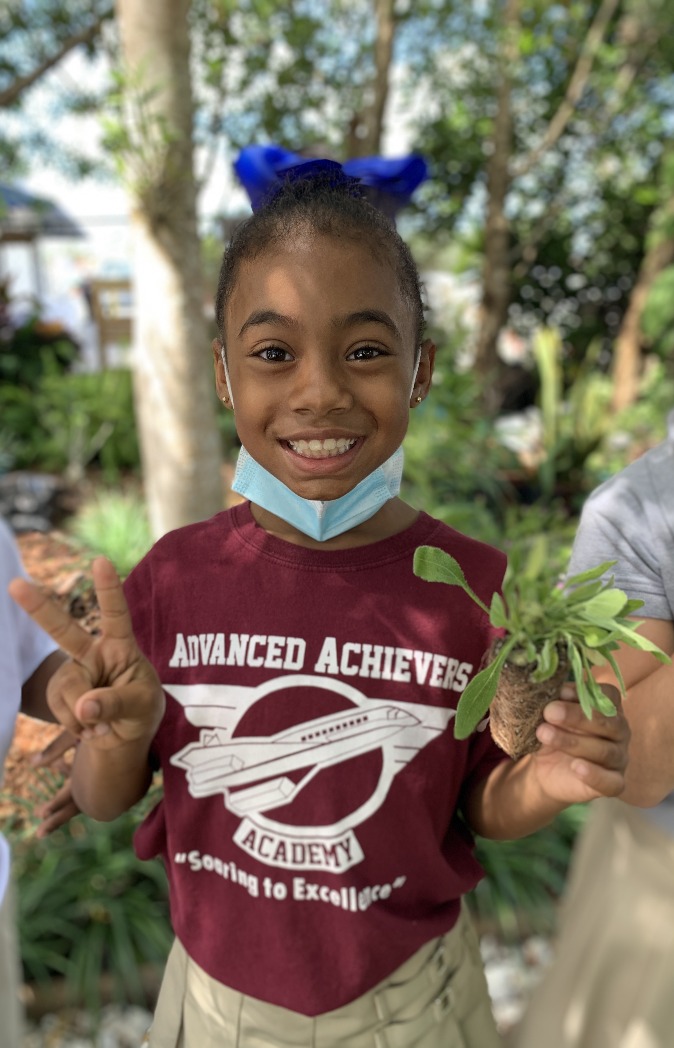 You can also bring native plants to your community through our grant programs. The Viva Florida Demonstration Garden Grant provides funds for native plant gardens in public spaces. Seedlings for Schools provides native plant seedlings to teachers for school plantings and includes an activity guide to incorporate into the curriculum.
Another great way to spread the message is to organize a talk with local community organizations and garden clubs. You can request a speaker from the Florida Wildflower Foundation on a variety of native plant related topics. Other sources of experts for presentations include your local UF IFAS Extension, Native Plant Society chapter or University.
Social media can be a great tool for education, and native plants supporting local wildlife is a great uplifting topic to bring to your platform(s) of choice. Sharing your own native plant journey can be very impactful. You can also join native plant gardening groups on Facebook or Nextdoor to both learn and share information. Find, follow and share our content on Facebook, Instagram, LinkedIn, YouTube and Flickr.
Policy and practices
From Homeowners Associations (HOAs) to municipal government, there are a lot of opportunities to get involved and advocate for native plants. Although Florida Friendly Landscaping was written into Florida statute over a decade ago and prohibits HOAs from denying Florida friendly landscapes, many HOAs have out-of-date but still-enforced policies. UF IFAS provides information and model codes that can assist with updating bylaws and enforcement practices.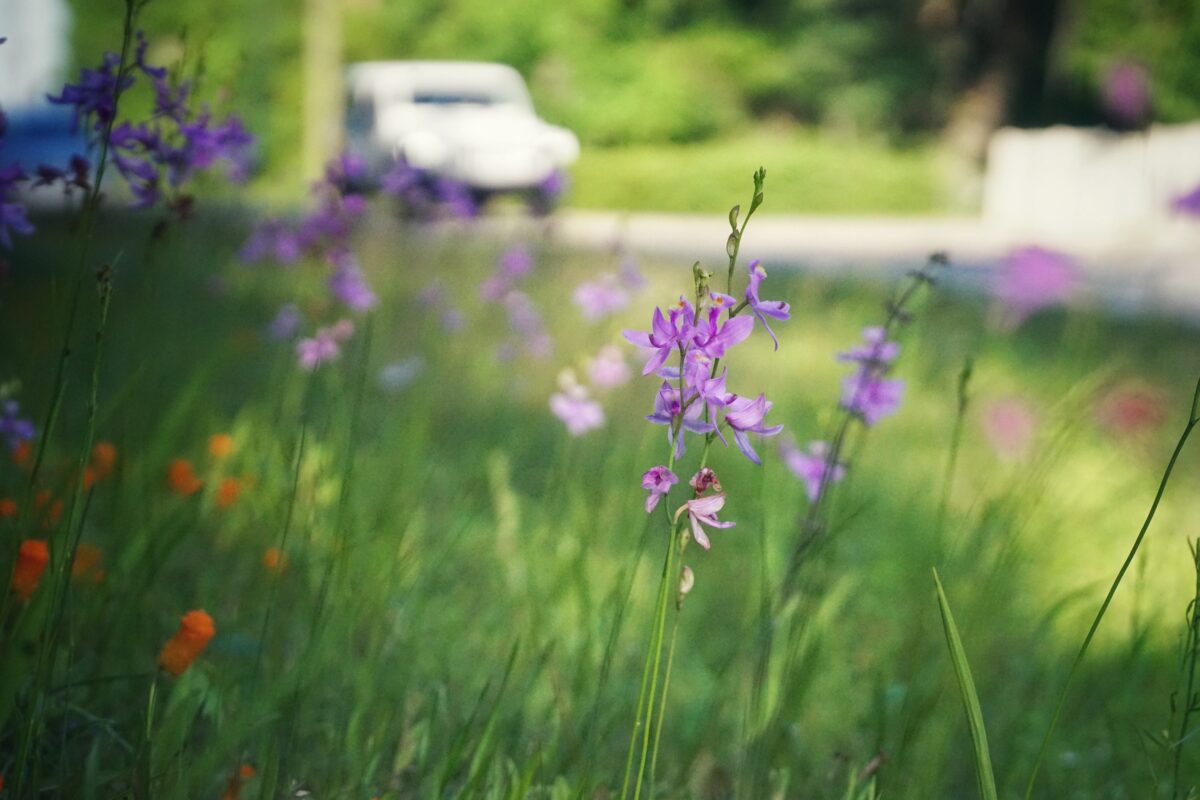 Naturally occurring wildflowers occur on roadsides across Florida; however, they are often over-mowed or sprayed with herbicide. Contact city and county road maintenance departments to discuss modified or reduced mowing schedules that will help sustain the wildflowers and pollinators that rely on them.
You can also advocate for native plants by reaching out to your local parks department and letting them know you'd like to see more native plants in parks!
Support and volunteer
There are many ways to participate in the Backyard Revolution and work together to help Florida's native plants survive and thrive to sustain both human and environmental health.
Support the Florida Wildflower Foundation by becoming a member, making a donation, leaving a legacy and/or getting the beautiful State Wildflower license tag. If you are interested in volunteering with our committees or events, let us know by filling out this brief form.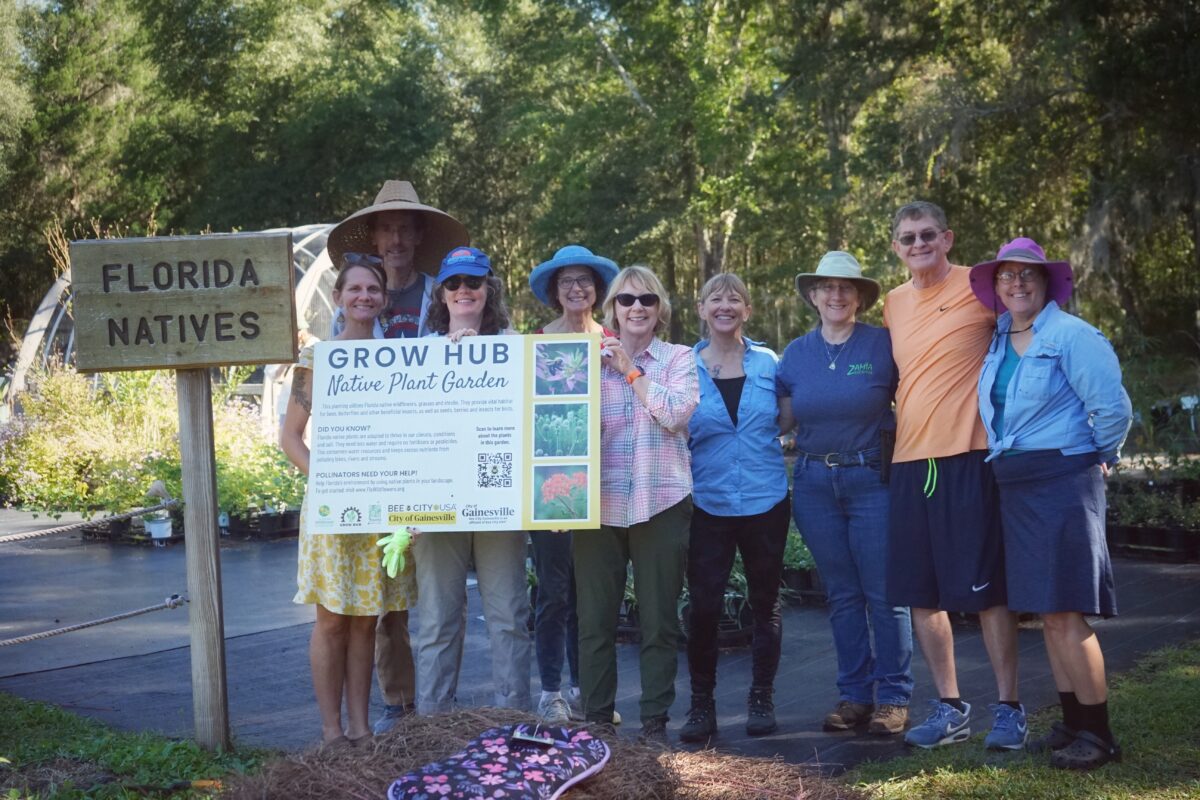 We also have wonderful partners in this effort:
We know there is a lot to do and no one person can do it all. That's why we're committed to growing this wildflower-roots effort across the state. Every small step taken by each individual makes a difference. Is there one thing here that you could do to get started?
Learn more by watching our webinar, How to Start a Backyard Revolution.
*Shipping is free to members, but we ask that non-members cover the cost of shipping.