Viva Florida
Landscape Demonstration Garden Grant Program
Applications for the 2024–25 Viva Florida program will open in January 2024.
Viva Florida Landscape Demonstration Garden grants bring native beauty to parks, nature centers and other public spaces. These grants provide funds with which to purchase Florida native wildflowers and plants for public projects that showcase the beauty of Florida natives while demonstrating their uses. The goal of the program is to educate the general public about the role of native wildflowers and plants in supporting native pollinators, decreasing air and water pollution, providing wildlife habitat, and in general, creating a better environment for all Floridians.
Want to know more about the program? Review the criteria below and watch our webinar for answers to all of your questions.
Want to visit a Viva Florida garden? Check out our program map to find a Viva Florida-funded garden in your area.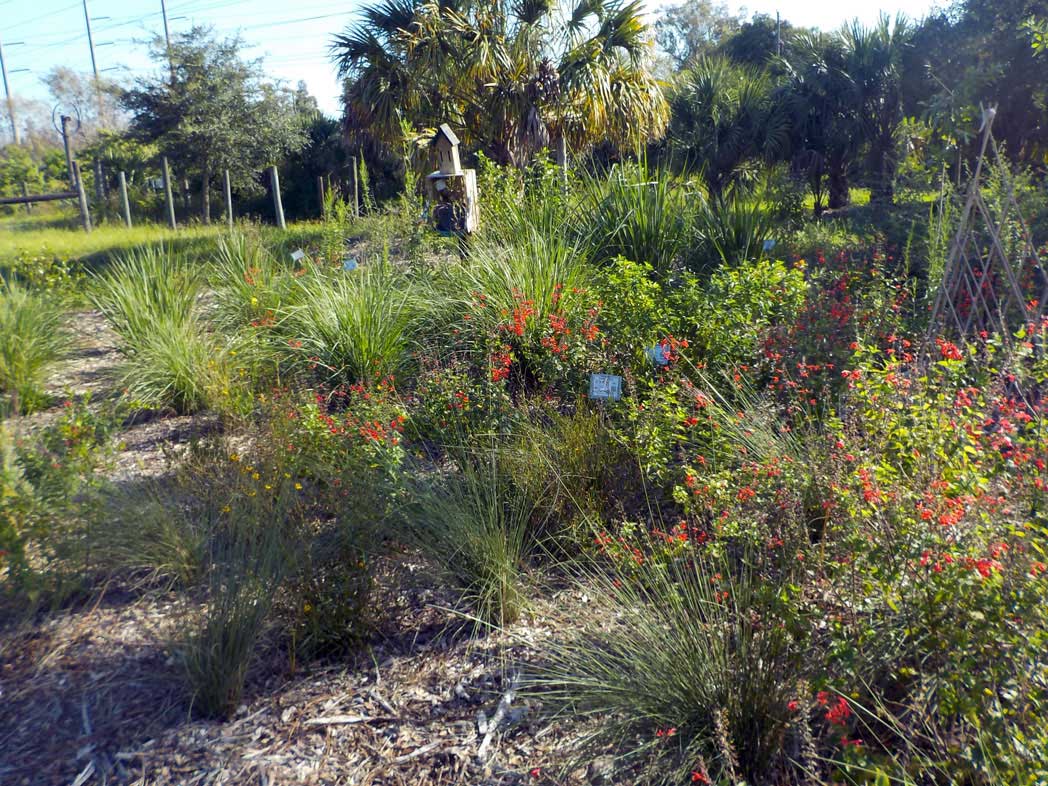 Need some inspiration? Check out these examples of Viva Florida projects across Florida