Support
Help save wild Florida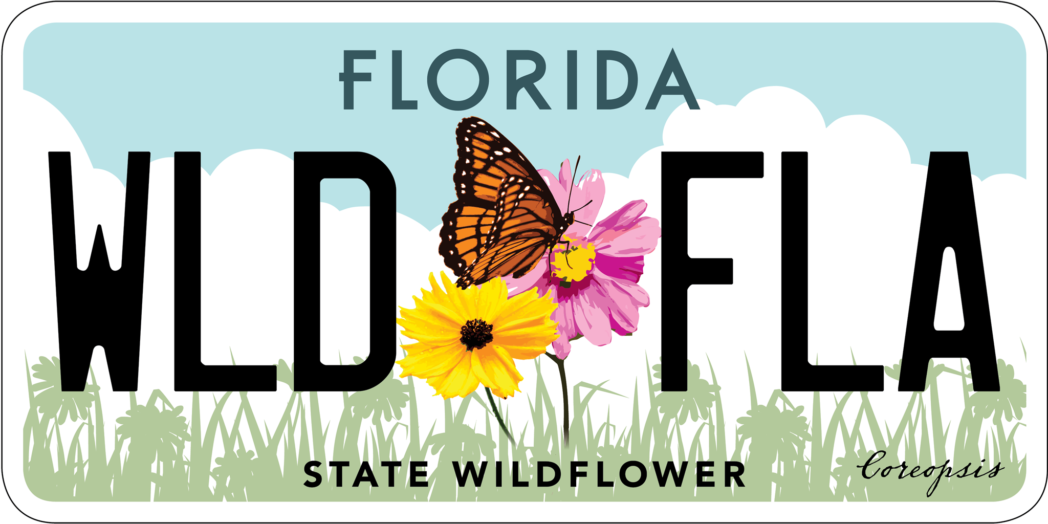 Support the natural world
Get the State Wildflower license plate
Our work for native, natural Florida and its creatures, including the bees that feed us, depends on the generosity of our members, donors, volunteers and sponsors, and those who purchase the State Wildflower license plate.
Each time a plate is sold or renewed, $15 is donated to the Foundation. Since 2000, more than $4 million has been raised for wildflower education, planting and research across Florida.
Your donation will build a better natural future for generations to come.
Your tax-deductible contribution to the Florida Wildflower Foundation provides butterfly and bee habitat, educational programming for all ages, and research that advances the knowledge we need to better nurture our native habitat. We can't do this work without the support of people like you. Please give today. Our natural world depends on it.
Does your employer offer a matching gift program?
If you've donated to our organization, you might be eligible to have your gift doubled! Check here or ask human resources if your employer has a matching gift program.
Leave a legacy
While you might not be able to give as much as you'd like during your lifetime, you can help nature by leaving a legacy after your death. It's as easy as inserting a paragraph in your will or revocable living trust, or amending an existing one with what attorneys call a codicil. Learn more about the Bartram Legacy Society.
join today
Become a Member
Our members have raised more than $4 million to spread flowers along roadsides, research their mysteries, and teach people how Florida's first flowers sustain bees and butterflies. Join them today in supporting native wildflowers and the wildlife depending on them.
Join/renew online or print an application to send via mail.
Have the State Wildflower license plate? You're a member! Use our online form to register your membership, or print an application to mail.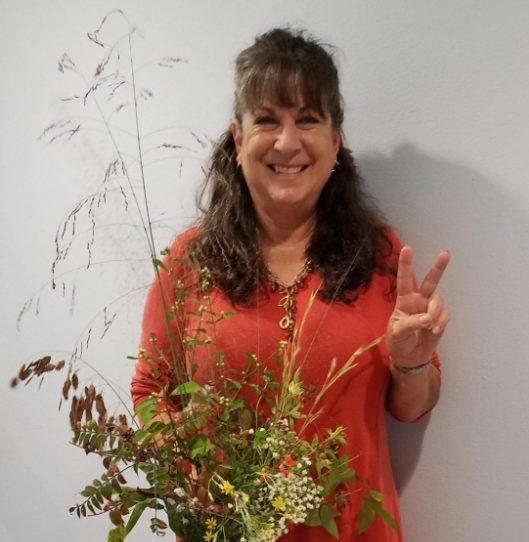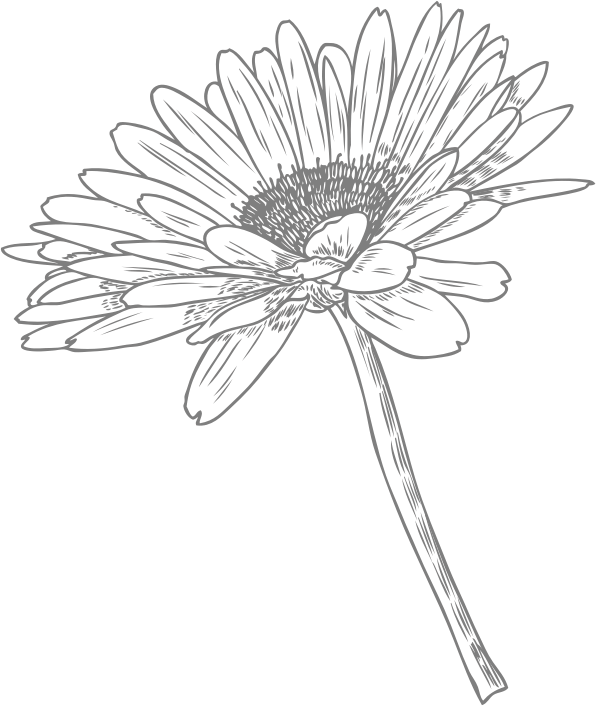 connecting with others
Regional Alliances
Regional Wildflower Alliances are active networks of wildflower enthusiasts that protect native wildflowers. Through communication, collaboration and information sharing, members support and inspire each other as they create knowledge and awareness of native wildflowers and their value to Florida's environmental and economic health.