Bloom report: Summer wildflowers will sizzle in South Florida
Pictured above: Green antelopehorn (Asclepias viridis) by Alan Cressler, Lady Bird Johnson Wildflower Center
Florida's summer wildflower bloom is expected to be influenced by the late spring drought experienced by the northern part of the state. In all but South Florida, the period was marked by dry heat with temperatures in the upper 90s, low relative humidity and bright sunlight. That led to depleted ground moisture, which had many plants shutting down to conserve water. Any rain that fell was spotty and provided minimal relief during the three- to four-week drought.
Native plants in the wild, which are adapted to Florida's environment, even were feeling the effects. Claudia Larsen of Micanopy Wildflowers noted that drought tolerant Stinging nettle (aka Tread softly, Cnidoscolus stimulosus) was wilting.
The good news is that rain has returned and we are back to near-normal conditions. Through August, we can expect normal rainfall and possibly above normal temperatures statewide, according to the NOAA Climate Prediction Center.
Summer blooming as usual in the south
Given the late spring weather, head to South Florida for the best wildflower viewing. Botanist Roger Hammer in Homestead said there would be no deviation from normal in terms of what's blooming or showiness, although he pointed out that wildflowers are blooming earlier than normal. South Florida wildflowers expected to put on a great show in dry areas include:
In moist areas, look for: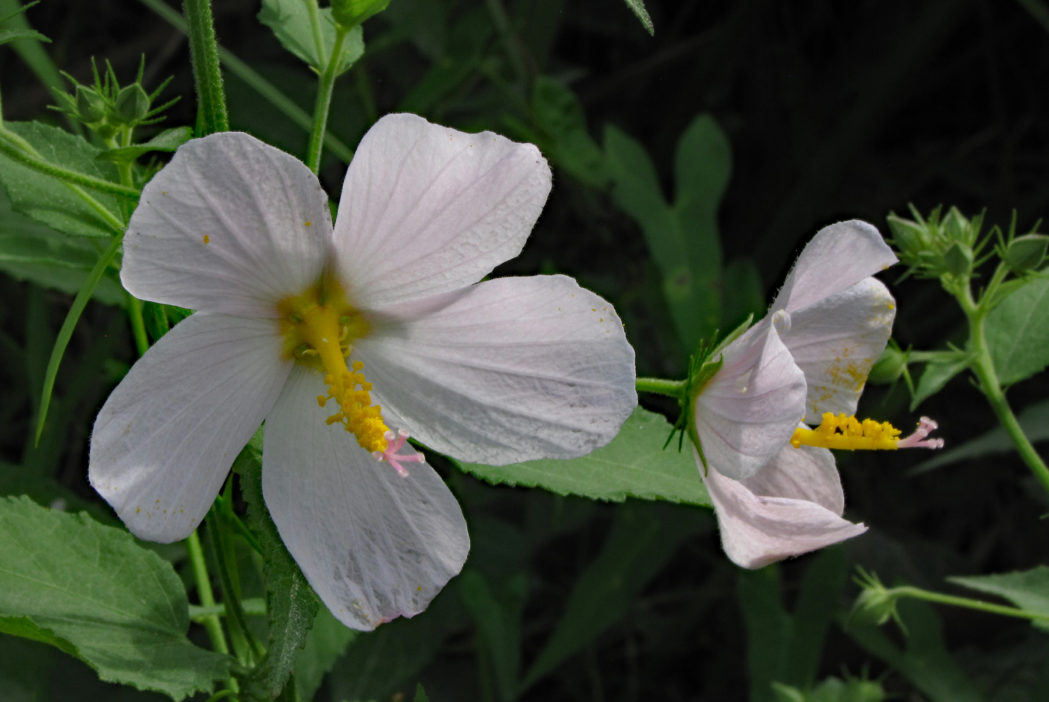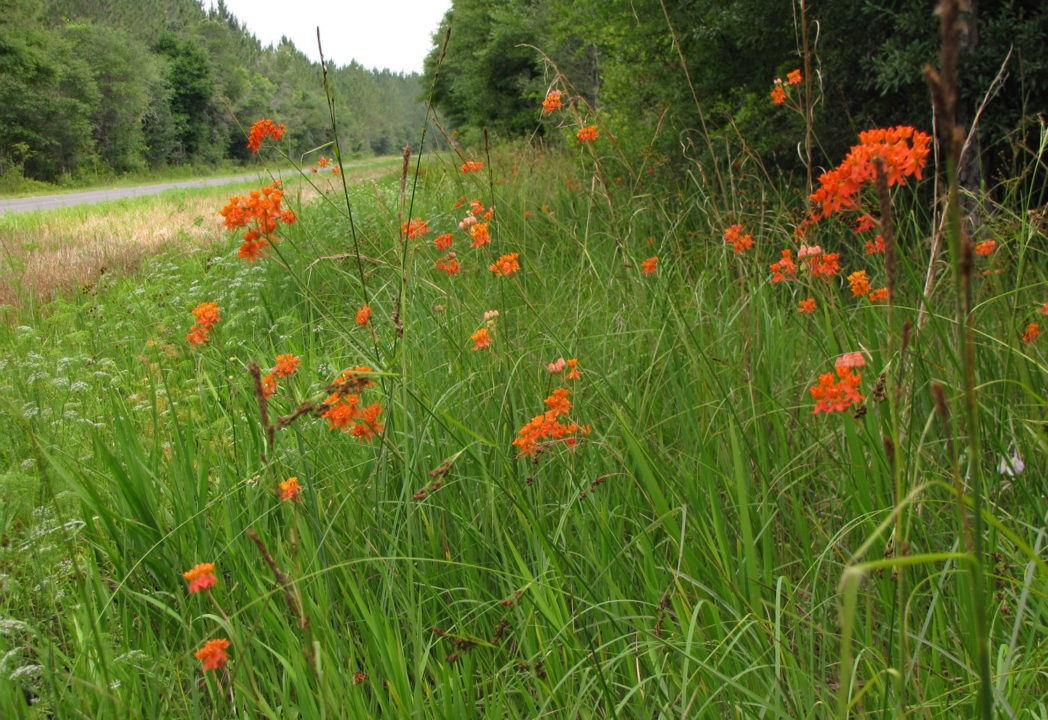 Recommended places to see native wildflowers in South Florida include:
Moist areas steal the summer show in northern counties
Farther north, the consensus is that naturally moist areas – including roadside ditches and swales in rural areas, and moist pine flatwoods – hold the most promise for wildflower viewing.
For Central Florida, Lake County's Wendy Poag expects a normal summer. However, in the Panhandle, roadside vegetative management specialist Bob Farley noted that it could be a "rough summer in terms of showy roadsides."
In the Panhandle to Central Florida, look for commonly blooming wildflowers in moist areas. For a list, click here for the 2018 and 2017 summer bloom reports.
And if you're looking for something a bit different, here are some recommendations:
See more of What's in bloom.
Dr. Jeff Norcini serves as a Florida Wildflower Foundation consultant through his business, OecoHort, LLC, and is FDOT's Wildflower Specialist. Thank you to Roger Hammer and Wendy Poag for their observations.