News & Events
Latest from us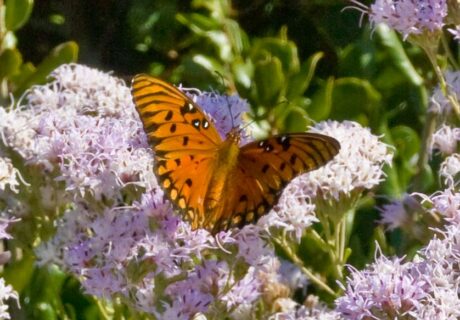 November 5, 2022 9:00 am
Field trip: Lyonia Preserve
Join us Saturday, Nov. 5 at 9:00 am for a tour of Lyonia Preserve led by resident expert Stephen Kintner. Named after the plant Rusty lyonia, the preserve consists of 360 acres of restored Florida scrub habitat. Come see the Garberia in full bloom!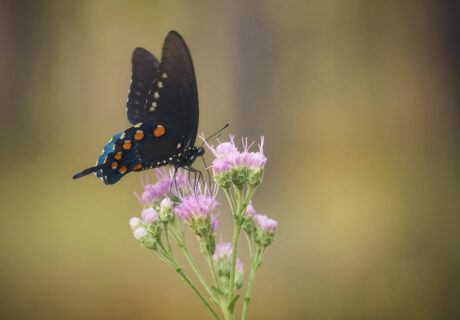 October 15, 2022 9:00 am
Field trip: Ralph E Simmons State Forest
Join us on Saturday, October 15 at 9am for a guided hike in Ralph E. Simmons State Forest. Foundation staff member Emily Bell will lead a four mile hike through sandhill and wetland habitat. We expect to see blooming Vanillaleaf (Carphephorus odoratissimus), Florida paintbrush (Carphephorus corymbosus), Hooded and Parrot pitcherplants (Sarracenia minor, S. psittacina), Pine lilies (Lilium catesbaei) and beautiful waves of Lopsided Indiangrass (Sorghastrum secundum).