News & Events
Latest from us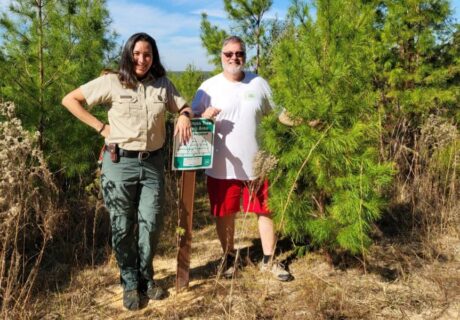 December 3, 2022 10:00 am
Field trip: 2022 Christmas tree cutting
Join the Florida Wildflower Foundation on Dec. 3 for our annual Christmas tree cutting event. A Forest Service biologist will introduce us to the Ocala National Forest and the incredible habitats being managed and restored there. Find out how the Forest Service balances providing resources to the public and conservation of these critical lands. Then we'll caravan to the Christmas tree cutting site, where everyone with a permit will have the opportunity to pick out and cut down their very own fresh-from-Florida sand pine.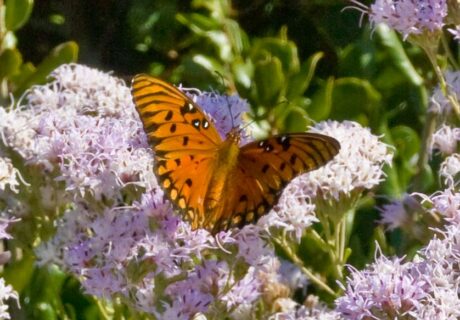 November 5, 2022 9:00 am
Field trip: Lyonia Preserve
Join us Saturday, Nov. 5 at 9:00 am for a tour of Lyonia Preserve led by resident expert Stephen Kintner. Named after the plant Rusty lyonia, the preserve consists of 360 acres of restored Florida scrub habitat. Come see the Garberia in full bloom!