Together, we can plant a better future
This year, for Giving Tuesday, the Florida Wildflower Foundation is raising money to plant native wildflowers across the state. As Florida's population continues to grow, we're losing our natural lands to development — and with that, we're also losing our wildflowers and pollinators that are critical to our own survival. But together, we can help recreate the habitat they depend on.
Here are some of the planting programs your gift will support: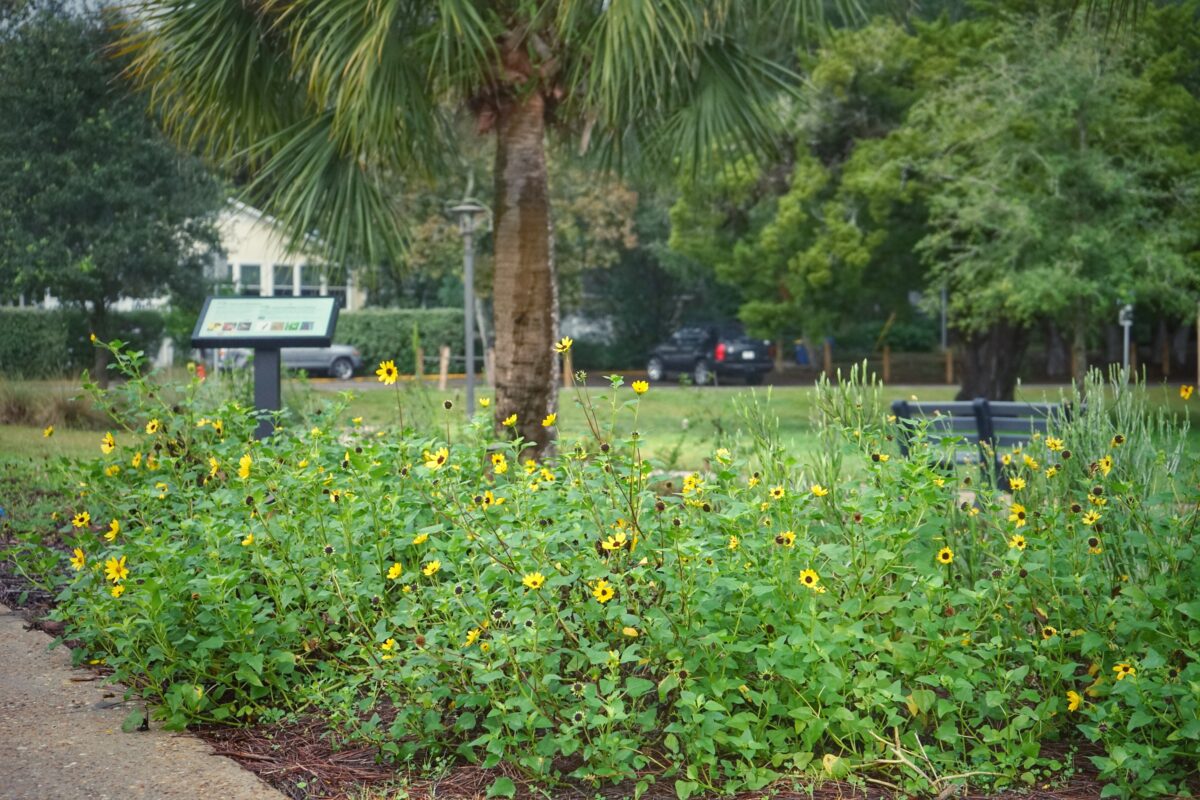 Viva Florida — Native wildflower demonstration gardens, like the one at Egans Creek Park in Fernandina Beach, educate the public and serve as inspiration for home landscapes.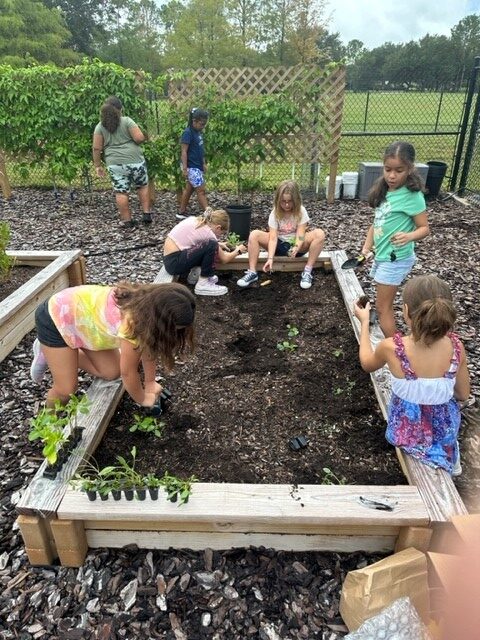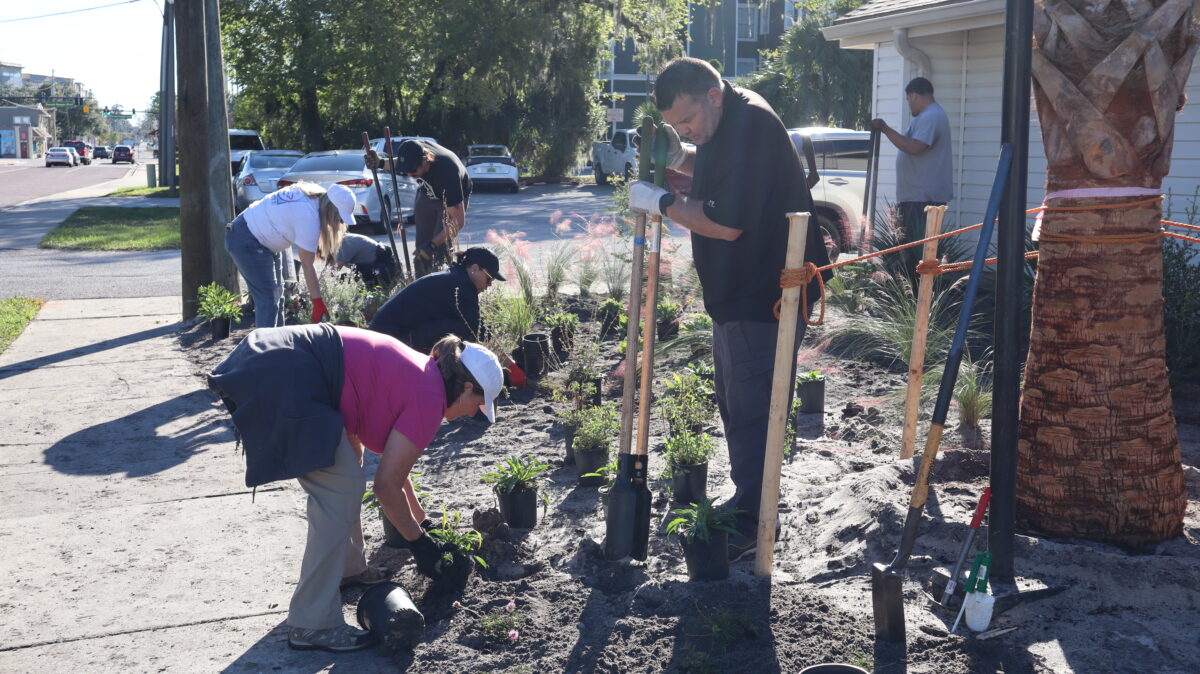 Community Plantings — Municipal gardens, like the one we recently planted in Longwood, beautify our cities and provide critical habitat in urban areas. They also engage community leaders and increase the likelihood of using more native plants in public spaces.
Seedlings for Schools — Each year, the Florida Wildflower Foundations sends hundreds of wildflower seedlings to Florida schools so children like the ones at Sunrise Elementary can get hands-on experience in the garden and learn how to become future stewards of our land.
Help us plant for the future today! Donate here.

What is Giving Tuesday? Giving Tuesday is an international day of giving that encourages people to do good across the globe. Since 2012, Giving Tuesday has served to counteract the capitalism of Black Friday and Cyber Monday. Visit www.GivingTuesday.org to learn more!