Native Wildflower Habitat
Protected through education, conservation, planting and research.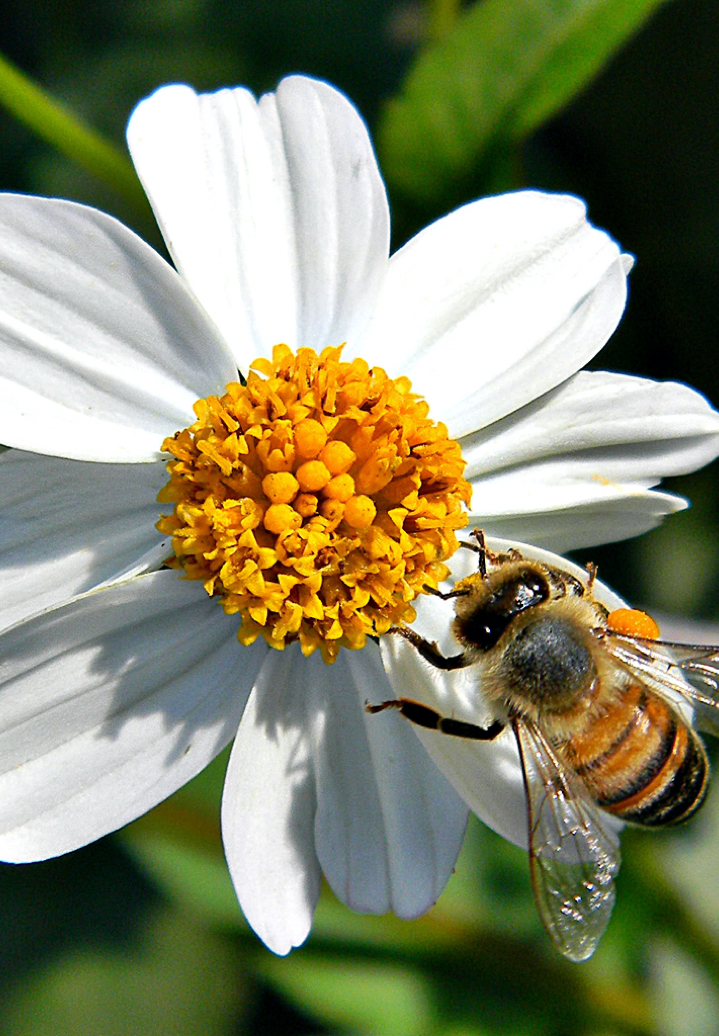 What We Do
Fueling flower power and feeding bees
Our work for native, natural Florida and its creatures, including the bees that feed us, depends on the generosity of our members, donors, volunteers and sponsors, and those who purchase the State Wildflower license plate.
Each time a plate is sold or renewed, $15 is donated to the Foundation. Since 2000, more than $4 million has been raised for wildflower education, planting and research across Florida.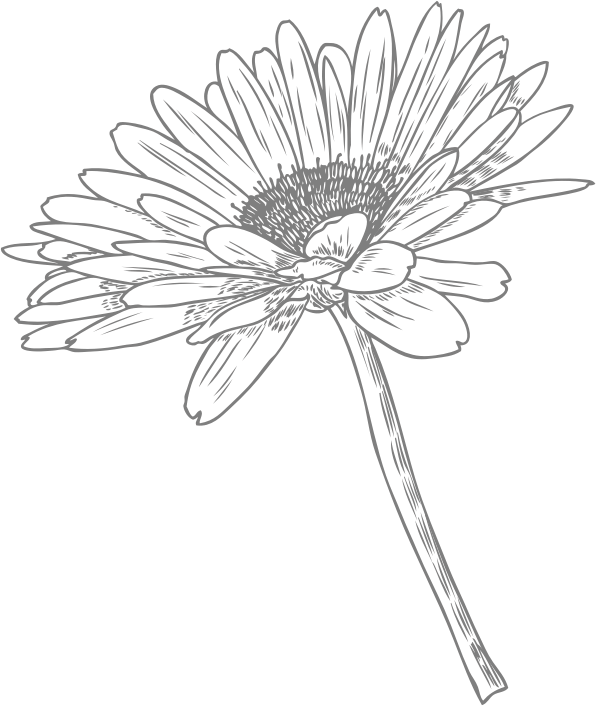 The Florida Wildflower Foundation and Florida's own Island Grove Wine Co. are teaming to host a unique virtual fundraiser supporting the Foundation's Pollinator Pathway projects. The event will feature special guest Doug Tallamy, author of Bringing Nature Home. Join us at 7 p.m. EST, Monday, November 29, for this innovative event.
For years, Florida Wildflower Foundation member Neta Villalobos-Bell has been passionate about native plants and the value they have for our wildlife. Although not originally from here, Neta feels most at home in Florida. Always inspired by the state's unique biodiversity, Neta delights in tending to her native wildflowers, and is a huge advocate for pollinator pathways connecting resources for Florida's butterflies and bees.
Join the Florida Wildflower Foundation on Dec. 4 for our annual Christmas tree cutting event. Forest Service biologist Liz Ramirez will introduce us to the Ocala National Forest. Learn about how the forest service manages the scrub habitat and why they allow people to cut down trees there. Then we'll caravan to the Christmas tree cutting site, where everyone with a permit will have the opportunity to pick out and cut down their very own fresh-from-Florida sand pine.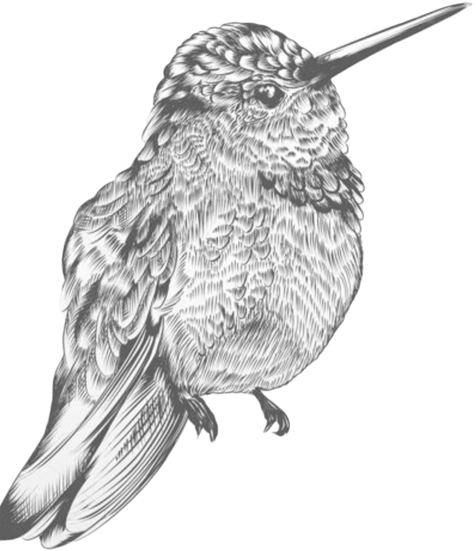 See what's in bloom
Explore
See how Florida's fabulous wildflowers change seasonably across the state. You'll find just what you need to be a wildflower tourist, whether you're on the road or a virtual explorer.
Featured Flower Profile
Orange milkwort (Polygala lutea) blooms March through November, but can bloom year-round. Its flowers are self-pollinating. Its seeds are spread almost exclusively by ants.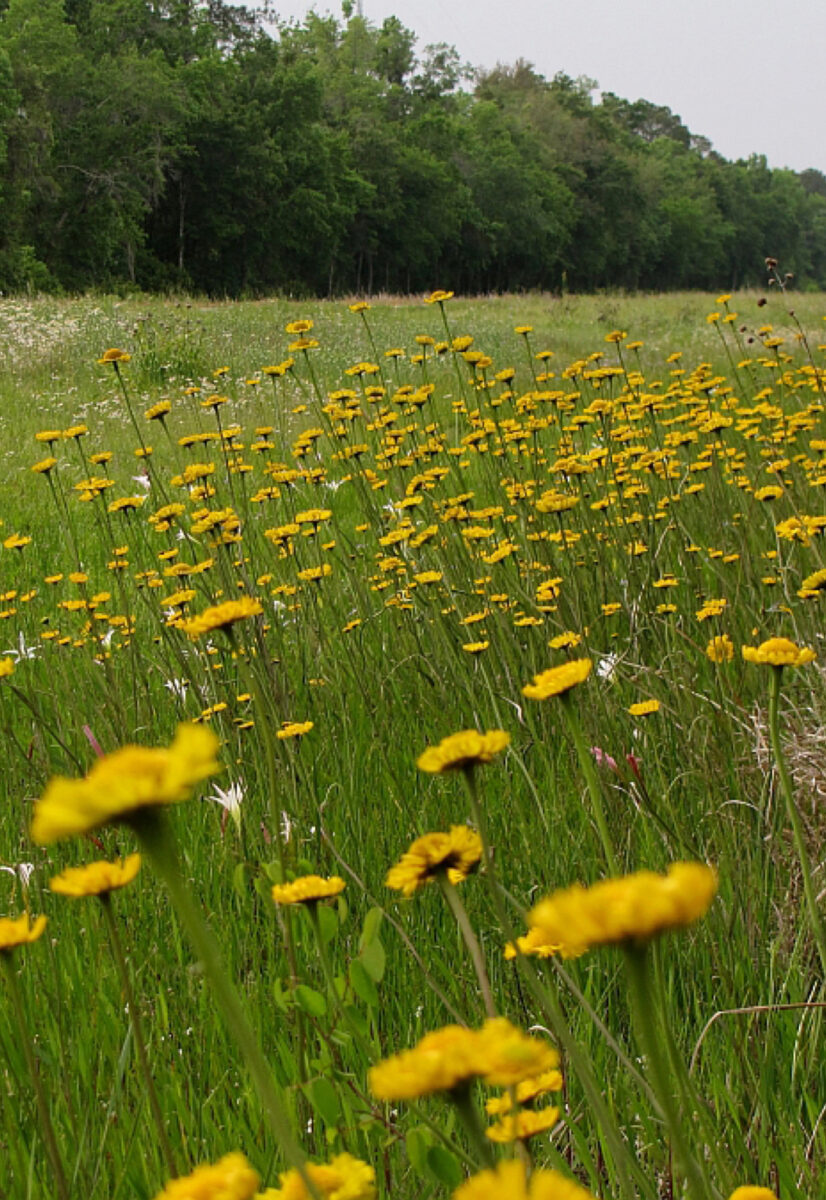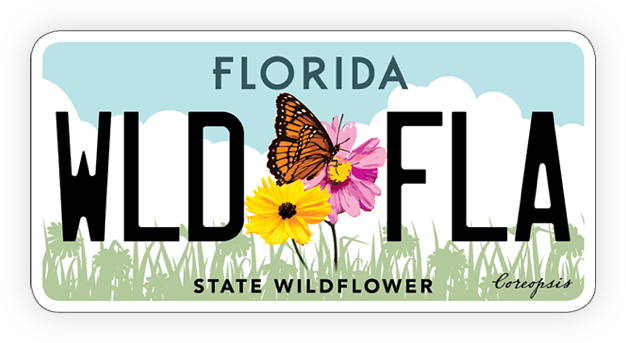 Drive change by purchasing the State Wildflower license plate
Play the video, then
do your part to support natural Florida's future!
Get Involved
Support Wildflowers
Our members have raised more than $4 million to spread flowers along roadsides, research their mysteries, and teach people how Florida's first flowers sustain bees and butterflies.
Join them today in supporting native wildflowers and the wildlife depending on them.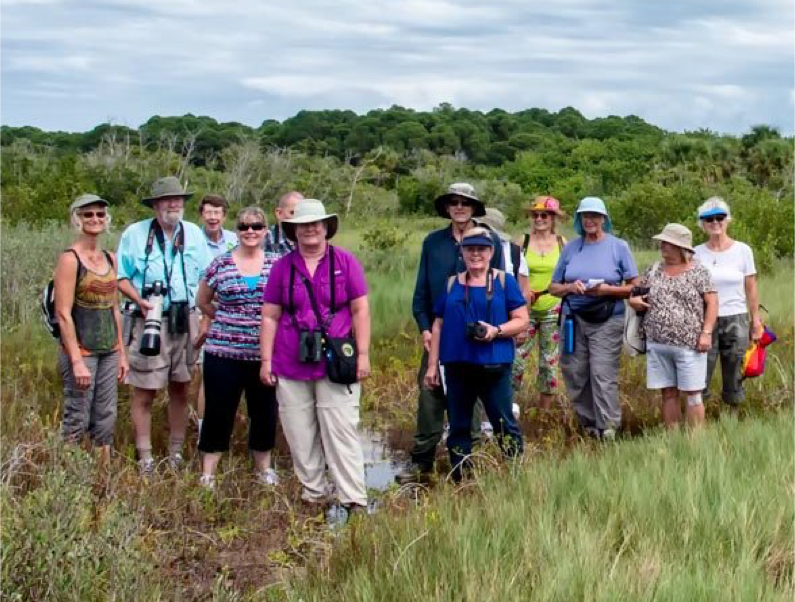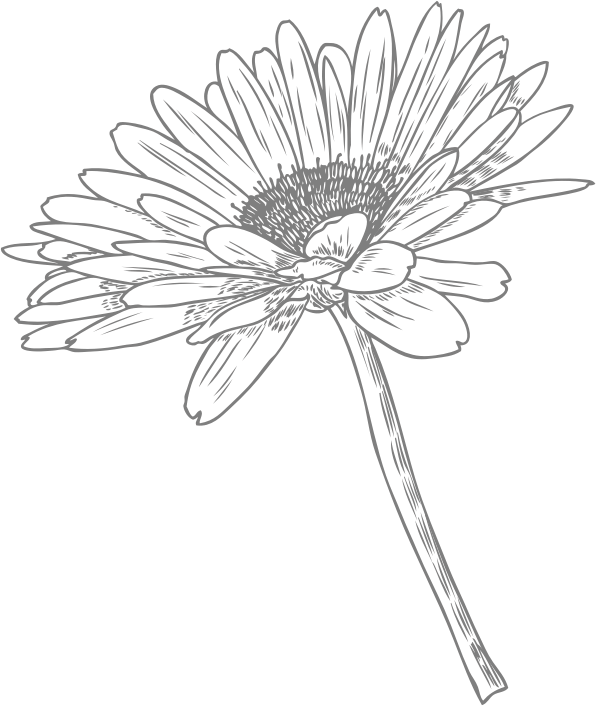 connecting with others
Regional Alliances
Regional Wildflower Alliances are active networks of wildflower enthusiasts that protect native wildflowers. Through communication, collaboration and information sharing, members support and inspire each other as they create knowledge and awareness of native wildflowers and their value to Florida's environmental and economic health.