Native Wildflower Habitat
Protected through education, conservation, planting and research.
Join the Florida Wildflower Foundation for a tour of the Blountstown pollinator demonstration garden on Saturday, Sept. 17 from 9am-12pm or Sunday, Sept. 18 from 1pm-4pm. This casual workshop is designed to provide inspiration and demonstrate basic protocols for installation and maintenance of similar efforts.
The Florida Wildflower Foundation is conducting a 3-4 year study at PEAR Park in Lake County to gain insight into the establishment, sustainability and performance of Narrowleaf silkgrass (Pityopsis tracyii) and Lyreleaf sage (Salvia lyrata) as groundcover alternatives to Bahiagrass.
Florida Wildflower Foundation and Florida Native Plant Society honor Anne MacKay, Carolyn Schaag and Nancy Bissett for their lifetime dedication to our native flowers. To celebrate their legacy, a conservation internship is being established for young professionals and college students to continue to learn about and advocate for Florida's natural future.
Florida is home to more native carnivorous plants than any other U.S. state. Join Kenny Coogan, author of "Florida's Carnivorous Plants: Understanding, Identifying, and Cultivating the State's Native Species" on September 21 at 2pm to learn about these natives with their unusual adaptations.
Join us Saturday, Sept. 24 at 9:30am for a guided hike through pineland and sandhill habitats at Lake Marion Creek Wildlife Management Area (WMA). Retired environmental journalist Tom Palmer will help us spot our native wildflowers in bloom which may include Pine lily (Lilium catesbaei), Vanillaleaf (Carphephorus odoratissimus) and other Carphephorous species, Slenderleaf clammyweed (Polanisia tenuifolia) and Forked bluecurls (Trichostema dichotomum).
Often an afterthought, with more than 150,000 known species worldwide, moths are essential to the natural world. Akito Kawahara, University of Florida professor and Florida Museum of Natural History curator, speaks about local moths of Florida, and more!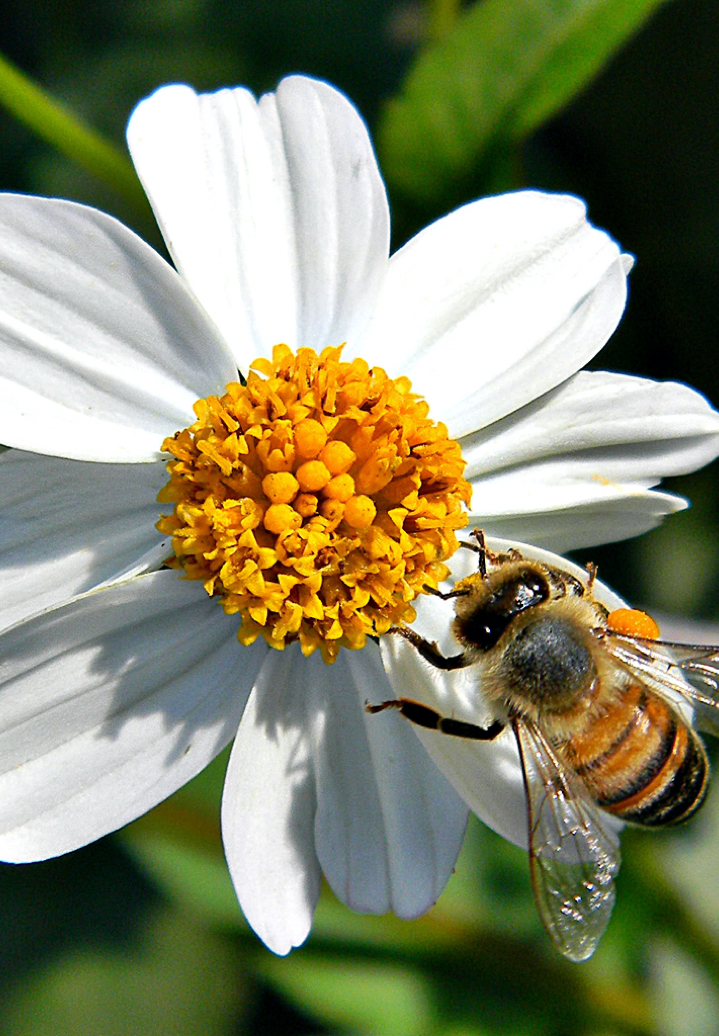 What We Do
Fueling flower power and feeding bees
Our work for native, natural Florida and its creatures, including the bees that feed us, depends on the generosity of our members, donors, volunteers and sponsors, and those who purchase the State Wildflower license plate.
Each time a plate is sold or renewed, $15 is donated to the Foundation. Since 2000, more than $4 million has been raised for wildflower education, planting and research across Florida.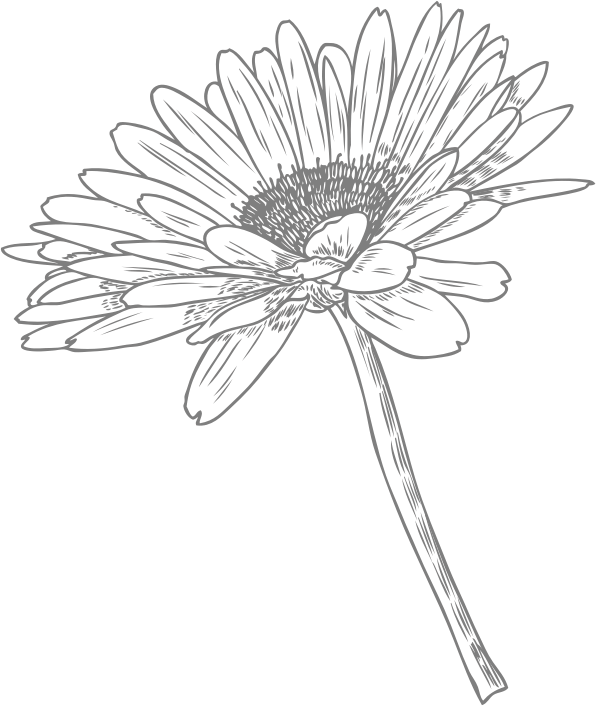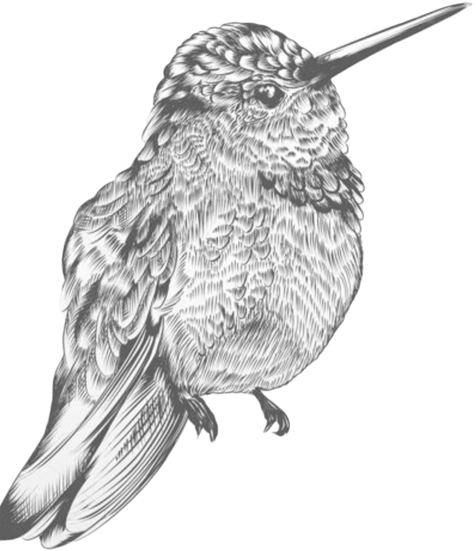 See what's in bloom
Explore
See how Florida's fabulous wildflowers change seasonably across the state. You'll find just what you need to be a wildflower tourist, whether you're on the road or a virtual explorer.
Featured Flower Profile
Leafless swallowwort is a strange little flowering vine that occurs along the edges of upland to coastal hammocks and floodplain to pineland forests. It is the sole larval host for the Giant milkweed bug (Sephina gundlachi).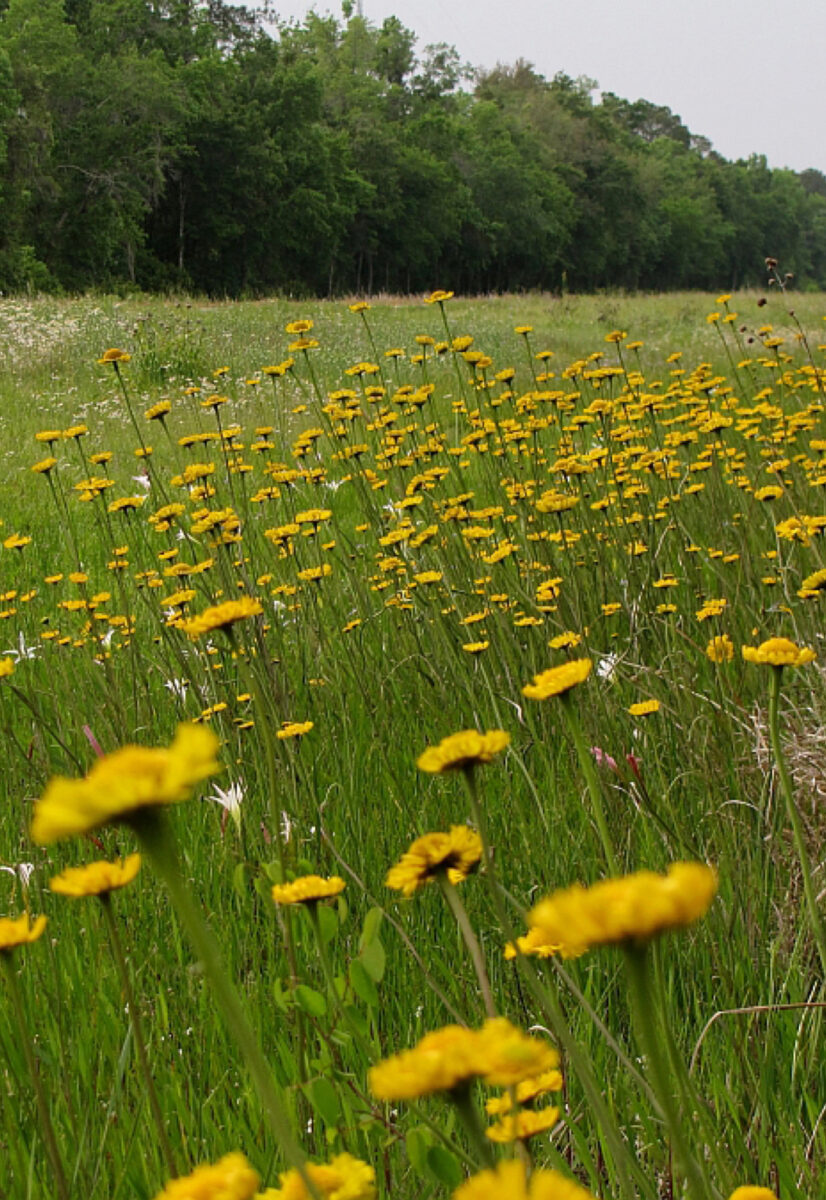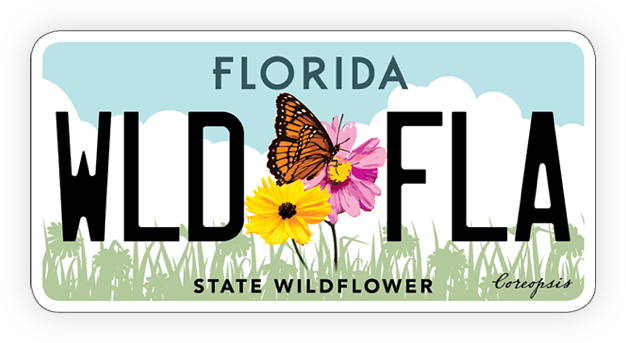 Drive change by purchasing the State Wildflower license plate
Play the video, then
do your part to support natural Florida's future!
Get Involved
Support Wildflowers
Our members have raised more than $4 million to spread flowers along roadsides, research their mysteries, and teach people how Florida's first flowers sustain bees and butterflies.
Join them today in supporting native wildflowers and the wildlife depending on them.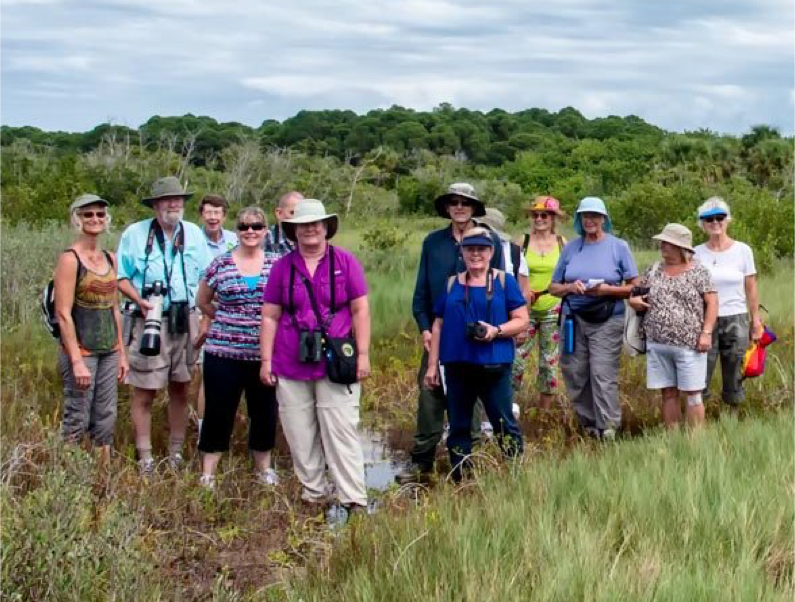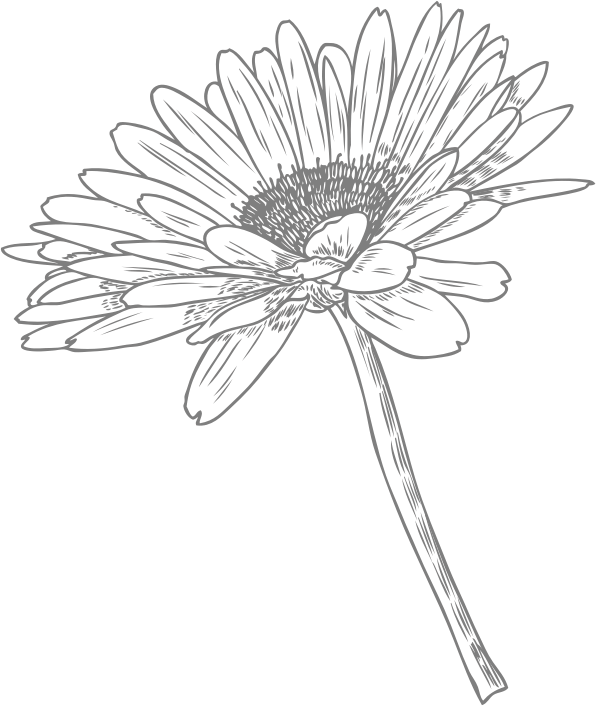 connecting with others
Regional Alliances
Regional Wildflower Alliances are active networks of wildflower enthusiasts that protect native wildflowers. Through communication, collaboration and information sharing, members support and inspire each other as they create knowledge and awareness of native wildflowers and their value to Florida's environmental and economic health.