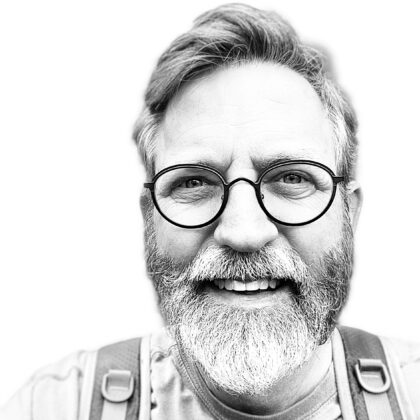 David Price is president of Bok Tower Gardens in Lake Wales. He has worked in the public garden field since 1984. He is a graduate of Clemson University with a BS in botany. His interest in nature, history and art led him to a career in public horticulture. For 20 years, he served as director of horticulture at Bok Tower Gardens, and in 2007, was appointed president. He helped lead a revitalization of the Gardens for relevancy and long-term sustainability through a phased master planning, capital campaign, design and construction project. The $16M capital campaign and expansion were the largest in the Gardens' history.
David is an accomplished wildlife sculptor in bronze and stone. His work has received numerous awards, is represented in private and public collections, and is shown in galleries. His photography of nature and gardens has been published in national magazines. He has served on national and local public garden and conservation boards and the Lake Wales Chamber of Commerce Board. Currently, he is chairman of the Tree Advisory Board with the City of Lake Wales, a member of the Florida Wildflower Foundation Board, and a member of the Green Horizon Land Trust Board, where he is also a past president and a founding board member. The Green Horizon Land Trust has preserved over 6,600 acres of conservation land in central Florida.
As a child, David lived in Spain and later in Tunisia, where he was in the US Peace Corps. He has been married to Catherine for 41 years, and they have one son, Stefan.
Read more about David.