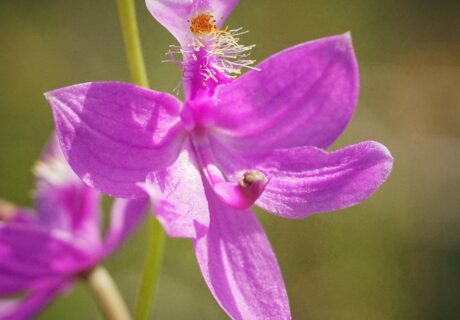 Tuberous grasspink
Tuberous grasspink (Calopogon tuberosus) is a showy terrestrial orchid that blooms across Florida each spring. Of the four Calopogon species found in Florida, this one has the widest range, reaching across the eastern US into Canada, west to Texas, and south into the Caribbean.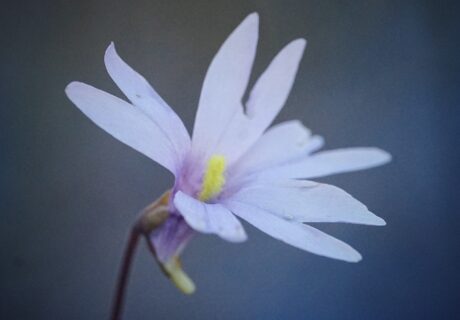 Chapman's butterwort
Chapman's butterwort is an insectivorous wildflower that blooms from January through April. It occurs in wet habitats from bogs, cypress domes, depressions in wet flatwoods and prairies to roadside ditches. Listed as state-threatened, it is susceptible to drought conditions, drainage, habitat loss and illegal collection.
Spring coralroot
It takes a keen observer to spot Spring coralroot (Corallorhiza wisteriana), a small terrestrial orchid whose colors provide expert camouflage against the leaf litter of the deciduous trees under which it grows.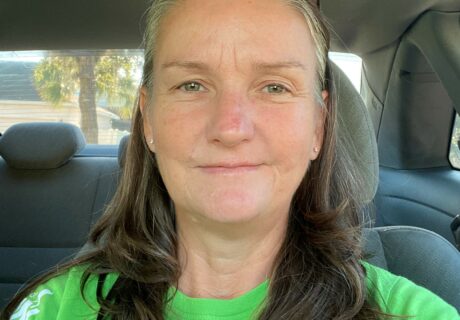 Member Spotlight: Kirsten Sharp
Kirsten supports the Foundation because it helps promote and educate about the use of Florida native plants, which is so important.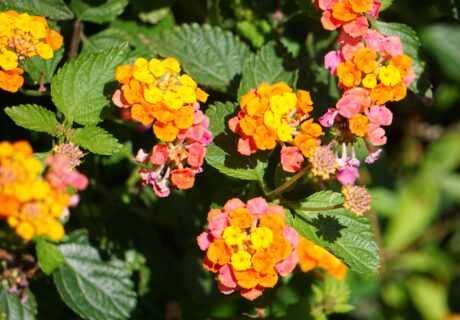 February 20, 2023
Invasive Plants in Florida
Invasive species are one the top threats to global biodiversity along with climate change and habitat loss. Removing invasive plants from your own landscape is one of the most impactful things you can do to protect the natural areas around you. However, identifying invasive plants and figuring out what to do about them can be a daunting task! We've compiled some of the best online resources to help you.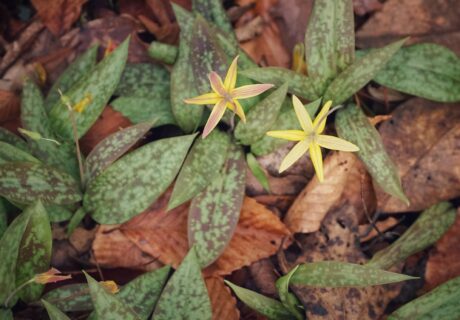 Dimpled troutlily
For only a few months of very early spring, Dimpled troutlilies can be found blanketing the ground of sloped deciduous forests throughout the southeastern US. Listed as state-endangered, Florida's populations are rare and limited to three counties in the Panhandle.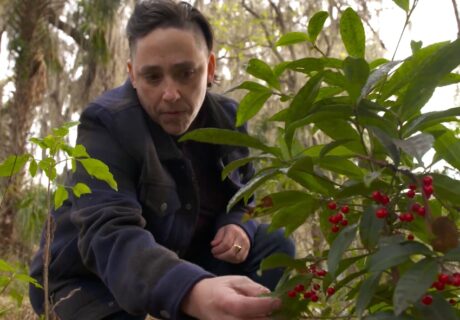 January 18, 2023 2:00 pm
WEBINAR — Invasive Species: Pathways, Process, Impacts and Prevention
Dr. Deah Lieurance walks you through the steps a non-native species takes towards becoming an invasive species, including the pathways for arrival, what facilitates establishment and spread of the species, and a range of negative impacts to the environment, economy and to human health.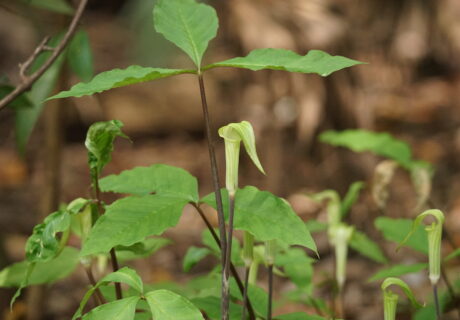 Jack-in-the-pulpit
Some of our most unique and unusual wildflowers grow in the shade of floodplain and deciduous forests, including the intriguing Jack-in-the-pulpit.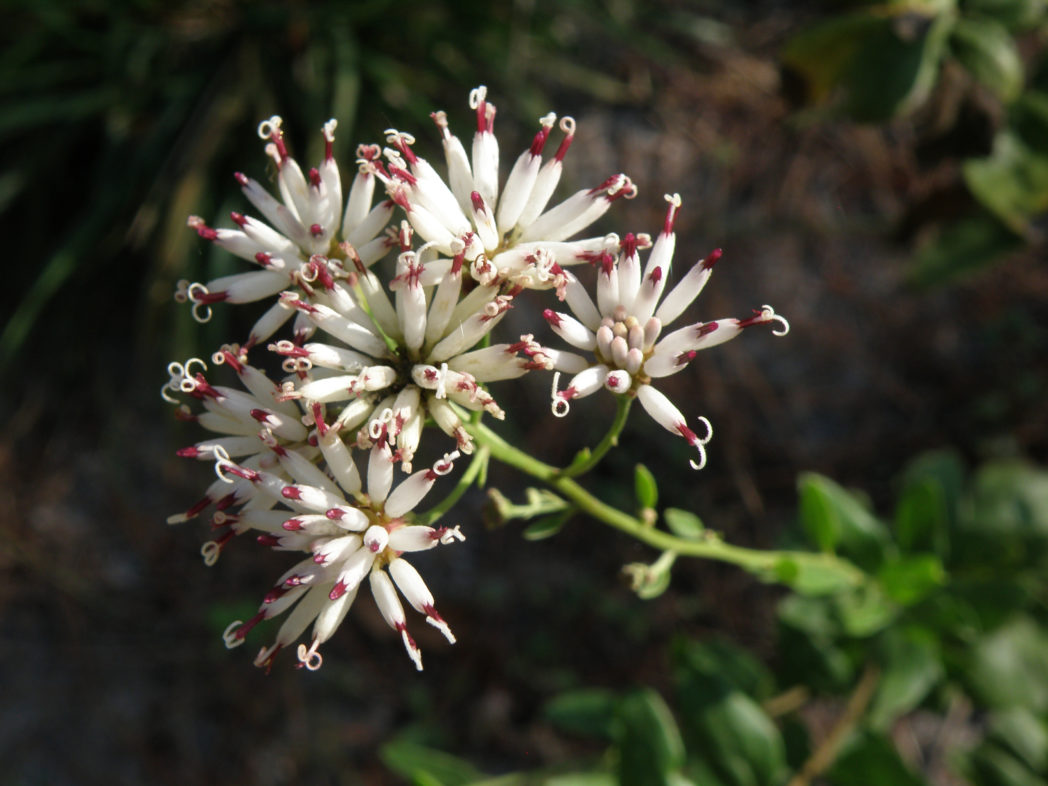 Feay's palafox
Feay's palafox (Palafoxia feayi) is a very unique wildflower, endemic to Florida's central and southern peninsula. It is a member of the Aster family, but bears few visual similarities.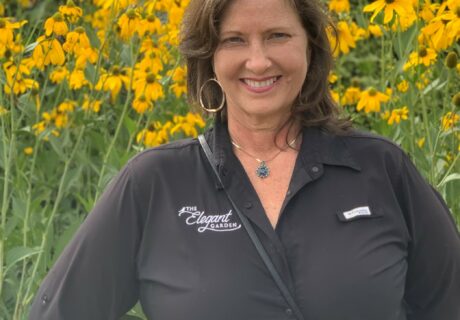 Member Spotlight: Kelly Tesiero
Kelly supports the Foundation because it grows her network of native plant and ecological experts, educates her with seminars and makes it super easy to access wildflower information.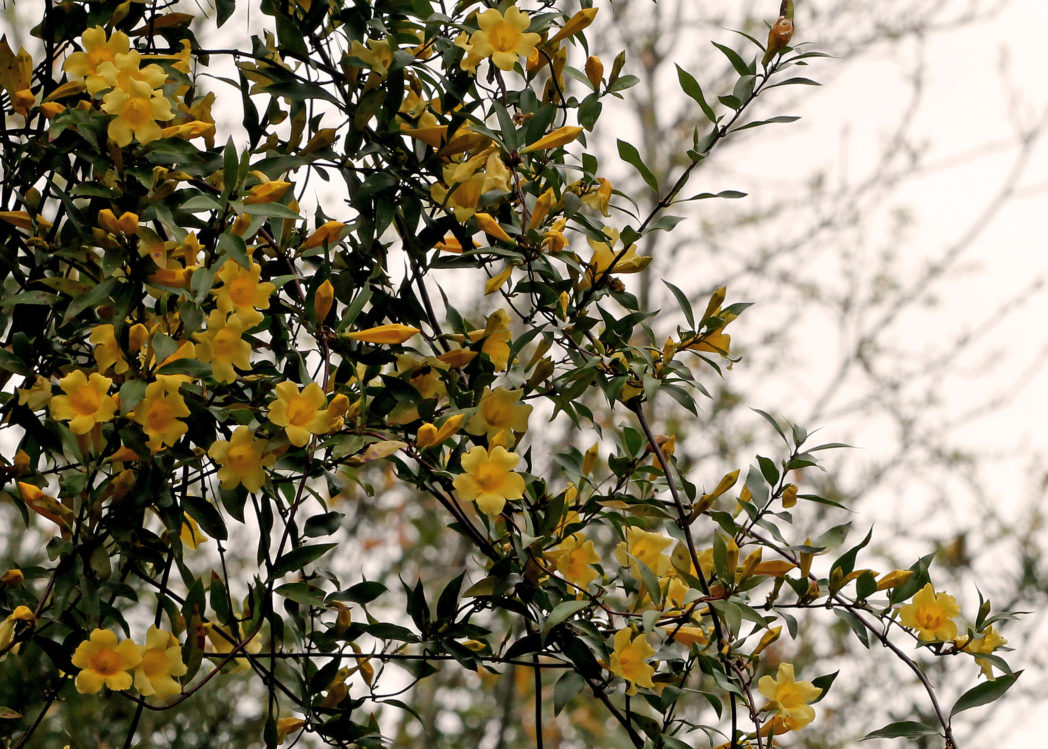 Carolina jessamine
Carolina jessamine (Gelsemium sempervirens) is an evergreen vine that creates cascades of brilliant yellow as it grows up into trees and trails off branches.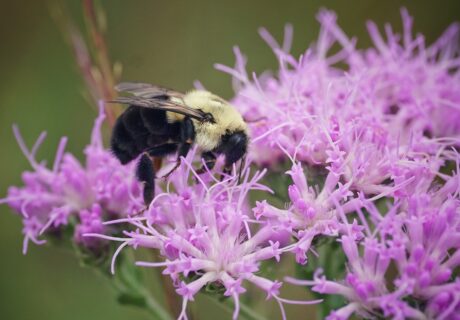 January 25, 2023
Gainesville receives Bee City USA designation
With assistance from the Florida Wildflower Foundation, the City of Gainesville has achieved an official Bee City USA® designation. Gainesville joins cities and campuses across the country united to improve landscapes for pollinators at a time when bee populations remain threatened by disease, habitat loss, climate change and other factors.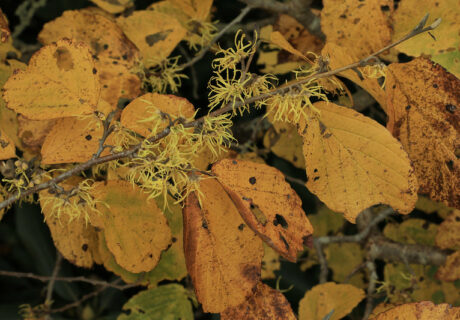 American witch-hazel
There is little more whimsical than happening upon a fully blooming American witch-hazel on a late fall or early winter walk through the forest! This deciduous inhabitant of the understory is unusual in that when most other trees or shrubs are bearing fruit or seed, it is flowering. It can be found in mesic forests, hammocks and floodplains throughout eastern North America.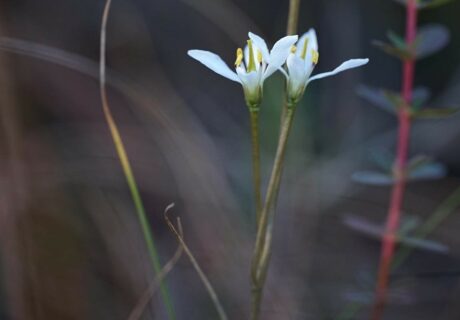 White screwstem
Diminutive in size but not in beauty, White screwstem takes a keen eye and a bit of determination to find. It blooms in winter through early spring and is found in wet flatwoods and bogs.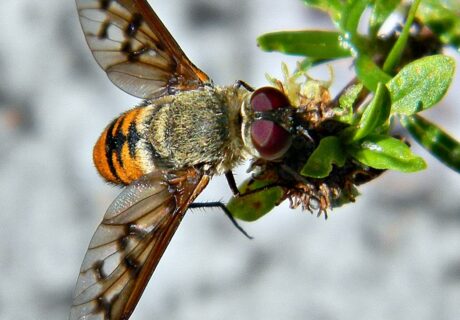 Bee fly
The Bombyliidae family is large and diverse. Members nectar at flowers in the composite family, such as Dune sunflower (Helianthus debilis), Elliott's aster (Symphyotrichum elliottii), Stokes' aster (Stokesia leavis) and Black-eyed Susan (Rudbeckia hirta). Bee flies are true flies that imitate bees to scare predators away.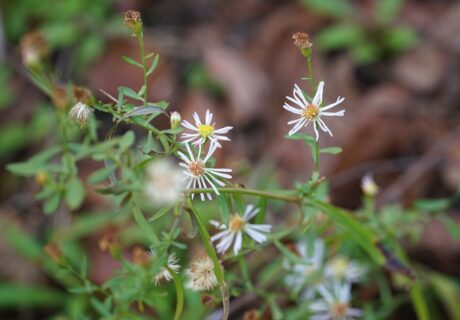 Simmond's aster
Simmond's aster is endemic to the Southeast coastal plain and while recorded from the Carolinas to Alabama, it is most prevalent throughout peninsular Florida.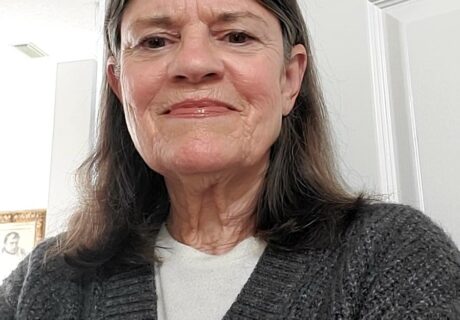 Member Spotlight: Jody Willis
Jody supports the Florida Wildflower Foundation because of the important work we do to preserve our native wildflower habitats!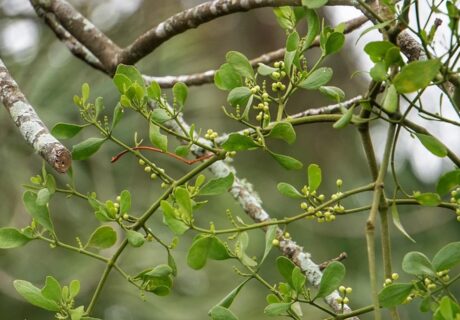 Oak mistletoe
Although it grows year-round, winter is the easiest time to spot Oak mistletoe (Phoradendron leucarpum) as its evergreen leaves stand out amongst the leafless deciduous trees it inhabits. (And yes, this is the very same plant associated with the amorous holiday kissing tradition.)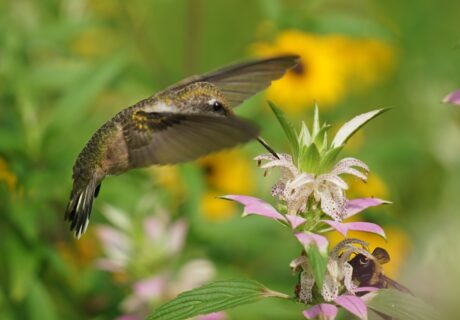 December 20, 2022
New Year, New Native Plant Gardening Adventures!
As we consider our resolutions for the new year, there are so many ways we can protect and preserve natural Florida through our own landscape and gardening practices. Here we provide just a handful of possibilities and resources as well as some inspiration from a Florida native plant gardening community who shared their 2023 resolutions with us!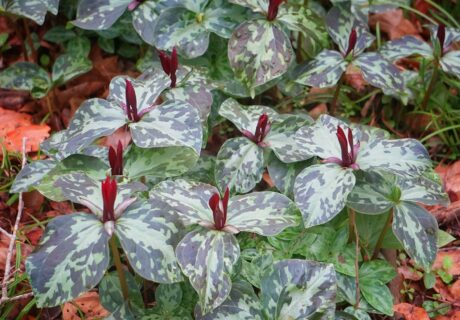 Spotted wakerobin
Spotted wakerobin (Trillium maculatum) blooms as early as December in north central Florida, occupying the understory of upland hardwood forests, slope forests, hammocks and bluffs.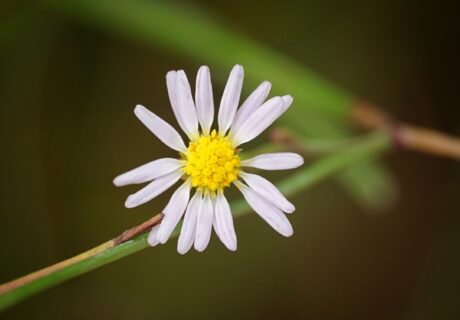 Perennial saltmarsh aster
Perennial saltmarsh aster (Symphyotrichum tenuifolium) has been described online as a "weak straggly plant," however, as one of the few and often the only large-flowered species present among the grasses and rushes of the salt marsh, it plays an important ecological role for native bees!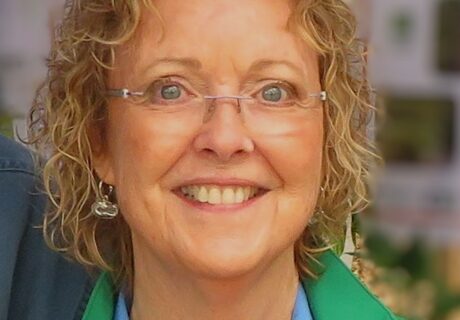 Member Spotlight: Suzanne Spencer
Suzanne supports the Florida Wildflower Foundation because of the excellent job we do in promoting and educating the public on the need to protect and expand native wildflower habitats and because the educational aspect of our program is research-based