Webinar: Underutilized Native Wildflowers with Ornamental Potential
"Underutilized Native Wildflowers with Ornamental Potential" by Dr. Sandra B. Wilson originally aired April 20, 2022. View the recording above.
Native plants have significantly increased in popularity over the last few years due to the demand for more environmentally suitable urban landscapes that are low maintenance (reduced water, fertilizer and pesticides), tolerant of Florida's climate, and beneficial in supporting wildlife and pollinators. Despite this movement, it is estimated that less than 25 percent of native plants are in commercial production nationally.
Over the last decade, UF researchers have worked to identify native wildflowers in their natural surroundings that have ornamental potential for the nursery industry. A suite of plants has been studied to optimize seed propagation, cutting propagation, and production techniques while simultaneously evaluating their landscape performance at varying locations throughout Florida.
Dr. Wilson will introduce some of these native ornamentals and discuss the challenges and successes of propagation and getting them to market.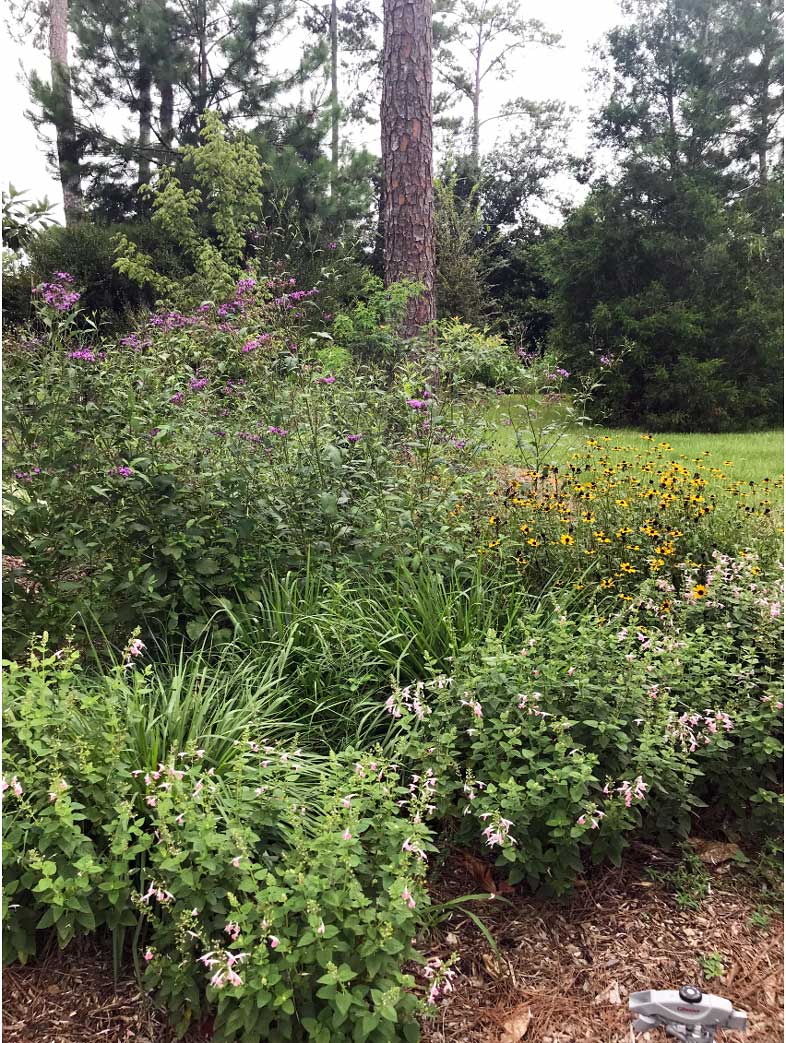 Sandra B. Wilson is a professor in the Department of Environmental Horticulture at the University of Florida (UF). She completed her BS and MS degrees from the University of Delaware, her PhD from Clemson University, and conducted postdoctoral studies at Clemson University and Chiba University, Japan. Her research focuses on native plant propagation and production as well as evaluation of invasive ornamental plants. Complementary to this, she teaches courses in plant propagation, native landscaping, and annual and perennial gardening. Throughout her career, she has been recognized with awards including the UF Undergraduate Teacher of the Year Award, the UF Roche Professorship Award, the American Society for Horticultural Science (ASHS) Outstanding Undergraduate Educator Award, and the ASHS Outstanding Graduate Educator Award. For her outstanding contributions to horticultural science and education, she holds the distinction of Fellow with the International Plant Propagators Society, American Society for Horticultural Science, and the North American Colleges and Teaching of Agriculture. In 2018, she co-authored the world-standard textbook, Hartmann and Kester's Plant Propagation- Principles and Practices, 9th edition. Today, she is actively working on a new book project focused on the propagation of native plants for landscapes and gardens of Florida.