Dr. Walter Taylor receives 2018 Coreopsis Award
Dr. Walter K. Taylor, University of Central Florida (UCF) professor emeritus of biology, has received the Florida Wildflower Foundation's (FWF) T. Elizabeth Pate Coreopsis Award for his lifetime of contributions to La Florida, "land of flowers."
Throughout his four decades of teaching and leadership, Dr. Taylor has shaped the hearts and minds of countless students and adults. The Winter Park resident has authored three books on native wildflowers and one on Florida grasses. All are considered must-haves by virtually every serious botantist and wildflower enthusiast in the state. He also co-authored a book on French botanist Andre Michaux, who documented Florida's wildflowers and plants in the 1700s.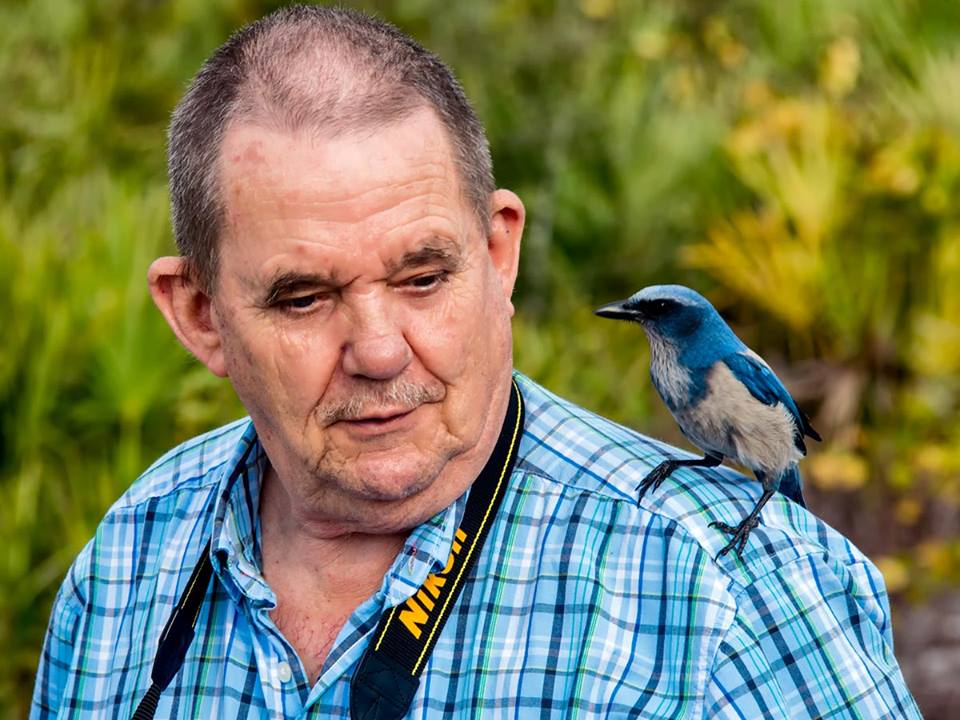 After his retirement from UCF, where he taught biology for 35 years, Dr. Taylor served as a Florida Wildflower Foundation board member and volunteer. He continues to lead educational field trips for the Foundation, as well as for the Florida Native Plant Society and area garden clubs. He also is a popular speaker at gatherings throughout the state, including the annual Florida Wildflower Symposium.
Dr. Taylor is also known for his wit and wisdom. When presenting the award at the 2018 Florida Wildflower Symposium in Orlando, FWF board chairman Terry Zinn said, "It is a well-known fact that if he has an opinion about something, whether botanical or political, Walter will share it freely in his Kentucky twang. We could go on and on … but we'll let Walter do that."
The Coreopsis Award is named in honor of the late T. Elizabeth Pate, a Florida Federation of Garden Club volunteer and a passionate supporter of Florida's roadside wildflowers.
Past recipients have included Dr. Richard Wunderlin of the University of South Florida, Nancy Bissett of The Natives in Davenport, Dr. Loran Anderson of Florida State University, and Gary Henry, who started the Florida Department of Transportation's wildflower program.