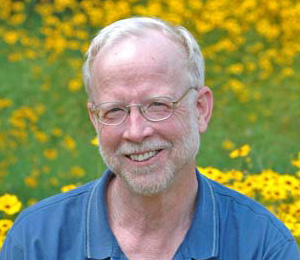 Secretary
Terry has represented the Florida Wildflower Seed and Plant Growers Association on the Foundation's board since 2007. He formerly chaired the Foundation's research committee.
He has practiced environmental law since 1984 and holds a bachelor's degree in biology and a master's degree in wildlife ecology. Prior to entering law, Terry was a biologist in governmental and private consulting firms. He served as a senior attorney for the Florida Department of Transportation's District 2 from 1992 to 2007, and spent 10 years on the Executive Council of Environmental and Land Use Law Section of the Florida Bar Association.
In 2003, he became a founding member of the Florida Wildflower Seed and Plant Growers Association. Wildflowers of Florida Inc., his Alachua County farm, produces 30 species of native wildflower seed. Terry also conducts research at the farm while maintaining a part-time environmental law practice and serving as an adjunct law professor at the University of Florida. Read more about Terry.