Meet our new board members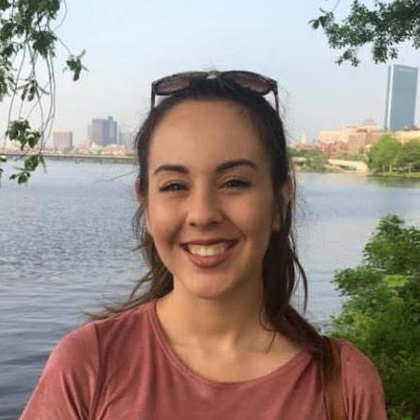 Fatima Elkott is currently pursuing her Master's in Urban and Regional Planning at the University of South Florida where she serves as the president of the Student Planning Organization. She works with multiple community gardens and farms in the Hillsborough County area and focuses on growing the sustainable movement in the area through education and effective community engagement. Her goal is to see all members of the community living equitably, sustainably, and happily.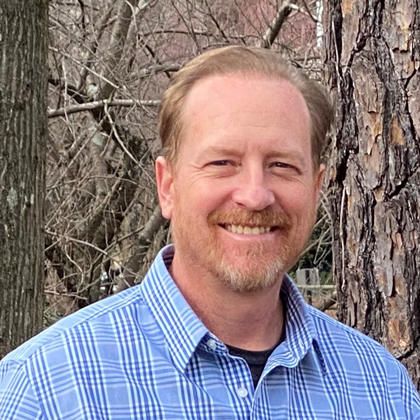 Jeff Henry is a civil engineer and project manager for a variety of roadway and bridge projects in the state of Georgia. As a transportation professional, Jeff is interested in finding ways to integrate sustainability and best practices for the natural environment into projects while meeting scope and budget demands of project owners. Jeff also enjoys hiking, fishing, and traveling.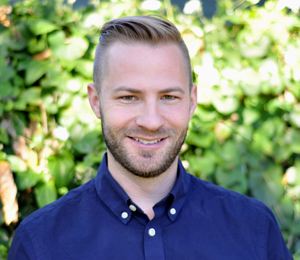 Kody is a Principal landscape architect with Dix.Hite + Partners. His primary focus on urban design, parks, and livable transportation related projects comes from a passion derived by an intense respect for people, their culture, and the environment in which they live.