"Know your native pollinators" is a series of articles that will help you identify and appreciate Florida's varied pollinators, including bees, wasps, butterflies, moths, beetles, flies, birds and bats. Pictured above: Viceroy (Limenitis archippus) by Mary Keim.
Viceroy butterflies are so-named for their resemblance to Monarch butterflies. Since Viceroys are smaller than Monarchs, the names play on the lower status of viceroy officials compared to their ruling leaders.
CLASSIFICATION
Class: Insecta
Order: Lepidoptera
Family: Nymphalidae
Subfamily: Limenitidinae
Genus species: Limenitis archippus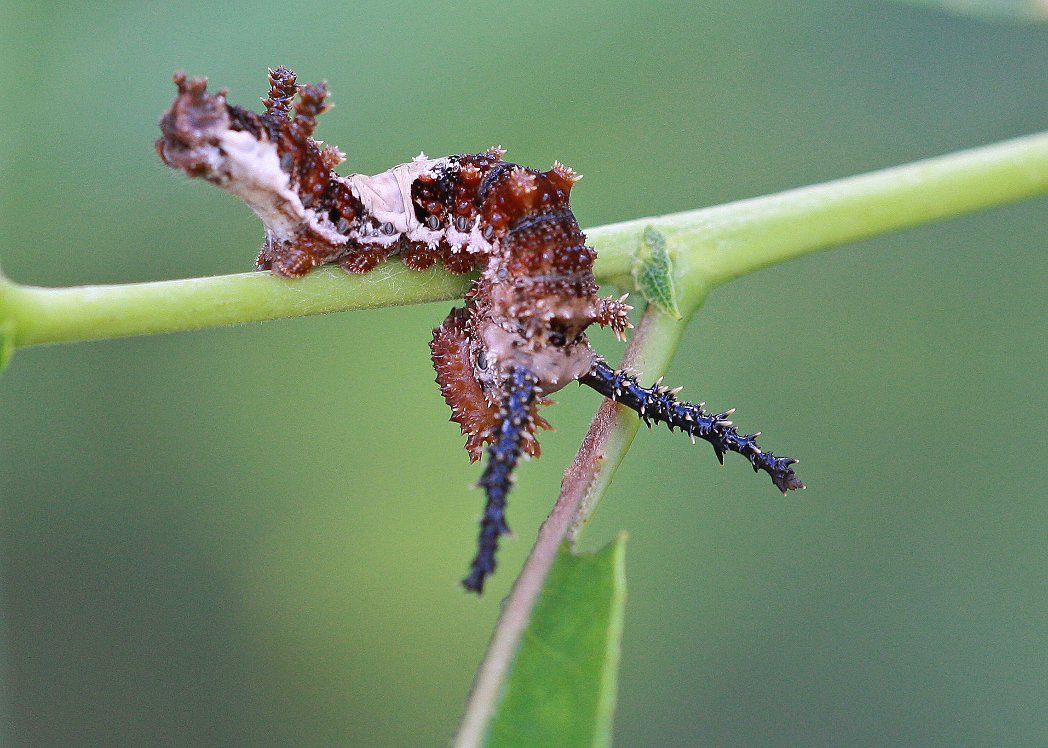 FORAGING PREFERENCES
Plants in the willow (Salicaceae) family are the Viceroy's host. The adults nectar on composites such as Tickseed (Coreopsis sp.), Spanish needles (Bidens alba), Dune sunflower (Helianthus debilis), Seaside goldenrod (Solidago sempervirens), Eastern silver aster (Symphyotrichum concolor), Purple thistle (Cirsium horridulum) and Black-eyed Susan (Rudbeckia hirta). Viceroys have also been known to feed on rotten fruit, carrion and feces.
References: