FWF and FNPS forge formal partnership
Pictured above: Black-eyed Susans, Blanketflower and other beauties grace a median. Photo by John Moran.
Two of Florida's leading native habitat conservation organizations have strengthened their partnership in order to collaborate on future projects.
The Florida Wildflower Foundation (FWF) and Florida Native Plant Society (FNPS) formalized their longtime partnership by signing an agreement on June 6 to work in tandem for the good of native, natural Florida. The organizations will continue to pursue their own goals while collaborating on projects compatible with their missions.
FWF protects, connects and expands native habitat corridors across Florida through education, planting, conservation and research projects. FNPS, which has 34 chapters throughout the state, preserves, conserves and restores native plants and native plant communities.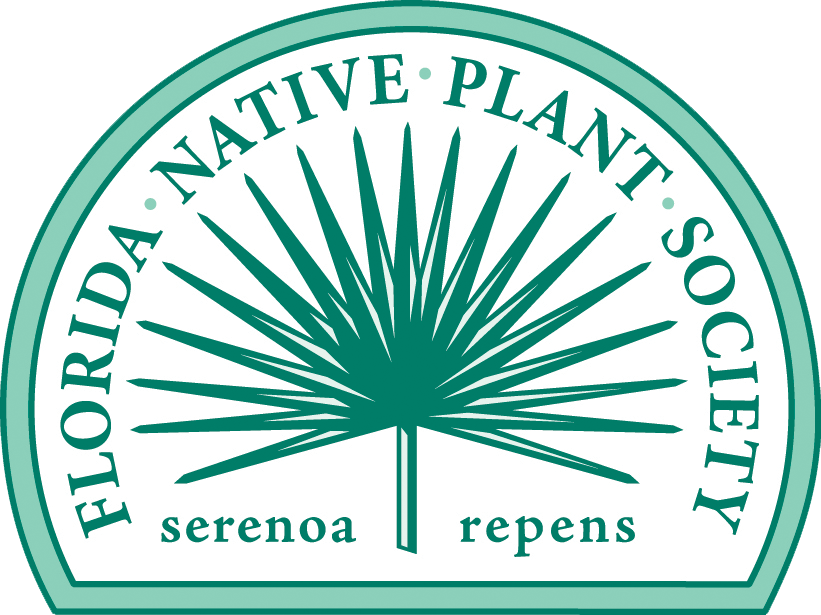 The organizations will assess opportunities to team up on such initiatives as native plant surveys, monitoring and seeding, as well as the promotion of native plant conservation and restoration along roadsides and within utility corridors.
"Putting this agreement in place is an exciting step," said FWF Executive Director Lisa Roberts. "Our organization has worked with individual FNPS chapters for years to provide educational opportunities, demonstration gardens and guidance on preserving roadside wildflowers. Now we will join with FNPS' state leadership to pursue projects that are within both of our missions. It's a win-win for native, natural Florida."
"This Memorandum of Understanding acknowledges the long-standing partnership of the Florida Native Plant Society and the Florida Wildflower Foundation. FNPS and FWF have worked to save Florida native plants from the bulldozers as roads and other development are bearing down on native plant habitat; we've worked to help local governments write and approve resolutions aimed at protecting Florida native plants found on roadsides from over-mowing. FNPS is pleased to expand this relationship even further to enable us to preserve, conserve and restore Florida native plants and plant communities," said Juliet Rynear, FNPS Executive Director.