Pictured above: Water cowbane (Tiedemannia filiformis) by Emily Bell. Click on terms for botanical definitions. View post as a PDF.
In late summer and early fall, shallow freshwater wetlands across Florida burst to life with tall stands of Water cowbane (Tiedemannia filiformis). It is a larval host for the Eastern black swallowtail butterfly and the flowers attract a wide variety of pollinators.
Basal leaves are 2-3 feet long, terete, and form a dense basal rosette from which the flower stalks emerge and grow to 4-5 feet tall. A few reduced needle-like leaves also grow along the stem. Numerous small white flowers are arranged in compound umbels. The seed is born in a flattened, brown samara with wings along the entire edge. While evergreen in areas that lack deep freezes, it is relatively inconspicuous on the landscape when not in bloom.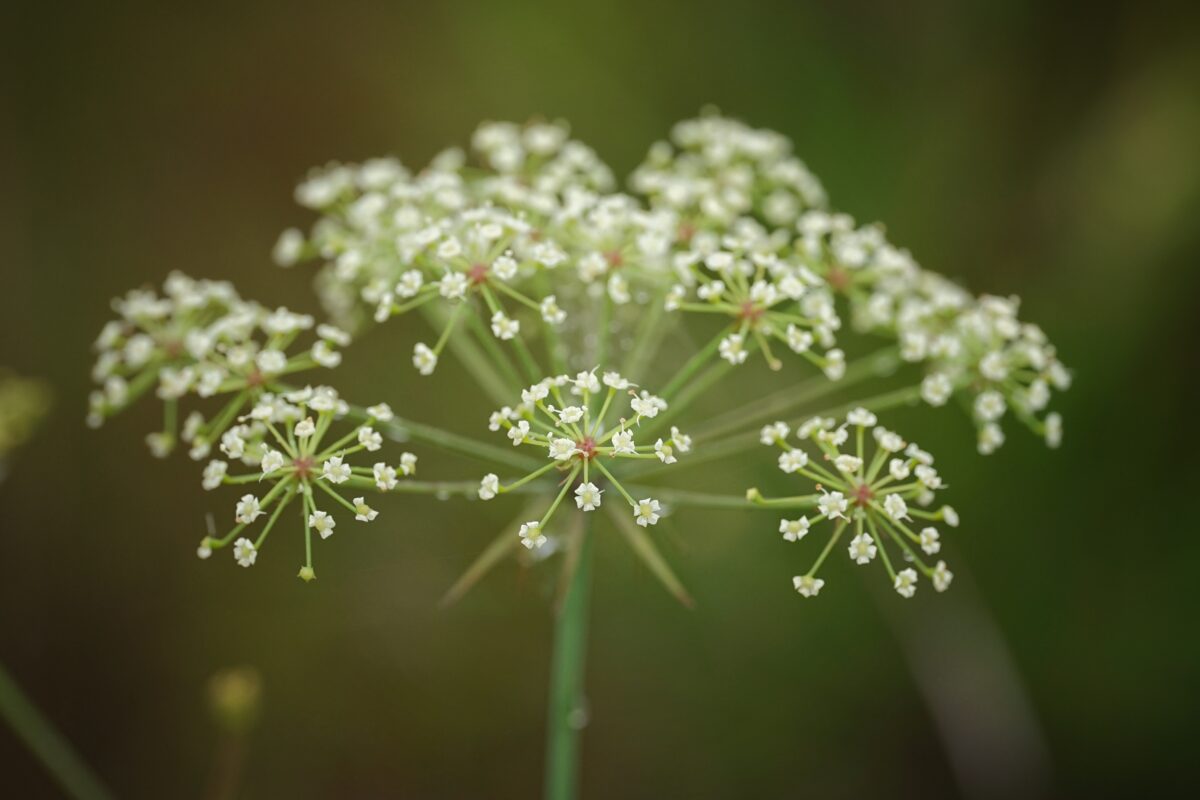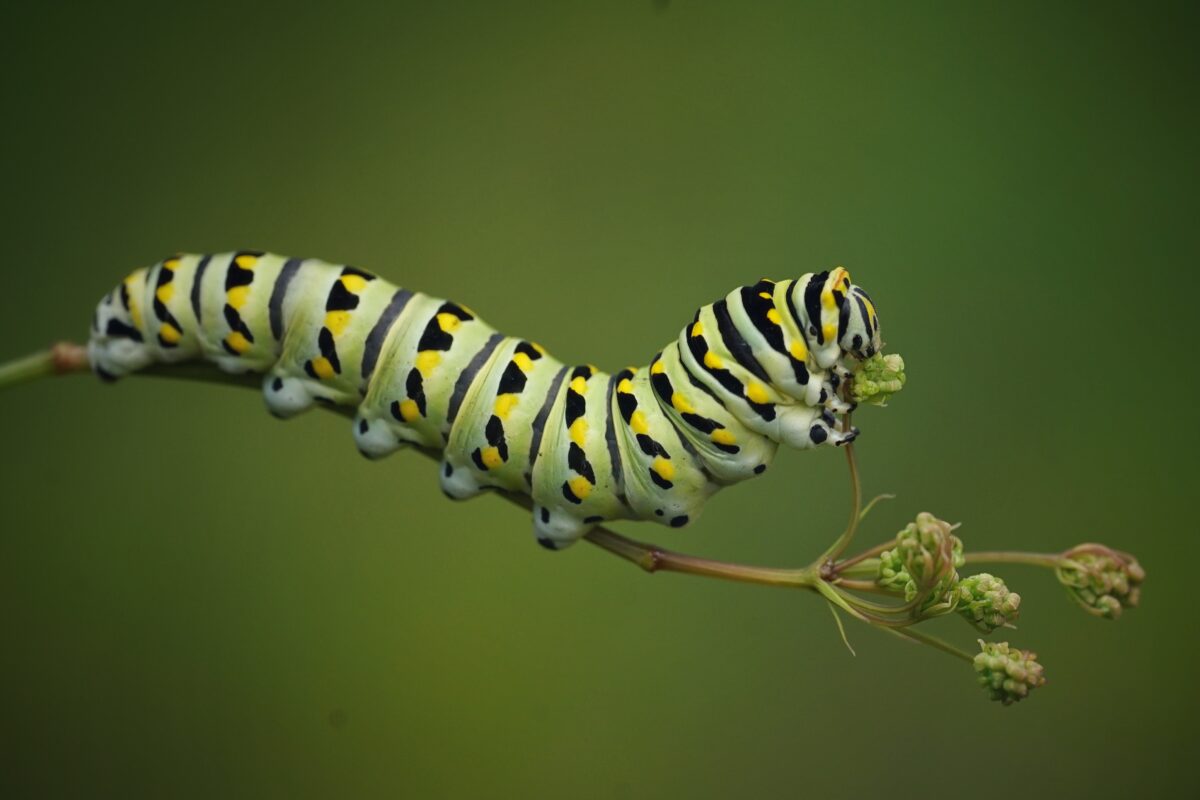 There is a subspecies, Tiedemannia filiformis subsp. greenmanii, that is endemic to the Panhandle and considered state endangered.
Family: Apiaceae (Carrot, celery or parsley family)
Native range: Throughout Florida
To see where natural populations of Water cowbane have been vouchered, visit florida.plantatlas.usf.edu.
Hardiness zones: 8A–10B
Lifespan: Perennial
Soil: Wet organic muck
Exposure: Full sun
Growth habit: Herbaceous, erect up to 5 feet tall
Propagation: Seed
Garden tips: Water cowbane is perfect for a wetland butterfly garden.
Plants are occasionally available from nurseries that specialize in Florida native plants. Visit www.PlantRealFlorida.org to find a nursery in your area.