Grant to fund classroom activity kits
Activity guide
Thanks to a $7,000 grant from Duke Energy, Central Florida students soon will be learning about the natural world through Wild About Wildflowers! Activity Kits.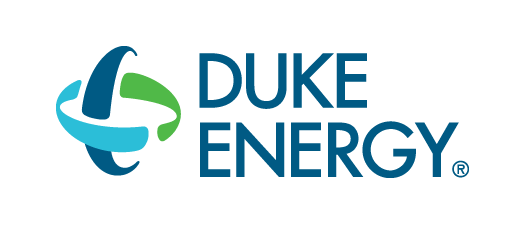 Through the kits, more than 3,000 third- and fourth-graders will learn about native wildflowers, their ecosystems, and their environmental significance while achieving Florida education standards.
The Florida Wildflower Foundation project will produce 100 kits. Duke Energy's grant will fund distribution and the printing of the Wild About Wildflowers! Activity Guide, which will be included in each kit.
Funding is still being sought for items to be included in the kits, such as hand lenses, construction paper and seed-sorting dishes. Also included will be a $50 certificate for wildflower plants with which to start a campus garden to use with activities. Plants will be furnished with funds from State Wildflower license plate sales.
The guide includes lessons about flower parts and life cycle, pollination, plant and animal interactions and adaptations, and ethnobotanical uses for wildflowers. Lessons are keyed to Next Generation Sunshine State Standards in science, math and language arts.
Partnership to distribute kits

A Gift For Teaching, an organization that provides free classroom supplies, will distribute the kits to Orange County Public Schools serving disadvantaged students via its Pencil Boy Express Mobile Free Store. Remaining kits will be available through its Teacher Free Store in Orlando.
"Duke Energy's grant will make it possible for students to understand the vital role wildflowers play in the environment," said Lisa Roberts, the Foundation's executive director. "Through hands-on activities, they'll learn about the link between people, plants and animals, which will lead to a greater understanding of the natural world."
Activity kits will be available for distribution in August 2018.