Terry Zinn honored with 2021 Coreopsis Award
Terry Zinn was named the 2021 recipient of the T. Elizabeth Pate Coreopsis Award during the Florida Wildflower Foundation's Wine & Wildflowers event on Nov. 29 in recognition of his many years of work for Florida's wildflowers.
Terry has a long history of environmental advocacy. A trained biologist and wildlife ecologist, he began his career as a consultant for governmental and private firms. By 1984, he was practicing environmental law, and from 1992 until 2007, he served as a senior attorney for the Florida Department of Transportation (FDOT) District 2, where he handled environmental and eminent domain cases. In that role, he became an integral part of the District's early success with wildflowers.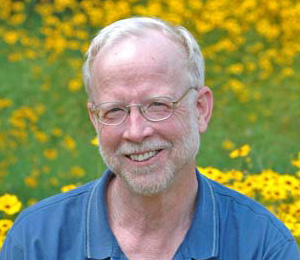 Terry was a wildflower enthusiast long before there was a Foundation or a wildflower license plate. His interest and expertise in wildflowers really blossomed when he retired from FDOT and could focus more time on his wildflower seed farm in Alachua County. There, he continues researching and producing more than 30 species of native wildflowers for the Florida Wildflower Seed and Plant Growers Association, which he helped establish in 2003.
Terry has served on the Foundation board since 2007, having held nearly every volunteer position, including two terms as board chair. He has helped steer and build the Foundation's programs and is a guiding force behind its success.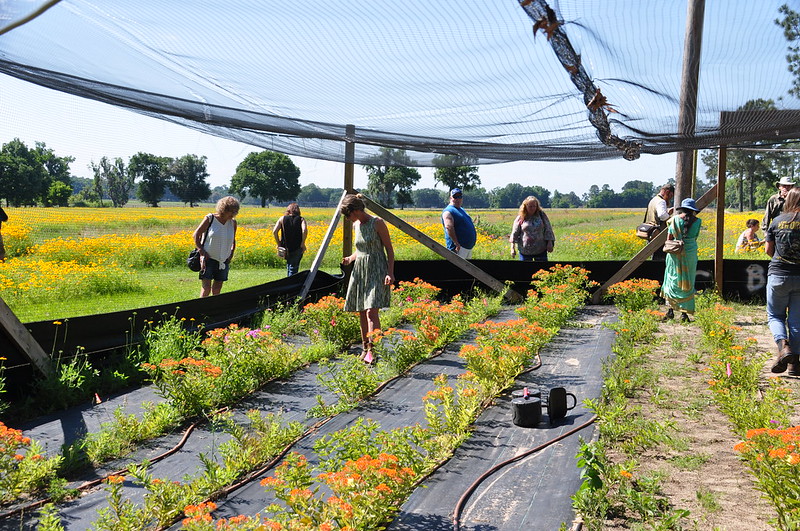 "Terry is a wise and generous man who does good whenever and wherever he can," said FWF Chair Jeff Caster. "He, more than most, deserves recognition and our sincere gratitude for everything he has done for Florida."
The T. Elizabeth Pate Coreopsis Award is named in honor of a longtime Florida Federation of Garden Clubs and Florida Wildflower Foundation volunteer who was a passionate supporter of roadside wildflowers. Past award recipients include Dr. Walter Taylor of the University of Central Florida, Dr. Loran Anderson of Florida State University, Carolyn Schaag of the Florida Federation of Garden Clubs, and Gary Henry, founder of the Florida Department of Transportation's wildflower program.
Thank you, Terry, for your dedication to Florida's native wildflowers!