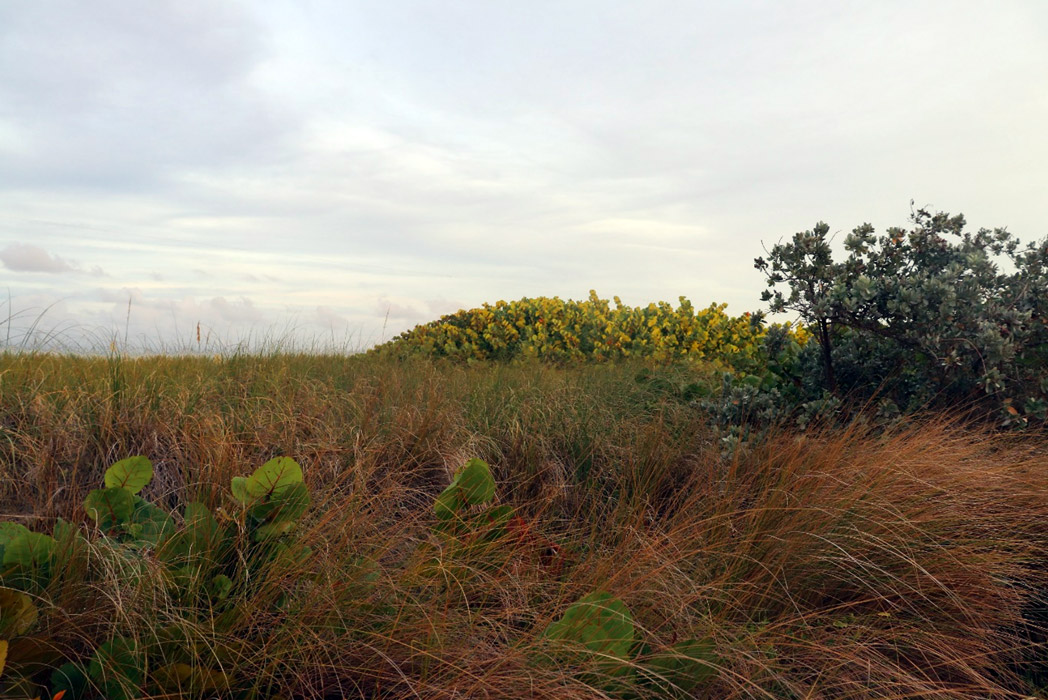 Join the Florida Wildflower Foundation for a walk along the Miami Dunes on Saturday, April 16, 2022 at 8:30 am.
The dunes of Miami Beach play an important role as safety zones for inland habitats, and as biodiversity hotspots that support many native plants and animals. On this coastal dune walk, Dr. Sonali Saha will talk about the ongoing conservation and outreach efforts aimed at highlighting and protecting these fragile ecosystems. She'll also call attention to some of the flowering plants that make this habitat so unique, including Rubbervine (Echites umbellatus), Yellow necklacepod (Sophora tomentosa), Beach morning glory (Ipomoea imperati), and Beach clustervine (Jacquemontia reclinata), an endemic and endangered species. Saha, along with other citizen scientists, is collaborating with Fairchild Tropical Botanical Garden and the City of Miami Beach to conserve this gem of an urban ecosystem.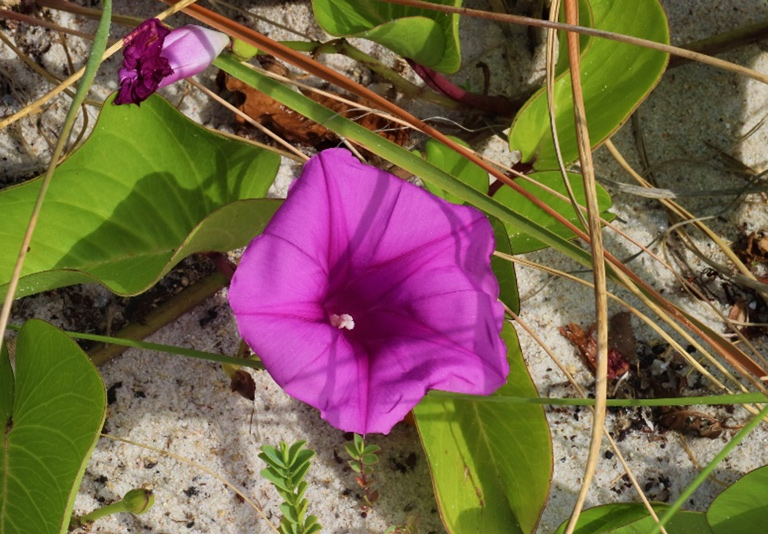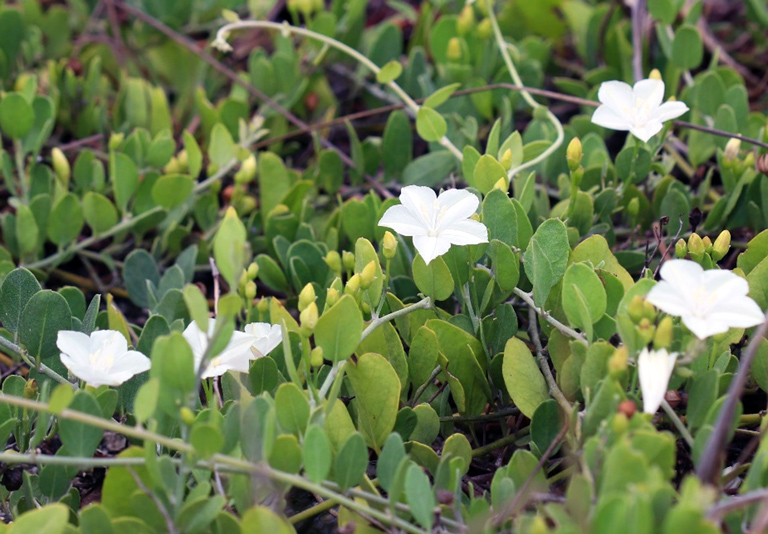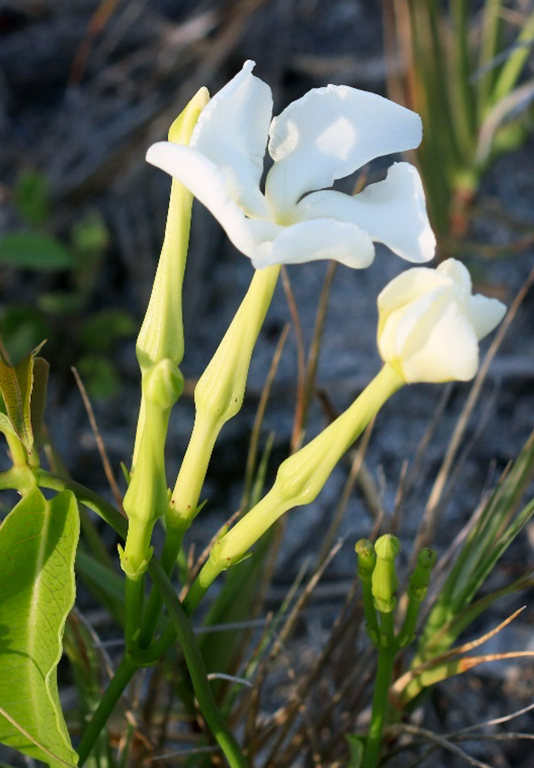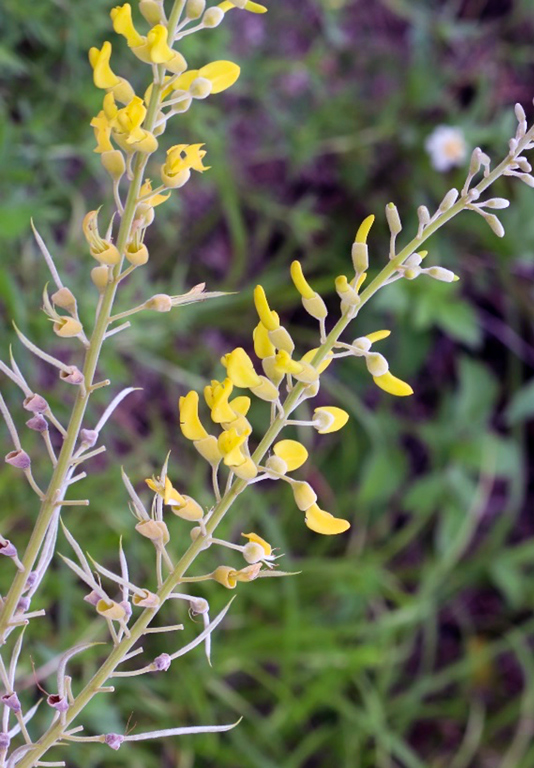 Dr. Sonali Saha teaches biology and environmental science at Miami Dade College. She has developed demonstration gardens featuring native wildflowers of Miami's pine rocklands habitats at several of the college's campuses, including one at the North Campus Science Complex, funded by a Florida Wildflower Foundation Viva Florida grant.
Registration is free for Florida Wildflower Foundation members and $10 for nonmembers.
Call 407-622-1606 or email RKinane@FlaWildflowers.org to find out if your membership is current or needs to be renewed. To join as a member, visit www.FlaWildflowers.org/support.
This educational opportunity is made possible by the State Wildflower license plate. Get yours today!