Field trip: Enchanted Forest Sanctuary, Jan 23
Join the Florida Wildflower Foundation for a tour of the Enchanted Forest Sanctuary in Titusville on Sunday, January 23rd at 10am.
Naturalists Melanie Howarter and Karen Ferguson will lead us on a two mile hike through mesic hammock and oak-saw palmetto scrub. Lois Harris of the Florida Native Plant Society Sea Rocket Chapter will give a tour of the education center's all native wildflower garden, made possible in part by a grant from the Florida Wildflower Foundation. We'll also learn about the history behind Brevard County's Environmentally Endangered Land's Program at its flagship property. We may even see some of the wildlife that inhabit the property, which includes the Florida scrub lizard, Eastern indigo snake, gopher tortoise, white-tailed deer and bobcat.
Following CDC guidelines, please maintain a safe distance. Masks are recommended when in close proximity to others.
Registration is free for Florida Wildflower Foundation members and $10 for nonmembers.
Call 407-622-1606 or email RKinane@FlaWildflowers.org to find out if your membership is current or needs to be renewed. To join as a member, visit www.FlaWildflowers.org/support.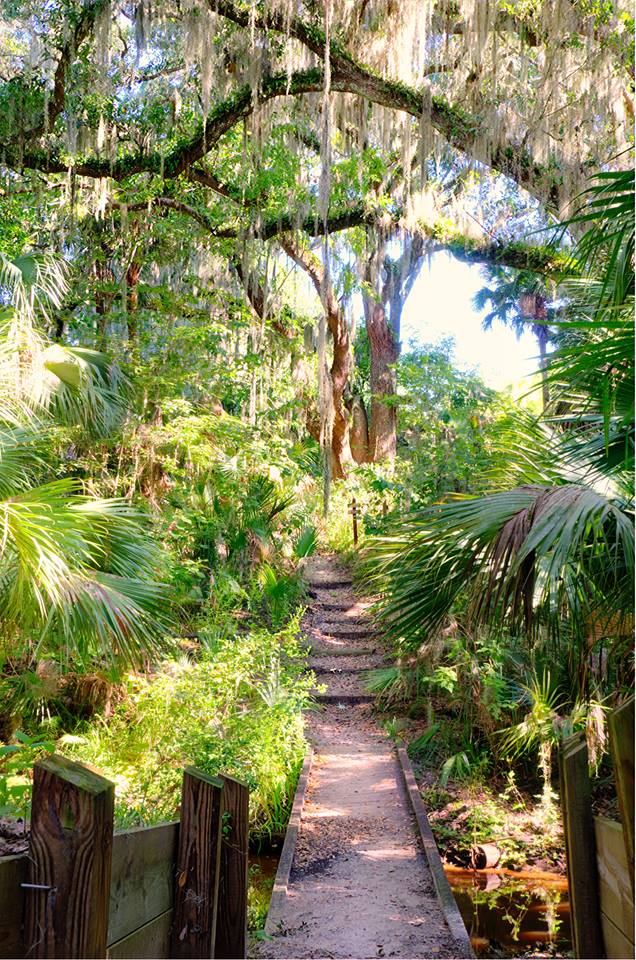 This educational opportunity is made possible by the State Wildflower license plate. Get yours today!