December 13
@
2:00 pm
–
3:00 pm
Join us on Wednesday, December 13 at 2pm for our upcoming webinar, "Photographing Wildflowers for Beginners" presented by Emily Bell, Florida Wildflower Foundation communications coordinator.
Emily will cover two different types of plant photography: how to take effective photos for requesting plant identification, and how to photograph plants for fun and artistic purposes. This presentation is geared toward beginners and will focus primarily on using a tool most of us already have in our pockets — a smart phone.
Emily Bell joined the Florida Wildflower Foundation in 2022 as its communications coordinator. Prior to that, she spent four years coordinating invasive species programs within UF IFAS Extension and for the Florida Invasive Species Partnership. She began her conservation career as an intern for The Nature Conservancy and went on to work for the Florida Department of Environmental Protection and Hawaii Invasive Species Council. She has over a decade of experience with environmental outreach, planning and network building.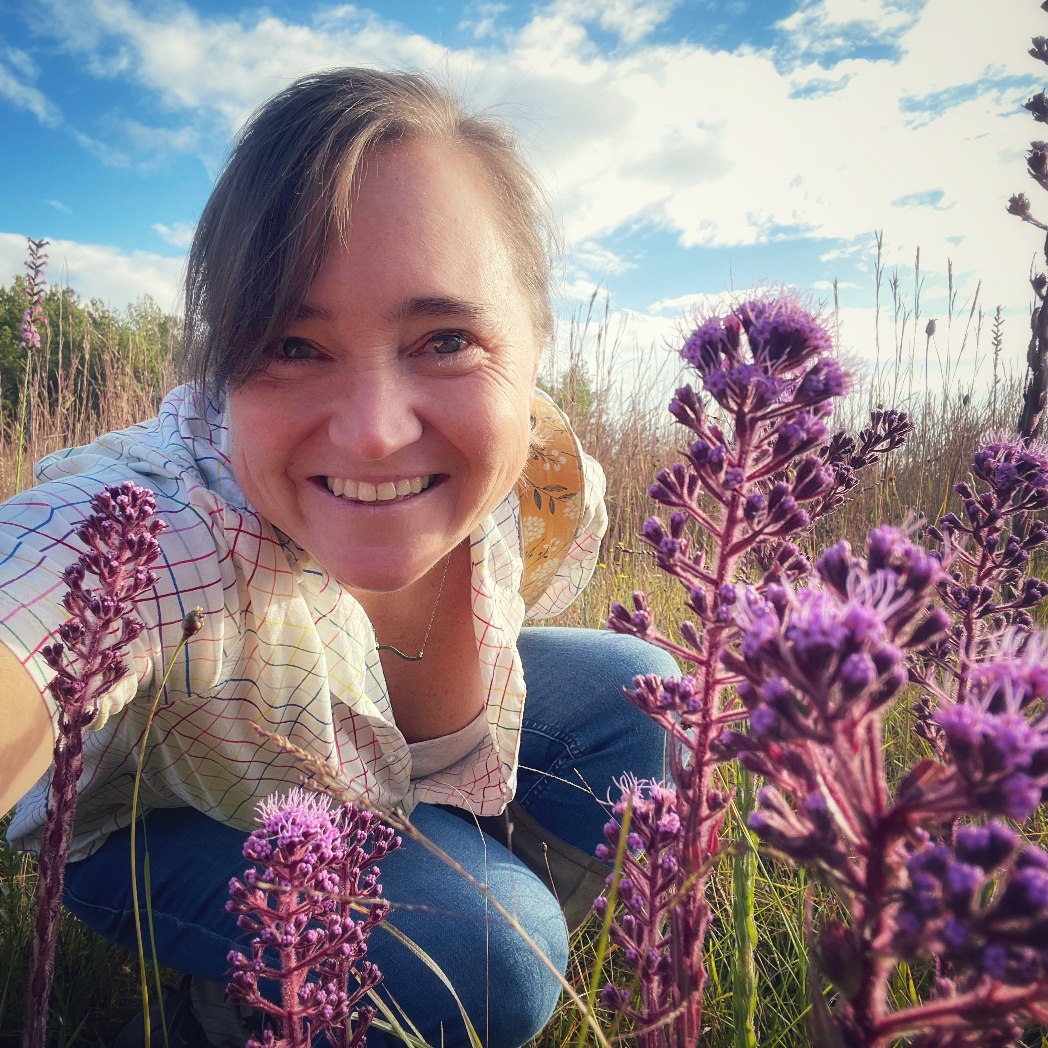 This webinar will be recorded. Those who register will receive a link to the recording when it becomes available.