November 4
@
9:00 am
–
2:00 pm
Downtown West Palm Beach, 100 Clematis Street West Palm Beach, FL 33401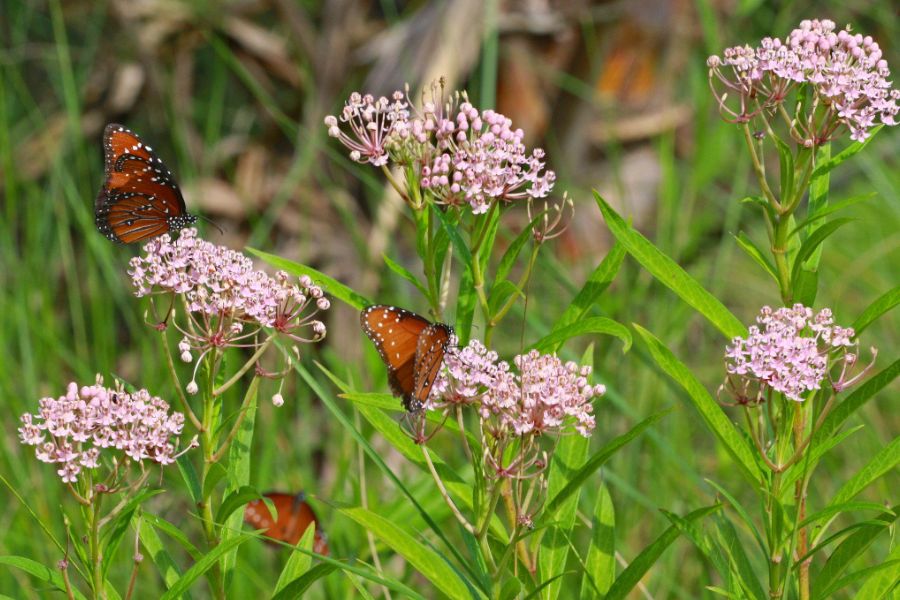 The Great Wildflower Giveaway is happening at LagoonFest!
Join the Florida Wildflower Foundation at LagoonFest in Downtown West Palm Beach. Executive Director Stacey Matrazzo will be there along with board members and staff to give away free native wildflower plants to Palm Beach County residents – made possible by the generous support of Palm Beach County Environmental Resources Management. Stop by our booth to learn why planting native matters and how to get started.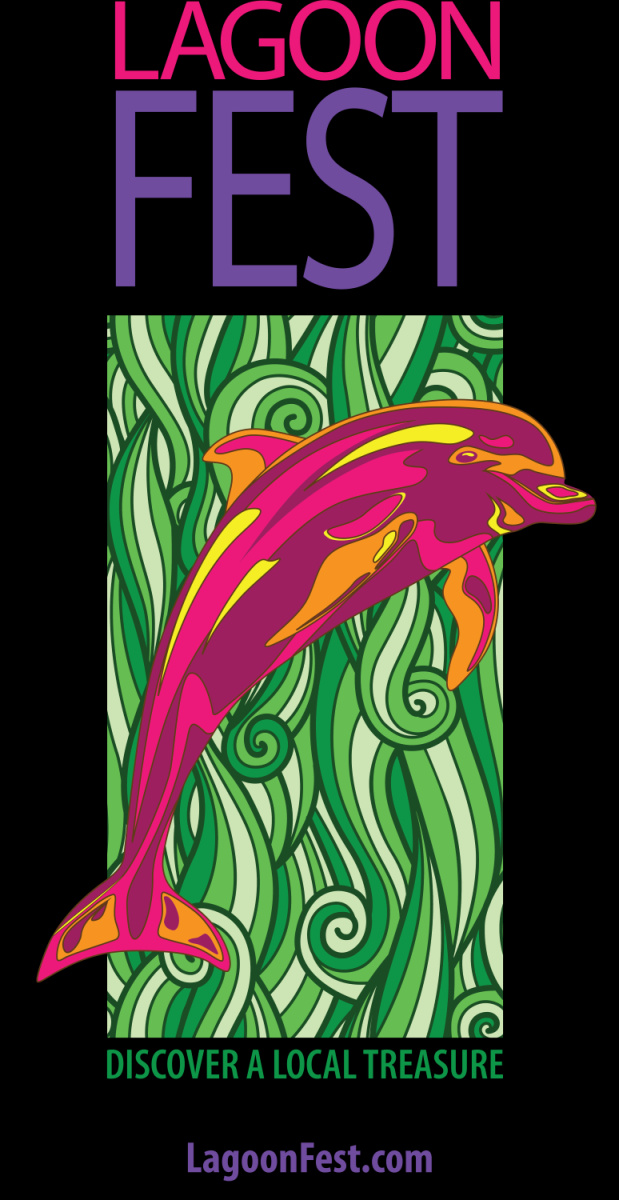 About LagoonFest: Embark on an enlightening journey of knowledge and discovery at the 10th Annual Lagoon Fest! Set against the stunning backdrop of the Flagler Drive waterfront in West Palm Beach, this remarkable event, taking place on November 4, 2023, is a captivating celebration dedicated to honoring the awe-inspiring Lake Worth Lagoon. Prepare yourself for an educational extravaganza as we delve into the secrets of one of The Palm Beaches' most scenic 20-mile waterways and estuaries.
LagoonFest is hosted by Palm Beach County Environmental Resources Management and Discover the Palm Beaches.