March 18
@
9:00 am
–
11:00 am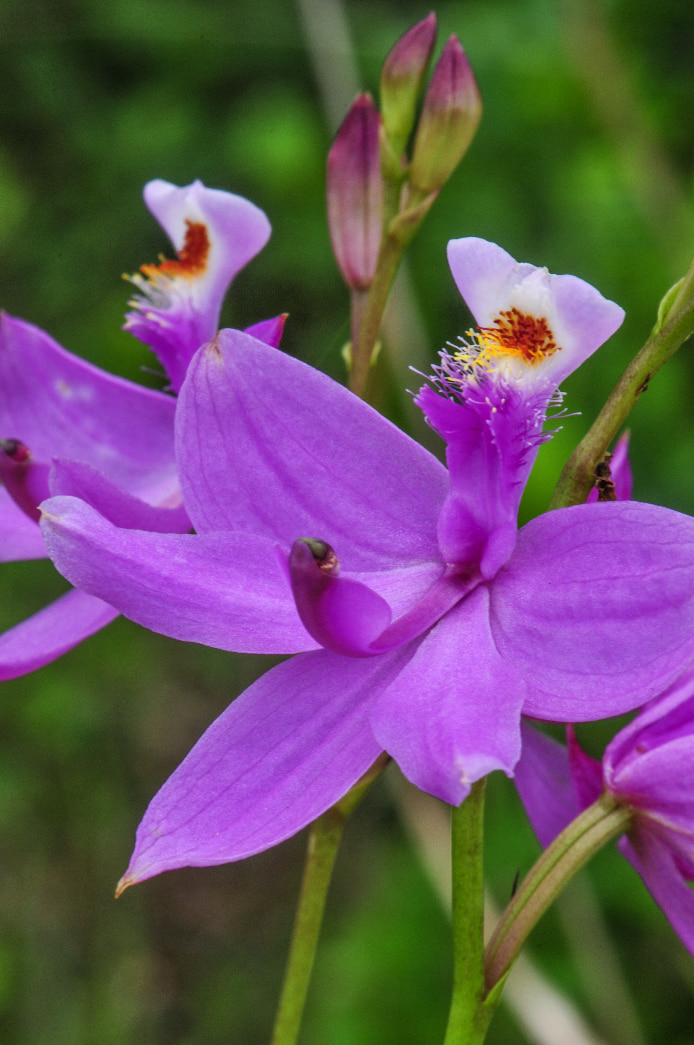 Join the Florida Wildflower Foundation and renowned naturalist and author Roger Hammer as we explore the wildflowers of the Everglades. We'll hike along a firebreak road and trails that run through pine rockland, prairie and hardwood hammock ecosystems. We'll also hike into an Everglades prairie in search of flowering grass-pink orchids (Calopogon spp.), as well as Rosy camphorweed (Pluchea baccharis), Leavenworth's tickseed (Coreopsis leavenworthii), Corkystem passionflower (Passiflora suberosa), Oppositeleaf spotflower (Acmella oppositifolia), Fewflower milkweed (Asclepias lanceolata), Oakleaf fleabane (Erigeron quercifolius), Colicroot (Aletris bracteata) and more! The field trip will take about 1½–2 hours. Bring a picnic lunch and spend the rest of the day exploring this unique national park. Make it a weekend! There are several hotels located in nearby Homestead (about a 15–20 minute drive from the visitor center).
Roger Hammer is an award-winning professional naturalist and a survivalist instructor for the Discovery Channel's reality TV show Naked and Afraid. His many accolades include the first Marjory Stoneman Douglas Award presented by the Florida Native Plant Society (FNPS) (1982), the Charles Brookfield Medal from the Tropical Audubon Society honored (1996), the Green Palmetto Award in Education from FNPS (2003), and the FNPS Mentor Award (2019). In 2012 he was awarded an honorary Doctor of Science degree from Florida International University.
Roger's first passion with the flora of Florida was finding and photographing Florida's native orchids. During his travels, he discovered two species of native orchids in Florida not previously known to occur in the state. He also discovered a population of Atala butterflies in 1979 — the species had been listed in 1965 as presumed extinct.
Roger is the author of Everglades Wildflowers, Florida Keys Wildflowers, Central Florida Wildflowers, Complete Guide to Florida Wildflowers, Attracting Hummingbirds and Butterflies in Tropical Florida, Exploring Everglades National Park, Paddling Everglades and Biscayne National Parks, and Florida Icons: 50 Classic Views of the Sunshine State. He lives in Homestead, Florida with his wife, Michelle.
Roger will have copies of Everglades Wildflowers, Exploring Everglades National Park and the Surrounding Area, Paddling Everglades and Biscayne National Park, and the recent second-edition of Wildflowers of the Florida Keys available for sale. Please bring cash or check. Credit cards will not be accepted.
Registration is free for Florida Wildflower Foundation members and $15 for nonmembers. An additional fee of $30/vehicle* is required to enter the park. Carpooling is encouraged. Note: The entrance fee to Everglades National Park is $30/vehicle unless the driver has an annual or senior pass.* Carpooling is recommended. Call 407-622-1606 or email RKinane@FlaWildflowers.org to find out if your membership is current or needs to be renewed. To join as a member, visit www.FlaWildflowers.org/support.
*The entrance fee to Everglades National Park is $30/vehicle unless the driver has an annual or senior pass. An annual pass for Everglades National Park is $55 and is good for unlimited access for the following 12 months. Day-use and annual passes may be purchased at the entrance station in person or online here. A National Park annual pass is $80 and good for the following 12 months; a senior pass (62 or older) is $20 and good for 12 months or $80 for lifetime. National Park passes may be purchased here and include entry to all other US National Parks.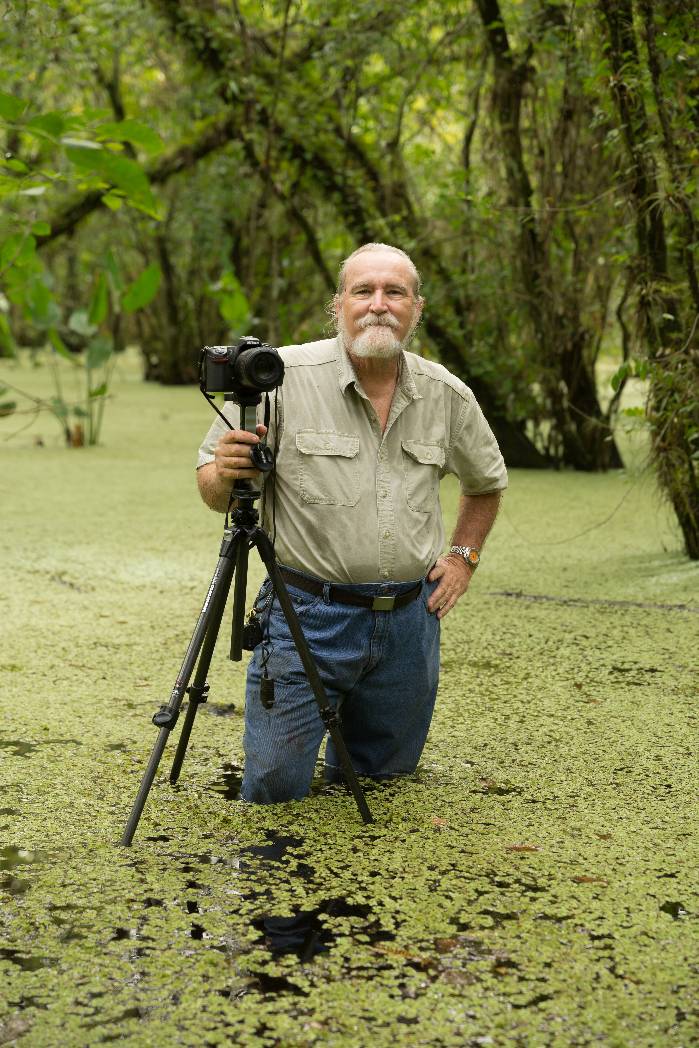 This educational opportunity is made possible by the State Wildflower license plate. Get yours today!