Fall Garden Tour and Workshop at Blountstown Pollinator Demonstration Garden
Join the Florida Wildflower Foundation for a tour of the Blountstown pollinator demonstration garden on Saturday, Sept. 17 from 9am-12pm or Sunday, Sept. 18 from 1pm-4pm.
The Blountstown Garden Fall Tour and Workshop will be held on Saturday morning, Sept. 17 from 9am–12pm, and again on Sunday afternoon, Sept. 18 from 1pm–4pm. This casual workshop is designed to provide inspiration and demonstrate basic protocols for installation and maintenance of similar efforts. Participants can expect to see a successful pollinator garden at work, have their questions about process and materials answered, and leave with a complimentary "start" of either seed or potted transplant from the garden. Tours will be led by garden manager, Bob Farley, and local citizen scientists extraordinaire, Travis and Karen McClendon (Saturday) and Billy and Marsha Boothe (Sunday). Tours will be informal and conversational with plenty of room for Q&A. The Foundation's "how to" literature will be available, and Billy has promised to bring some of his posters.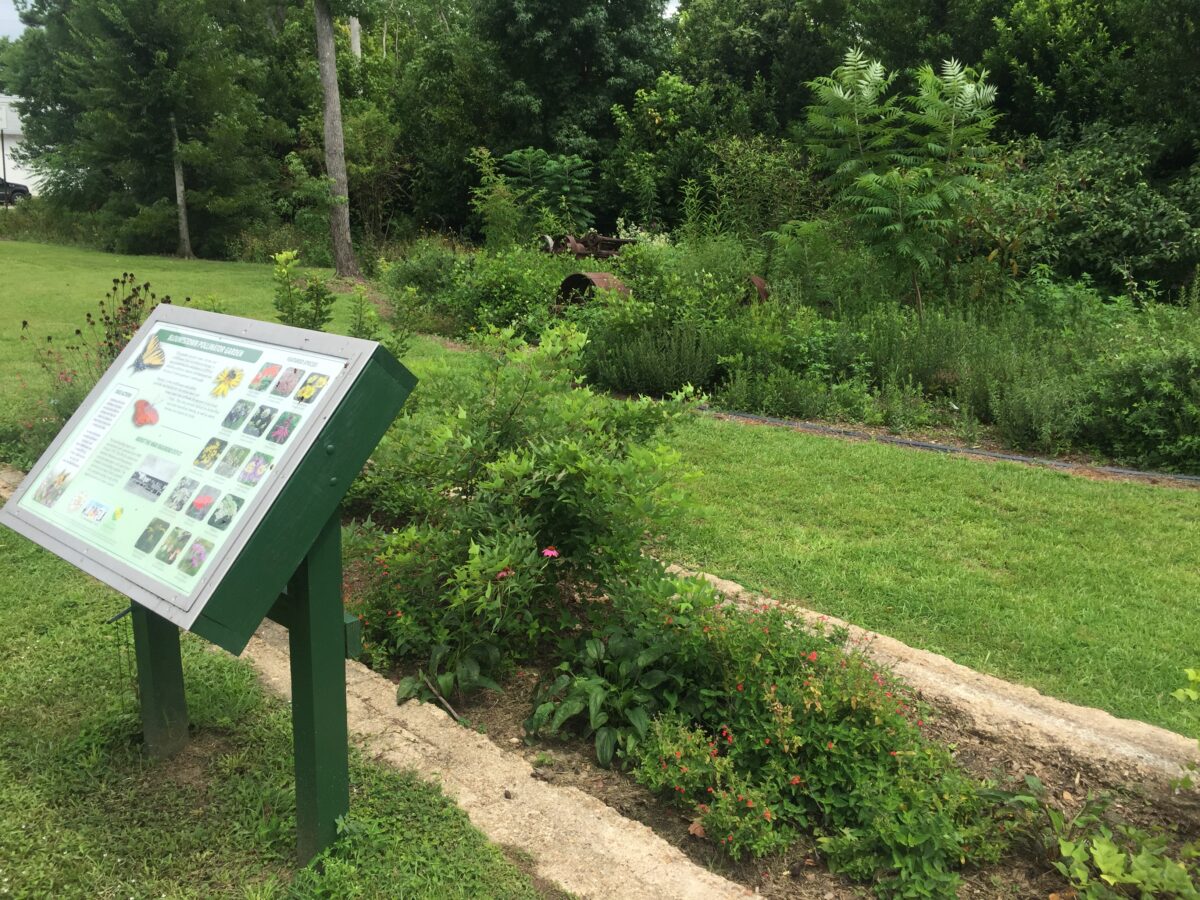 This tour is free of charge and open to the public, but registration is requested so we know how many attendees to expect.
The garden is located in Blountstown Depot Park, 16977 NE Pear St., and is part of a city park showcasing the historical site of a sawmill and associated railhead. The park contains full restroom facilities, a children's playground and a depot museum with locomotive/caboose display. It adjoins the Florida Scenic Trail with a paved multi-use trail on which participants may enjoy a hike to the river and back.