Field trip: Wildflower Farm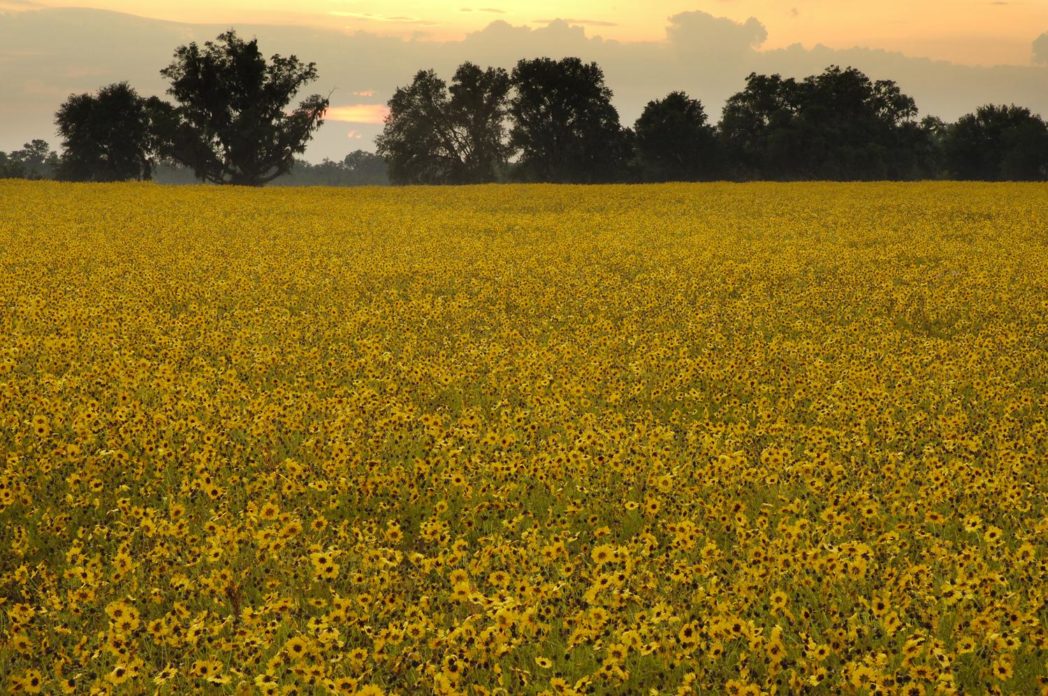 Due to popular demand, we are offering another opportunity to attend our wildflower farm field day in Alachua on Saturday, May 7, 2022 at 10:00 am.
Ever wonder where in Florida to find a field of wildflowers in which you can have your picture taken? Come out for our Wildflower Farm Field Day and you'll see. Wildflowers of Florida Inc., located in Alachua near Gainesville, offers 30 acres of wildflowers in full bloom — and they are waiting for you!
At 10 a.m., farm owner Terry Zinn will give a talk on wildflower farming and easy wildflowers to cultivate. Then he will lead the group on a tour of the farm. A representative of the University of Florida's Environmental Horticulture Department also will be on hand to discuss their research plot at the farm.
Start time: 10 a.m.
Trip length: 2 hours
Fees: Free for Foundation members and $15 for non-members
Register for the Wildflower Farm Field Day on May 7 here.
Contact Rose Kinane at RKinane@FlaWildflowers.org to find out if your membership is current or needs to be renewed. To join as a member, visit FlaWildflowers.org/support.